Russian writer Igor Efimov passed away in US
/ Главная / Russkiy Mir Foundation / News /

Russian writer Igor Efimov passed away in US
Russian writer Igor Efimov passed away in US

13.08.2020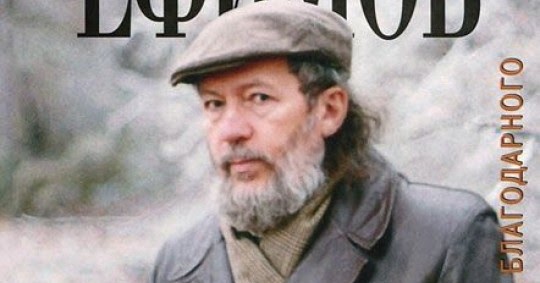 Writer Igor Efimov, who lived in the United States, has passed away. He died at the age of 83, RIA Novosti reports.
According to his friend Yevgeny Berkovich, the writer worked until the last days of his life. His last book is almost ready, it only remained to approve the cover so that the publication went to print. Unfortunately, Igor Efimov never saw it.
The writer emigrated from the Soviet Union at the end of the 70s, settled overseas, and worked in a Russian-language publishing house. Igor Efimov himself is the founder of the Hermitage publishing house.
He wrote novels, plays, short stories, including Look Who came!, As one flesh, Novgorod Interpreter, Unfaithful. The The Nobel Parasite book tells about the meetings with Joseph Brodsky. Efimov also published works on philosophy under the pseudonym Andrei Moskovit.
The Hermitage Publishing House, which was founded by Igor Efimov and his wife Marina, published new Russian books by former members of the Union of Writers who were forced to leave their country. The list includes Vasily Aksyonov, Yuri Druzhnikov, Lev Druskin, Rufi Zernova, Kirill Kostsinsky, Mark Popovsky, Grigory Svirsky, Efim Etkind. The publishing house worked with writers who were practically unable to publish in the USSR: Mark Girshin, Friedrich Gorenstein, Igor Guberman, Sergei Dovlatov, Mark Zaichik, Victoria Platova, Felix Rosiner, Ilya Suslov, Lyudmila Stern.
Russkiy Mir
News by subject