Videoconference dedicated to centenary of Russian exodus in Tunisia
/ Главная / Russkiy Mir Foundation / News /

Videoconference dedicated to centenary of Russian exodus in Tunisia
Videoconference dedicated to centenary of Russian exodus in Tunisia

31.07.2020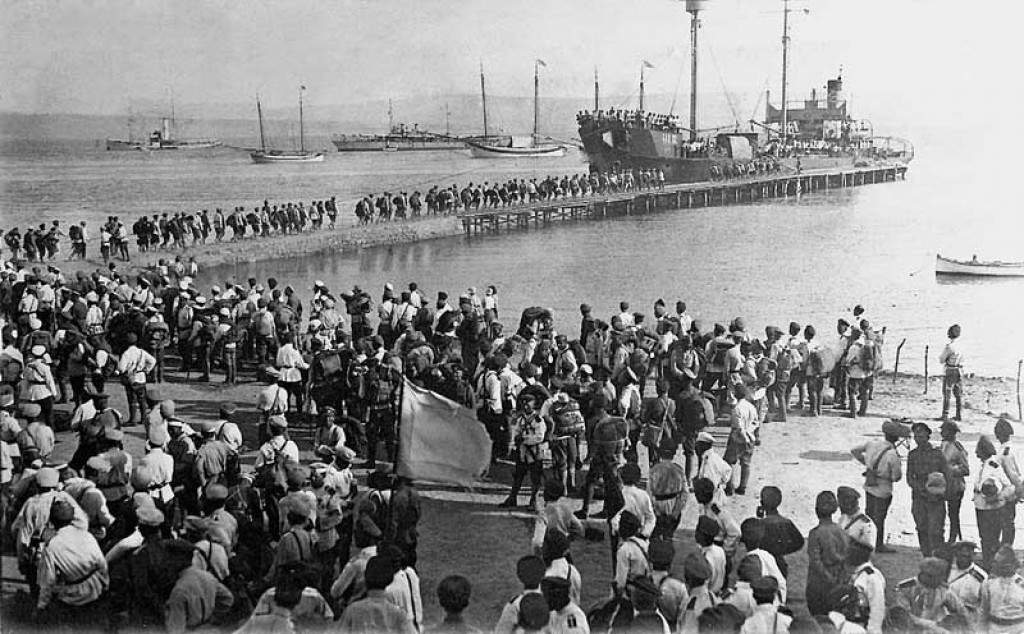 Photo credit: kianews24.ru
The round table dedicated to the centenary of the Russian Exodus was organized by compatriots in Tunisia. It was held online on July 30 by Rossotrudnichestvo, according to the website of the World Coordination Council of Russian Compatriots.
The forum was attended by diplomats, historians, writers, descendants of emigrants who left their homeland after the October Revolution. The round table brought together representatives from more than a dozen countries.
The speakers talked about how the current generation of immigrants from Russia cherishes the memory of the emigrants of the first wave. They also noted the importance of such actions dedicated to the events of the tragic period of Russian history, the resilience of the human spirit and loyalty to the Motherland.
The subject of the general discussion was the problems of preserving and recognizing historical memory, the transfer of historical heritage to future generations. The participants recalled the fate of Russian families in forced exile.
The centenary of the end of the Civil War will be celebrated in Russia and the world in November 2020. In the autumn of 1920, the last ships of the squadron of the Imperial Black Sea Fleet left the Crimea and Sevastopol with almost 150,000 people on board. Now this event is called the Russian Exodus.
Russkiy Mir
News by subject