More than 22 million viewers watched Big Tours - Online project
/ Главная / Russkiy Mir Foundation / News /

More than 22 million viewers watched Big Tours - Online project
More than 22 million viewers watched Big Tours - Online project

13.07.2020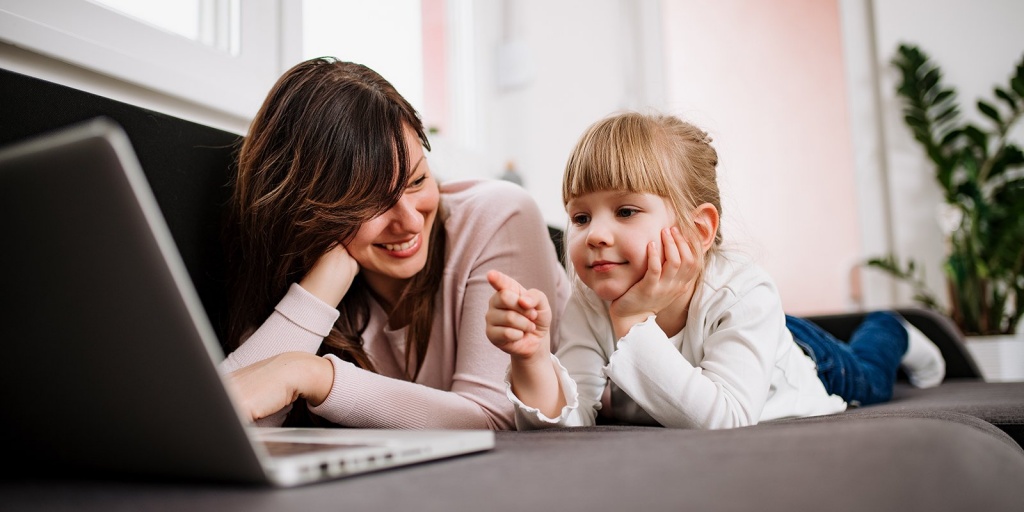 Photo credit: mos.ru
Nearly 110 performances were included in the program of the Big Tours Online project, more than 22 million viewers watched online screenings, the Kultura TV channel reported. 
A variety of creative teams took part in the project. Theaters from various Russian regions from Khabarovsk to Kaliningrad, as well as Russian-language theaters from other countries: Uzbekistan, Belarus, Kazakhstan, Abkhazia, - presented their works during the festival. 
The program consisted of different genres: drama, ballet, children's and youth performances of puppet theaters, opera, musical, gala concert, circus performances,  and so on.
The launch of the project in late March was associated with the temporary closure of theaters due to the coronavirus pandemic. Online production shows quickly gained popularity. In the first week, performances gathered over a million views.
The daily audience of performances is about 300,000 people. The Heart is Not a Stone based on the play by Ostrovsky by the Et Cetera Theater has become the most popular one. It is followed by Vassa Zheleznova. The First Option by Maly Theater.
Russkiy Mir
News by subject