Orthodox believers celebrate the Ascension Day
/ Главная / Russkiy Mir Foundation / News /

Orthodox believers celebrate the Ascension Day
Orthodox believers celebrate the Ascension Day

28.05.2020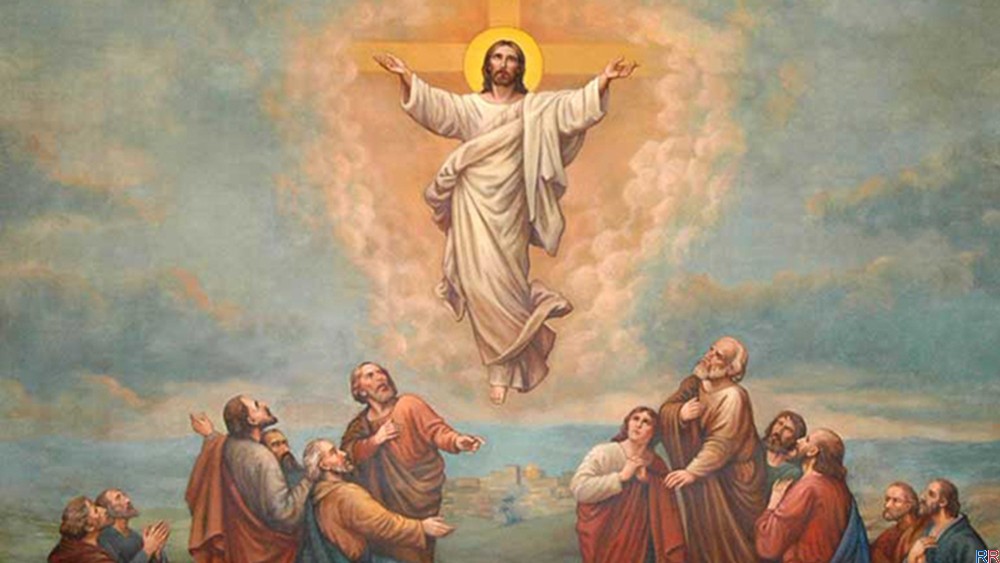 Photo credit: rosregistr.ru
Orthodox believers around the world celebrate one of the main church holidays - the Ascension of the Lord on Friday, May 28, TASS reports.
After the Resurrection, the Savior met many times with his apostles, teaching them the basics of faith. On the fortieth day, Jesus led the apostles out of Jerusalem and brought them to the Mount of Olives. He blessed them and began to ascend to heaven until he hid in the clouds.
Ascension is celebrated over ten days. The festive period begins one day before the holiday, on the day of the celebration of Easter, and ends before the Trinity. On the eve of May 27, Patriarch Kirill led the service in the church of the Holy Prince Alexander Nevsky.
The service took place in a monastery located near Peredelkino, in compliance with the rules introduced to combat the spread of coronavirus.
Written evidence of the celebration of the Ascension came to our time from the 4th century. Saint John Chrysostom also mentions them in his writings. On this day, Christians gathered on Mount Eleon, prayed and read the gospel. At the beginning of the 4th century, a temple was built on the Mount of Olives in honor of the Ascension. Every year there is a festive service, to which pilgrims from all over the world gather.
The national calendar offers to honor the memory of deceased parents on this day. Believers prepare special funeral feasts. There is a legend that Jesus can be met under the guise of a beggar on this day, so people traditionally give alms on this day.
Russkiy Mir
News by subject