Russia leads by number of conducted COVID-19 tests
/ Главная / Russkiy Mir Foundation / News /

Russia leads by number of conducted COVID-19 tests
Russia leads by number of conducted COVID-19 tests

20.05.2020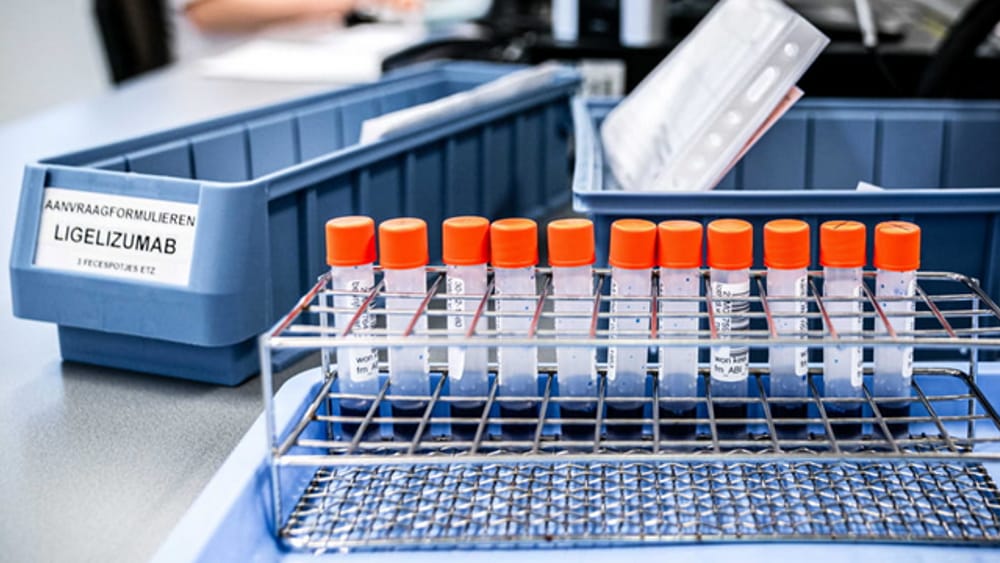 Photo credit: bresciatoday.it
Russia occupies a leading position in the world in the number of coronavirus tests, RIA Novosti reports. According to Deputy Prime Minister Tatyana Golikova, to date, the number of laboratory tests has already exceeded 7.3 million. The deputy head of the Government of the Russian Federation said this during a speech at a meeting of the Federation Council on Wednesday, May 20. Coronavirus tests are done in 650 laboratories, most of which belong to Rospotrebnadzor and state medical institutions.
Vice Prime Minister added that Russian scientists were working on the creation of 47 coronavirus vaccines. The works is carried out by 14 research centers. Tatyana Golikova expressed the hope that some of these studies are likely to get a visible result.
The state register of medical devices and organizations includes information on 24 test systems. PCR and ELISA tests are performed with their help
In addition, the country provides for the creation of more than 500 quarantine centers. They can accommodate about 50,000 people. At the moment, the country has a little more than 300 hundred centers, Tatyana Golikova said. They are designed for healthy people who are not able to live in isolation.
Russkiy Mir
News by subject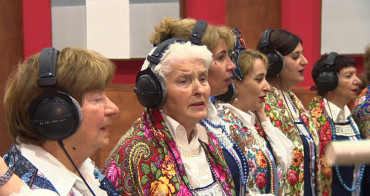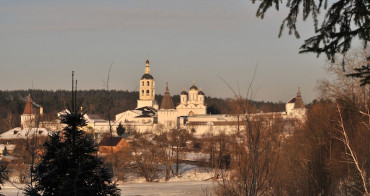 One of the most cozy towns in Russia, a member of the Association of Small Tourist Cities of Russia is located about 100 kilometers from Moscow. Borovsk makes visitors to fall in love with it at the first glance. Beautiful, typical Russian landscapes with river and churches, homey cafes, low-rise buildings and private houses decorated with naive art live under hovering spirit of the theoretical cosmonautics founder Tsiolkovsky.