Russia supports initiative to investigate causes of COVID-19 pandemic
/ Главная / Russkiy Mir Foundation / News /

Russia supports initiative to investigate causes of COVID-19 pandemic
Russia supports initiative to investigate causes of COVID-19 pandemic

18.05.2020
Photo credit: myseldon.com
Moscow supports Australia's call for an independent investigation into the causes and conditions of the spread of the new coronavirus, TASS reports. According to Australian Foreign Minister Marise Payne, the world needs an answer to this key question. This is the only way to avoid such catastrophes in the future. It is necessary to give an independent assessment of what happened during the crisis. Then the world will learn from the current situation and protect the global healthcare system.
Canberra stresses that the investigation is not going to accuse any specific country.
Moscow was joined by London, Tokyo, all countries of the European Union, several African and other states, who also approved this proposal. The total number of countries supporting the investigation has exceeded 115.
This issue will be discussed at the World Health Assembly. It will be held on Monday, May 18. Ministers of nearly 200 countries, and representatives of important international organizations will participate in the main forum of the World Health Organization.
Russkiy Mir
News by subject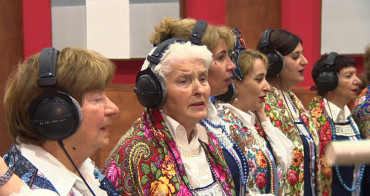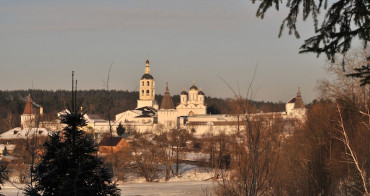 One of the most cozy towns in Russia, a member of the Association of Small Tourist Cities of Russia is located about 100 kilometers from Moscow. Borovsk makes visitors to fall in love with it at the first glance. Beautiful, typical Russian landscapes with river and churches, homey cafes, low-rise buildings and private houses decorated with naive art live under hovering spirit of the theoretical cosmonautics founder Tsiolkovsky.