Slovak students learnt about studying in Russia during war and modern education system
/ Главная / Russkiy Mir Foundation / News /

Slovak students learnt about studying in Russia during war and modern education system
Slovak students learnt about studying in Russia during war and modern education system

28.04.2020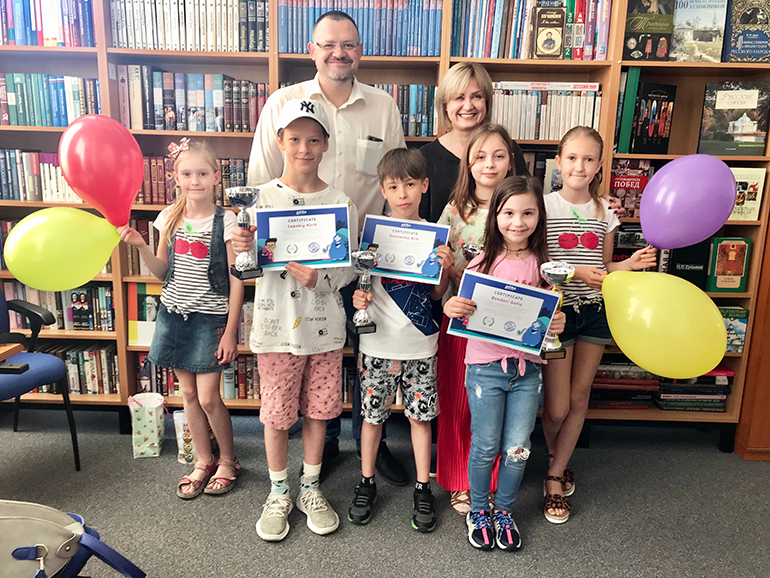 On April 28, 2020, employees of the Russian Center of Prešov University conducted an online lesson for students and teachers of the Pedagogical College on the Russian education and school system.
In the beginning, students were told about how education developed in Russia, the first educational institutions and school reforms of Peter I and Catherine II. They also talked more about education during the Great Patriotic War. Students learned about how the school worked, when educational institutions were destroyed or hospitals were located in them, how classes were held, what subjects they had, what they wrote on if there were no exercise books, what they did besides studying, how they helped the front, etc. 
Then the participants talked about the modern school system and educational institutions, the school year in the Russian school, school subjects, holidays, a five-point grading system and the best universities in Russia. At the end of the lesson, the participants also remembered famous proverbs and sayings about study and education.
Gabriela Turisova, Presov
News by subject