Musical world marks 105th anniversary of Sviatoslav Richter
/ Главная / Russkiy Mir Foundation / News /

Musical world marks 105th anniversary of Sviatoslav Richter
Musical world marks 105th anniversary of Sviatoslav Richter

21.03.2020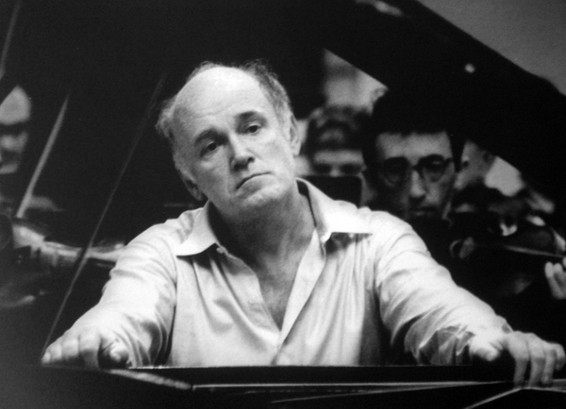 Photo credit: pixelart.com
One of the greatest pianists of the XX century Sviatoslav Richter 105th anniversary was marked on March, 20. He was well known for his vast repertoire, effortless technique and unique interpretations.
Sviatoslav Richter was brought up in Odessa. Unusually, he was largely self-taught although his organist father provided him with a basic education in music. He enrolled in the Moscow Conservatory, which waived the entrance exam for the young prodigy after it was clear he would not pass. He studied with Heinrich Neuhaus who also taught Emil Gilels, and who claimed Richter to be "the genius pupil, for whom he had been waiting all his life". In 1940, while still a student, he gave the world premiere of the Sonata No. 6 by Sergei Prokofiev, a composer with whose works he was ever after associated. Richter was widely recognised for his interpretations of Bach and Beethoven, as well. 
Richter developed a lifelong passion for opera, vocal and chamber music that found its full expression in the festival he established in Grange de Meslay, France.  
The West first became aware of Sviatoslav Richter through recordings made in the 1950's. He was not allowed to tour the USA until 1960, but when he did, he created a sensation, playing a series of sold-out concerts in Carnegie Hall. He preferred not to plan concerts years in advance, and in later years took to playing on very short notice in small, often darkened halls, sometimes with only a small lamp lighting his piano. 
Despite his huge discography, Sviatoslav Richter hated the process of recording. Glenn Gould called him one of the most powerful musical communicators of our time, and it was in concert that Richter's musical genius found its full expression.
Russkiy Mir
News by subject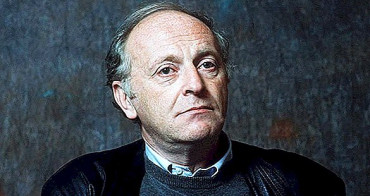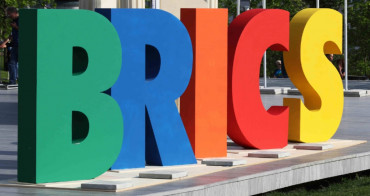 "The BRICS group was conceived as virtual reality. As something discussed by economists and international politics experts. Although the countries have been interacting with one another for centuries. And the real basis of their multilateral interaction was already there in the shape of the famous Russia-India-China triangle brought into circulation by Evgeny Primakov. The transformation of BRICS into an influential international format went through several stages, and at each stage the role of experts was paramount."