Foreign minister Lavrov heads Russian delegation at Munich Security Conference
/ Главная / Russkiy Mir Foundation / News /

Foreign minister Lavrov heads Russian delegation at Munich Security Conference
Foreign minister Lavrov heads Russian delegation at Munich Security Conference

14.02.2020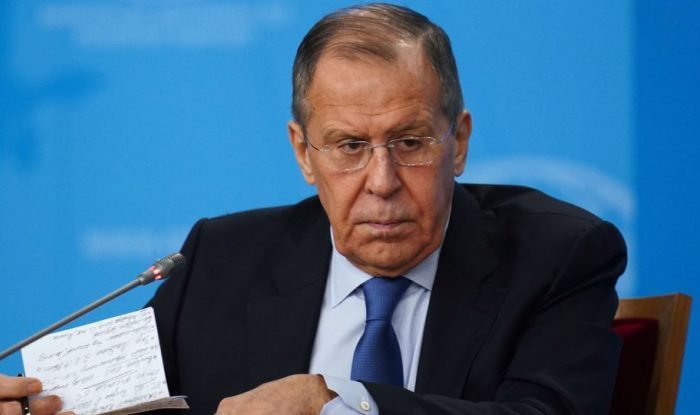 Photo credit: megasmi.net
Foreign Minister Sergey Lavrov represents Russia at the Munich Security Conference, TASS reports. The global forum kicks off in the Bavarian capital on Friday, February 14. The Russian minister has many bilateral meetings and multilateral negotiations planned. Lavrov is also going to speak at the Global Mess: Are There Any Chances for a New Agenda session.
In addition, the head of Russia's MFA will become a member of the Primakov Readings. The round table is devoted to the priorities of Russia's foreign policy during the period of a new confrontation between the great powers.
Lavrov will hold talks with his German, Chinese and Japanese colleagues, as well as the representative of the European Union. In addition, the minister will join the ceremony of awarding veterans with medals in honor of the anniversary of the victory in the Great Patriotic War.
The forum will be attended by about a hundred heads of foreign affairs agencies, defense ministers, and about forty heads of state. Among the guests are French President Emmanuel Macron, Ukrainian President Vladimir Zelensky, US Secretary of State Michael Pompeo, Pentagon Head Mark Esper, NATO Secretary General Jens Stoltenberg.
Russkiy Mir
News by subject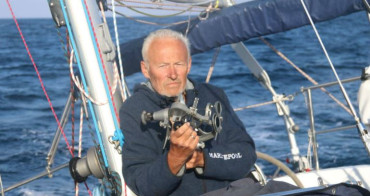 Igor Zaretsky, the legend of Russian and world yachting has celebrated birthdays and anniversaries in the open ocean time and again. The yachtsman from Yaroslavl admits that he may celebrate his 70th birthday in the Golden Globe Race, a single-handed round-the-world regatta. A year and a half ago, Zaretsky became the only Russian participant of the famous race, which was followed by the whole world. The tricolor has been flying over the yacht of the native of Yaroslavl in all oceans, except the Arctic one.