Russia's Defense Ministry declassified documents on liberation of Budapest
/ Главная / Russkiy Mir Foundation / News /

Russia's Defense Ministry declassified documents on liberation of Budapest
Russia's Defense Ministry declassified documents on liberation of Budapest

13.02.2020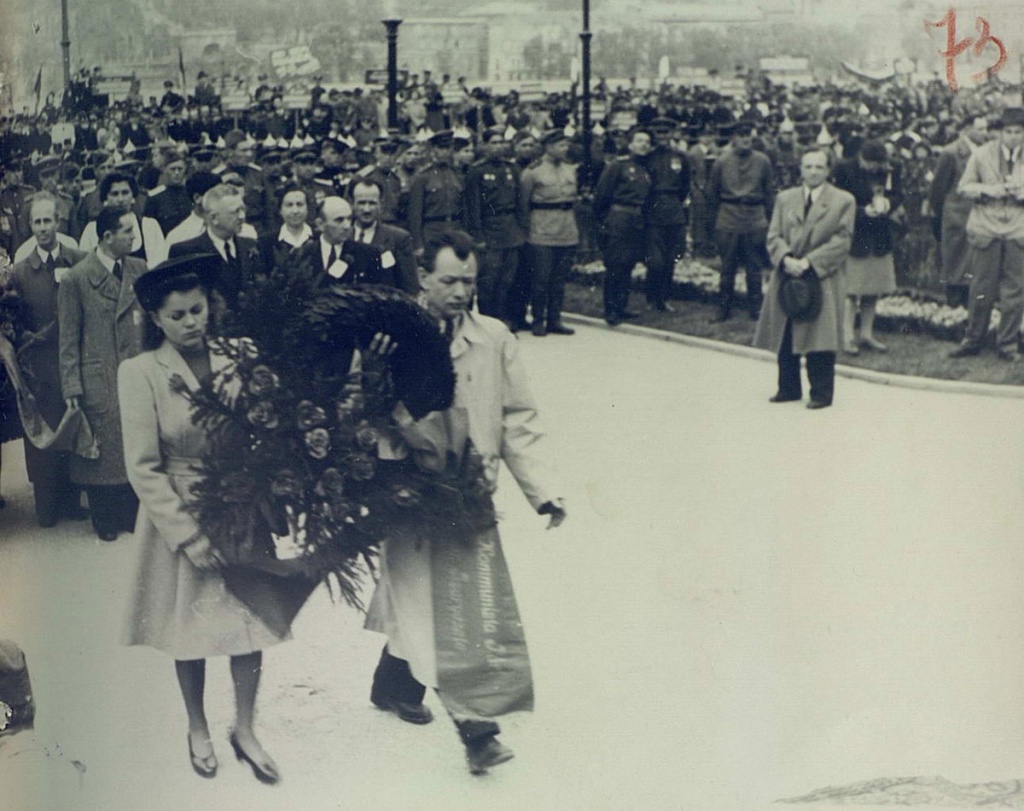 Photo credit: budapest75.mil.ru/
Unique archival documents on the liberation of Budapest by the Soviet army from Nazi invaders are presented on the website of Russia's Ministry of Defense of Russia. The creation of the page is timed to the 75th anniversary of the liberation of the Hungarian capital.
The section is based on declassified documents from the funds of the Central Archive of the Ministry of Defense of Russia. Users can see digitized copies of interrogation protocols, military cards and schemes, award documents and other materials.
Among the most interesting documents included in the section are the fascist grouping scheme for December 1, 1944, the order of the headquarters of the 83rd Separate Rifle Brigade of the Marine Corps, and the report of the troops of the 2nd Ukrainian Front for January 1945. An act on the atrocities of the Nazis in Budapest is also published for the first time.
The documentary evidence of the former Minister-President of the Hungarian Government, Istvan Bethlen, who sided with the Soviet army in 1944, is also published on the website. The ex-leader spoke in detail about the political situation in Hungary on the eve and during the WWII.
Russkiy Mir
News by subject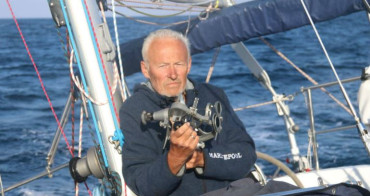 Igor Zaretsky, the legend of Russian and world yachting has celebrated birthdays and anniversaries in the open ocean time and again. The yachtsman from Yaroslavl admits that he may celebrate his 70th birthday in the Golden Globe Race, a single-handed round-the-world regatta. A year and a half ago, Zaretsky became the only Russian participant of the famous race, which was followed by the whole world. The tricolor has been flying over the yacht of the native of Yaroslavl in all oceans, except the Arctic one.