Istanbul celebrates anniversary of Russian society
/ Главная / Russkiy Mir Foundation / News /

Istanbul celebrates anniversary of Russian society
Istanbul celebrates anniversary of Russian society

11.02.2020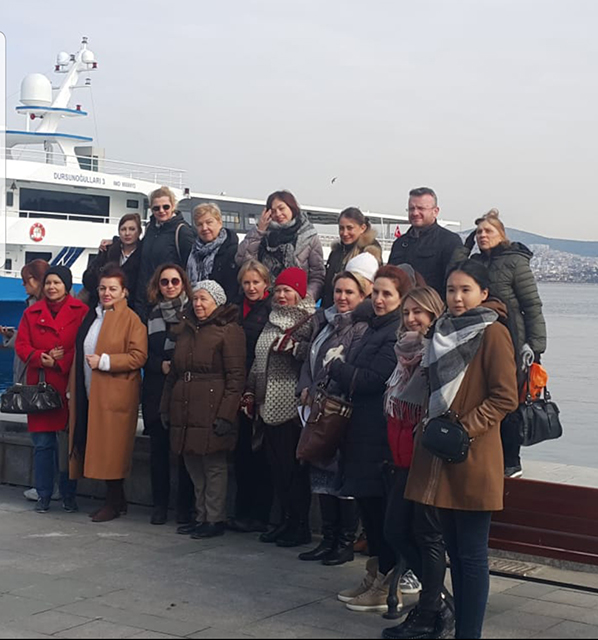 The celebration of the 15th anniversary of the Russian Society for Education, Cultural and Business Cooperation was held on Heybeliada island near Istanbul.
All those present noted that over the 15 years of its work, the center has significantly expanded the range of cultural and educational programs for the Russian-speaking diaspora and the Turkish public.
The conference called "Turkey is Our Second Home" was devoted to the adaptation of the Russian-speaking population in Turkey. Particular attention was paid to the topic of interethnic marriages.
The meeting participants visited the Holy Trinity Monastery, the house-museum of the statesman Ismet Inёnyu, the Church of St. Nicholas, a monument to Russian soldiers, an observation deck, the St. George monastery.
Elena Caral, Istanbul
News by subject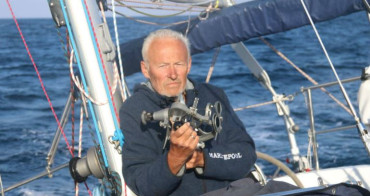 Igor Zaretsky, the legend of Russian and world yachting has celebrated birthdays and anniversaries in the open ocean time and again. The yachtsman from Yaroslavl admits that he may celebrate his 70th birthday in the Golden Globe Race, a single-handed round-the-world regatta. A year and a half ago, Zaretsky became the only Russian participant of the famous race, which was followed by the whole world. The tricolor has been flying over the yacht of the native of Yaroslavl in all oceans, except the Arctic one.