Russian photographer wins Siena International Photo Awards
/ Главная / Russkiy Mir Foundation / News /

Russian photographer wins Siena International Photo Awards
Russian photographer wins Siena International Photo Awards

29.10.2019

Photo credit: Maxim Korotchenko
The shot called Diving, taken in the pool of the Astrakhan sports complex, brought the author Maxim Korotchenko a victory in the sports nomination of the international competition Siena International Photo Awards, he received the award in Italian Siena. Earlier, the photo received several more international awards, the Rossiyskaya Gazeta newspaper reports.
The Italian competition is considered one of the most respected and prestigious among photography professionals. More than fifty thousand authors from more than 150 countries fought for victory in various categories.
Astrakhan photographer Maxim Korotchenko became the only Russian among the winners.
The shot in black and white shows athletes who make jumps from towers located at different heights. A special color of the photograph is given by the shadows cast by jumpers. According to the author, he discovered the resulting effect when he was looking through the photos. 
The photo brought its first success to the author five years ago, finding himself in the finals of the LensCulture contest and hitting a street exhibition in Miami. Diving was also among the best shots of the Berlin and Russian competitions.
Russkiy Mir
News by subject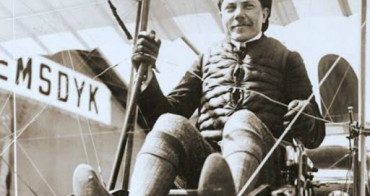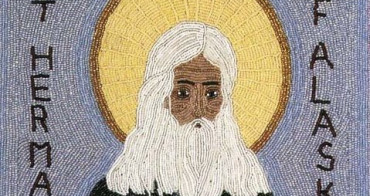 Even members of Joseph Billings' Russian expedition who arrived in Alaska reported about many baptized local residents and their knowledge of Orthodox traditions. It was rather surprising since back then no Orthodox priests had visited the shores of Alaska yet. So who were the first Orthodox baptizers in North America?