Czech Republic got acquainted with modern Russian cinema
/ Главная / Russkiy Mir Foundation / News /

Czech Republic got acquainted with modern Russian cinema
Czech Republic got acquainted with modern Russian cinema

21.10.2019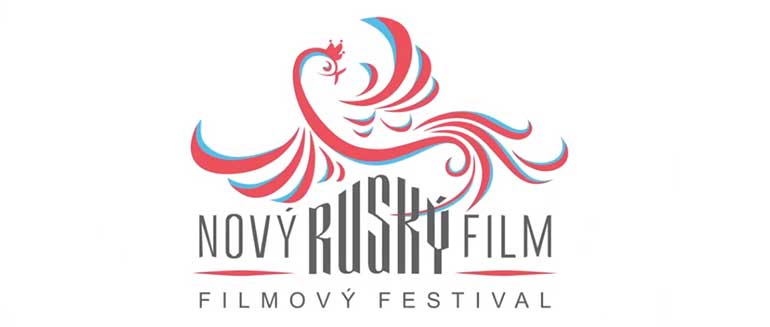 The Russian center in Pilsen supported the 2nd New Russian Film Festival of Contemporary Russian Cinema, which was held in the Czech Republic.
A screening of the Great Northern Way documentary on the Russian Arctic took place at the Russian Center at West Bohemian University. Viewers watched the documentary in Russian with Czech subtitles and learned more about the beautiful and severe northern nature, people's lives and the history of the region.
The documentary was shot by photographer, traveler, member of the Russian Geographical Society Leonid Kruglov. Our contemporary repeated the path of the pioneer and discoverer SemyonDezhnev. To overcome 10,000 kilometers from Arkhangelsk to the Bering Strait, the traveler had to risk his life and overcome the circumstances.
This year the festival takes place in several Czech cities at once and Pilsen is on the list for the first time. Three more Russian features were shown during the forum: Sister, The Conquest of Siberia and The House Elf.
"We are very pleased to join the festival and thank the organizers," the Russian Center Methodist Varvara Golovatina says, "Our students and guests of the center had a great opportunity to get acquainted with modern Russian cinema, learn more about Russian culture and improve their knowledge of the language."
Varvara Golovatina, Pilsen
News by subject