Moscow paid tribute to Slovenes who died in Russia during two world wars
/ Главная / Russkiy Mir Foundation / News /

Moscow paid tribute to Slovenes who died in Russia during two world wars
Moscow paid tribute to Slovenes who died in Russia during two world wars

08.10.2019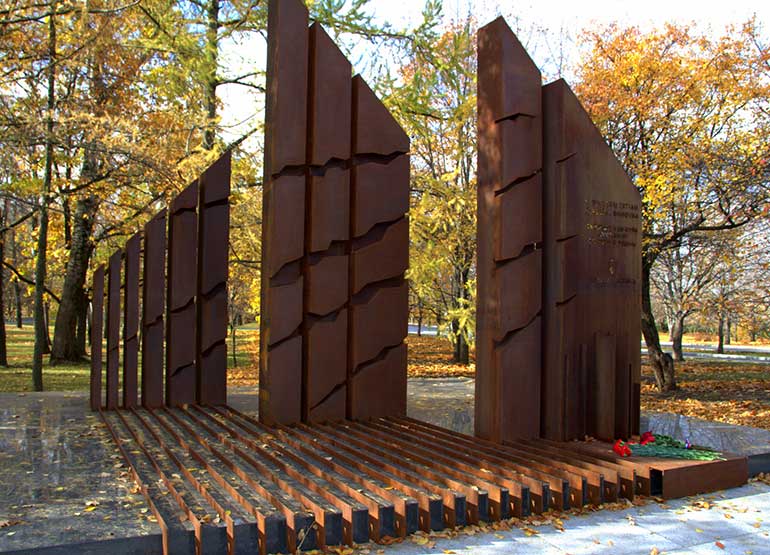 On October 8, Slovenian ambassador to Russia Branko Rakovets and executive director of the Russkiy Mir Foundation Vladimir Kochin laid flowers at the Monument to Slovenes who died in Russia during the First and Second World Wars.
"Tribute to the fallen soldiers is especially important these days, when attempts to reconsider and to rewrite history intensify," Vladimir Kochin said, "for us, preserving memory is one of the most important tasks. Every year the Russkiy Mir Foundation, together with the Slovenia-Russia Friendship Society, and the city hall of Kranjska Gora, acts as a co-organizer of celebrations on the Vrsic Pass in Slovenia."
The meeting of Russian politicians, members of the public, clergy, Russian compatriots and Slovenian Russophiles on the day of the start of the First World War (July 28) is held annually and has already become traditional. Every year they pay tribute to the Russian soldiers who died in the mountains of Slovenia in 1916.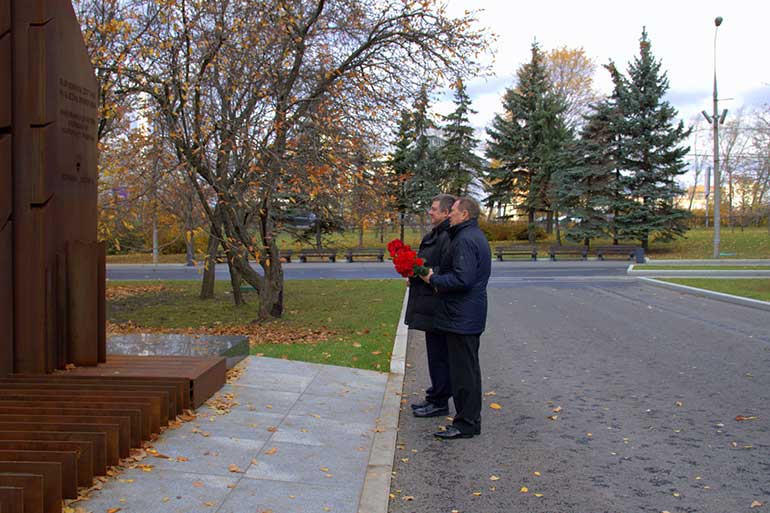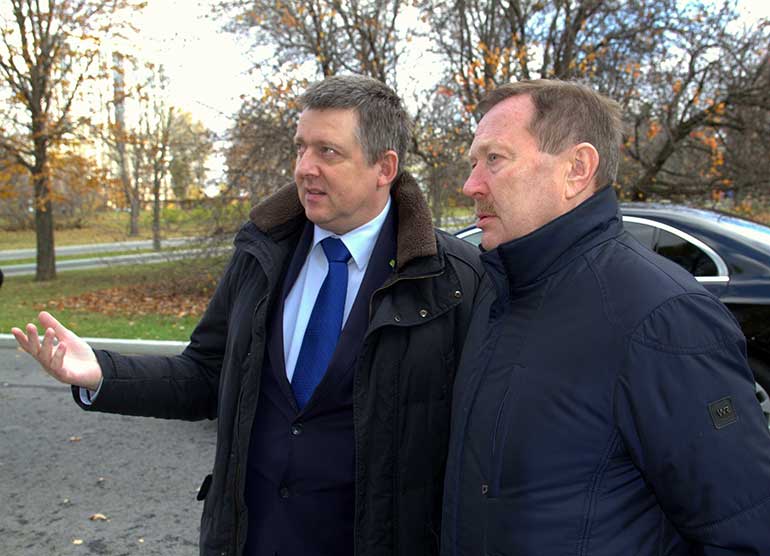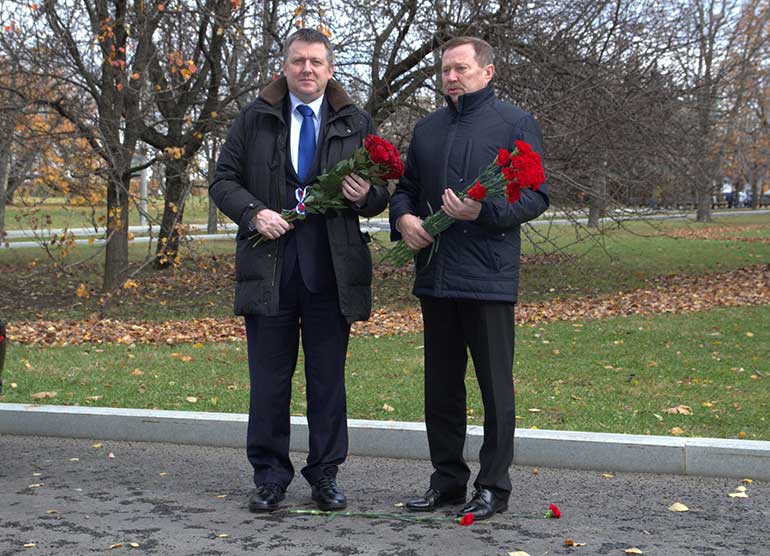 The monument in the Russian capital, on Poklonnaya Hill, was opened recently - on September 10, 2019 - by the head of the Slovenian government, Marjan Sarec, together with Russian Prime Minister Dmitry Medvedev. Speaking at the opening of the monument, Sarec emphasized that this is "a sign of reconciliation between generations and peoples of Europe and one more step towards strengthening mutual trust". The politician noted that peaceful development and prosperity required joint efforts, therefore he was convinced that "good relations between Slovenia and Russia are important in a wider European and international context."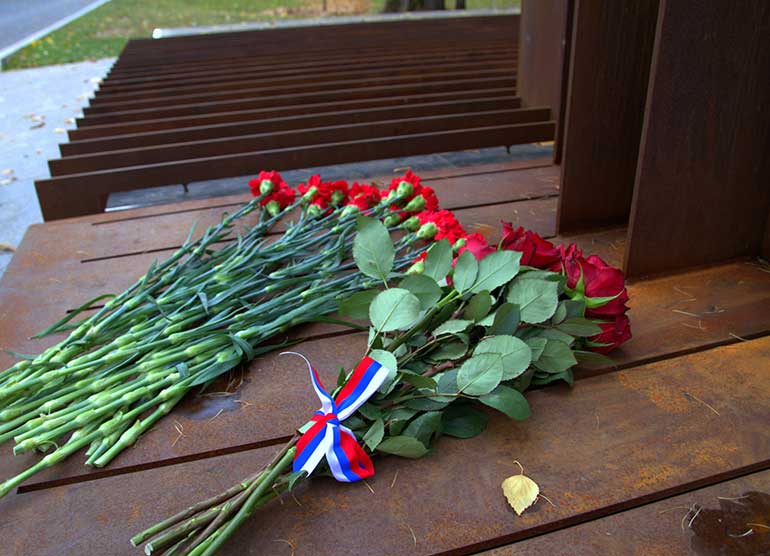 Slovenian Minister of Labor Ksenia Klampfer also expressed satisfaction with the opening of the first monument to Slovenian soldiers and other victims of military operations who died in the territory of the Russian Federation. "In two world wars, according to some estimates, about 10,000 Slovenes died on Russian soil as a result of hostilities or captivity. Our duty is to pay tribute to the memory and respect of the Slovenian soldiers and victims of hostilities who fell on Russian soil," the Minister emphasized.
Press Service of the Russkiy Mir Foundation
News by subject