Native of Moscow is awarded with mathematics award
/ Главная / Russkiy Mir Foundation / News /

Native of Moscow is awarded with mathematics award
Native of Moscow is awarded with mathematics award

11.09.2019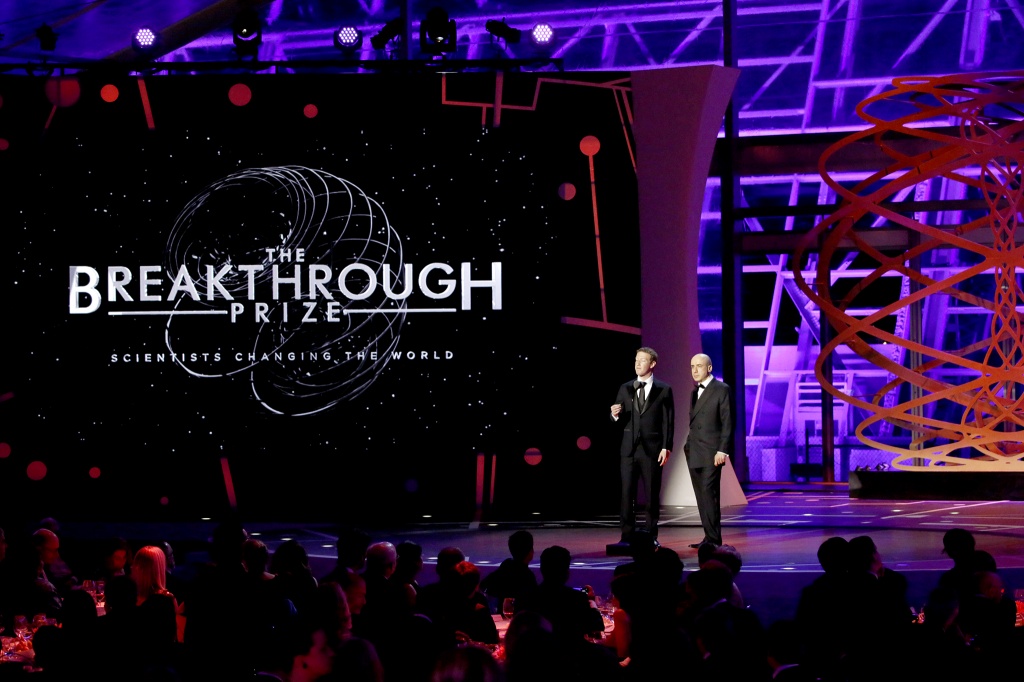 Photo credit: nationalgeographic.com
US mathematician 
Alex Eskin
 from Moscow received the Breakthrough Prize. He has published the research on light reflection in mirrors recognized 6 years ago, TASS reports. The 54-years old scientist co-proved a "magic wand theorem" together with Iranian mathematician Maryam Mirzakhani. 
Alex Eskin works at the Chicago University. He lives in the US from the early childhood since his parents immigrated to the United States. He  is a hereditary mathematician. 
"One of the things about proving a theorem is that it's like climbing a mountain no one has climbed before—at any given point you have no idea it's going to work, but you have to believe it will. It's been a journey, and this is quite a surprise," said the scientist, according to the UChicago News Portal.
The Breakthrough Prize is a set of international awards established in 2013 bestowed in three categories by Breakthrough Prize Board in recognition of scientific advance. Outstanding businessmen and scientists, including Facebook CEO Mark Zuckerberg, Russian entrepreneur Yuri Borisovich Milner, Google co-founder Sergey Brin, are among founders of the award.
The award ceremony will take place on November, 3 at the NASA research center in California. Each laureate will receive 3 million dollars. The total prize fund exceeds 21 million dollars.