Bulgaria hosts "Friends, our union is wonderful!" Festival once again
/ Главная / Russkiy Mir Foundation / News /

Bulgaria hosts "Friends, our union is wonderful!" Festival once again
Bulgaria hosts "Friends, our union is wonderful!" Festival once again

09.09.2019
The Black Sea coast of Bulgaria once again hosts the 8th International Festival "Friends, our Union is wonderful!". This year the festival takes place in a new place – the Balkanika-Rositsa international sports center. It is located on a peninsula near the spa town of Kiten. Residential camp buildings, buried in fruit trees and flowers, will open their doors to guests and participants of the festival.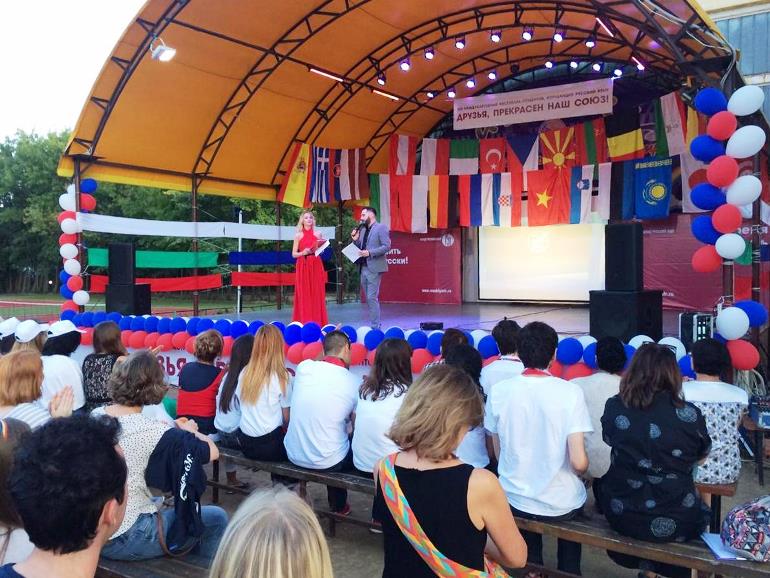 The festival traditionally unites Slavic students studying Russian. This year, the number of participants has expanded significantly. If earlier it was a meeting of European students, now student teams from universities in Turkey, Tunisia and Japan also take part in the festival. A student delegation from Pushkin State Russian Language Institute participates in it for the first time. It includes representatives of countries such as Vietnam, Indonesia, Romania, Tajikistan, Serbia, Bulgaria, as well as volunteers from the Peoples' Friendship University of Russia. European countries are represented at the festival by teams from Austria, Belgium, Bulgaria, Bosnia and Herzegovina, Hungary, Greece, Italy, Latvia, Macedonia, Moldova, Poland, Romania, Serbia, Slovakia, Slovenia, Czech Republic, Montenegro and Estonia.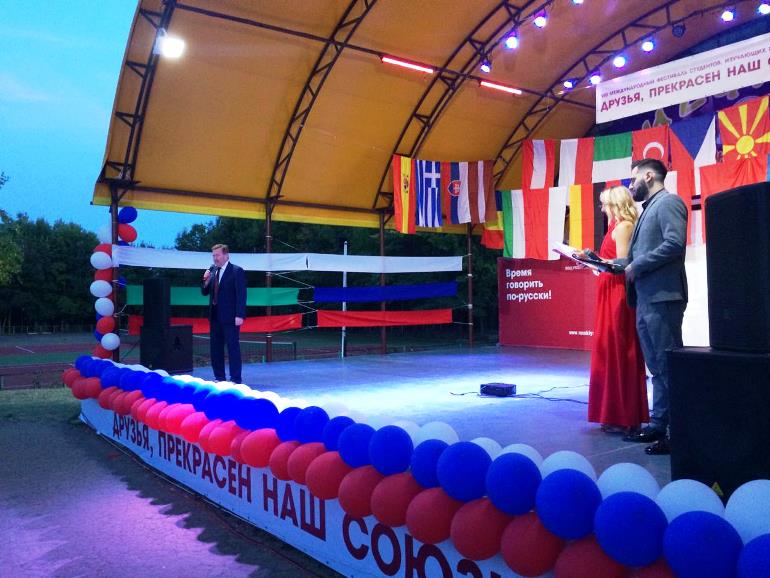 2019 is declared the Year of the Theater in Russia. The festival program will also be filled with references to theater. Participants will be able to try themselves as directors or actors and, by reading the plays of famous Russian playwrights, enjoy the beauty of the "great, powerful and beautiful" Russian language.
The festival program includes meetings with famous actors, directors and writers. Within the framework of special workshops, each participant will be able to expand their knowledge of Russia and its culture. A special seminar will be organized for the leaders of student teams on the latest methods of teaching Russian as a foreign language.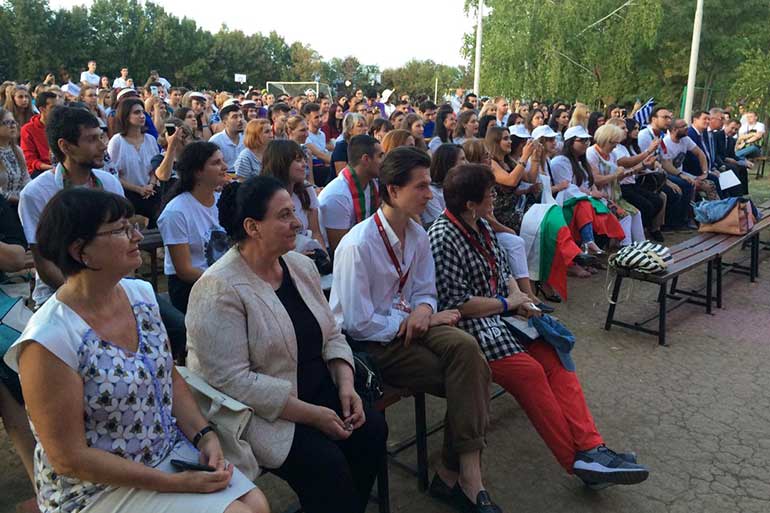 It is planned to hold contests, competitions, games in the fresh air at the festival. The weather at this time in Kiten is excellent: water temperature is + 23 degrees C, and air temperature is + 25 degrees C.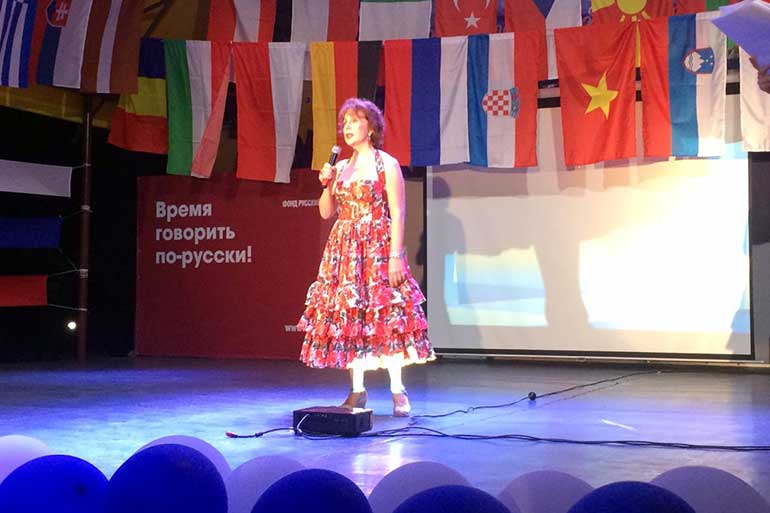 Each participant will have the opportunity to immerse themselves in an atmosphere of friendship and interest in the Russian language and culture.
Russkiy Mir
News by subject