Musicians from Kazan take part in Russian Seasons in Germany
/ Главная / Russkiy Mir Foundation / News /

Musicians from Kazan take part in Russian Seasons in Germany
Musicians from Kazan take part in Russian Seasons in Germany

06.09.2019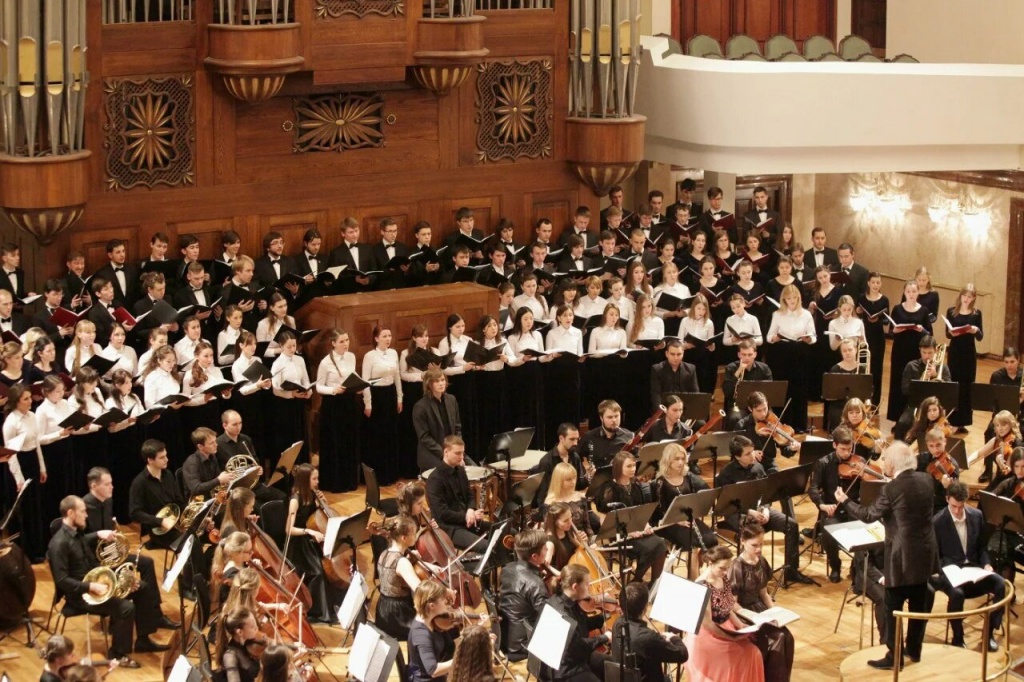 Photo credit: mkrf.ru
A student choir, accompanied by the symphony orchestra of the Kazan State Conservatory named after Zhiganov, begins a tour in Germany as part of the Russian Seasons, the website of the Ministry of Culture reports.
The musicians are going to perform works by Tchaikovsky, Beethoven and Bruckner at four different venues. Leo Kremer will stand behind the conductor's console.
The first concert is scheduled for September 6 in Speyer, on the stage of the Pfalz Historical Museum. Students of the Kazan Conservatory are already familiar to the local public - they performed there four years ago. The next day, the performance will take place in the Church of the Blessed Virgin Mary in Putlingen. After that, two more concerts will be held - in Hülzweiler and Oysertal. The tour will end on September 10th.
Kazan State Conservatory was founded in 1945. Today it is one of the largest centers of musical art in the country, it is headed by Professor Rubin Abdullin. More than eight hundred students from Russia, as well as Japan, China, Korea and other countries, are studying at the university. The student choir of the Kazan Conservatory is one of the oldest and at the same time the youngest participants in the choirs of the region. For more than twenty years, it has been led by Professor Vladislav Lukyanov.
The choir often performs abroad and participates in numerous festivals.
Russkiy Mir reported that over the first six months, the Russian Seasons covered sixty-three German cities. Forty-three creative groups from Russia performed before the German public.
Russkiy Mir
News by subject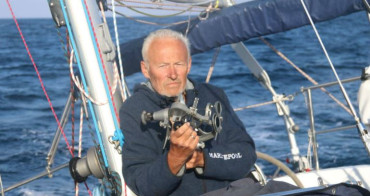 Igor Zaretsky, the legend of Russian and world yachting has celebrated birthdays and anniversaries in the open ocean time and again. The yachtsman from Yaroslavl admits that he may celebrate his 70th birthday in the Golden Globe Race, a single-handed round-the-world regatta. A year and a half ago, Zaretsky became the only Russian participant of the famous race, which was followed by the whole world. The tricolor has been flying over the yacht of the native of Yaroslavl in all oceans, except the Arctic one.