6th International Svetoch Festival of Slavic ended in Pärnu
/ Главная / Russkiy Mir Foundation / News /

6th International Svetoch Festival of Slavic ended in Pärnu
6th International Svetoch Festival of Slavic ended in Pärnu

30.08.2019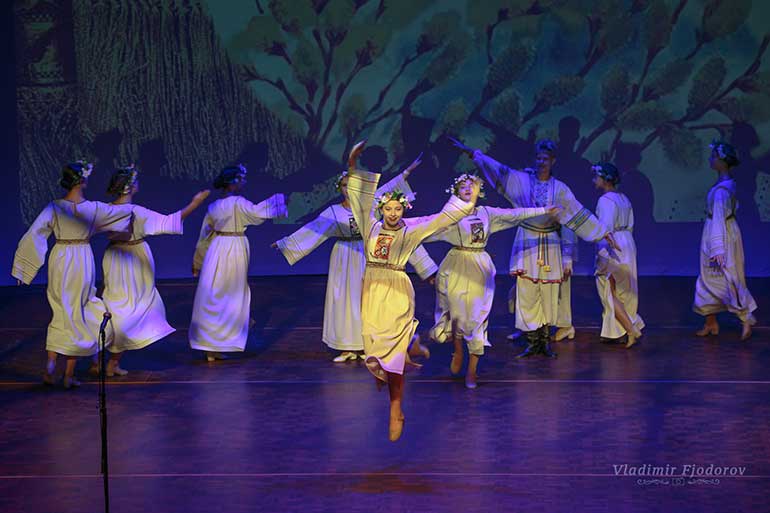 From August 22 to 26, the VI International Festival of Slavic Cultures Svetoch was held in the summer capital of Estonia - Pärnu, the main resort city of the country. The festival is organized by the Järeleaitaja Training and Development Center with the support of the Estonian Ministry of Culture, the Russkiy Mir Foundation, the Folk Culture Center, the Leningrad Region Culture Committee, the Pärnu City Hall and Medical Spa Estonia.
Creative groups and individual performers from different countries came to the festival-competition. Acquaintance with the city began with a tour of Pärnu, which has many monuments related to the history of Slavic culture.
By tradition, the festival began with a visit to the Pärnu Church of St. Catherine the Great Martyr. The Sunday school teacher at the church gave a tour of one of Estonia's oldest Orthodox churches, a rare architectural monument that has become an inspiration for the creation of Orthodox churches in the Baltic states.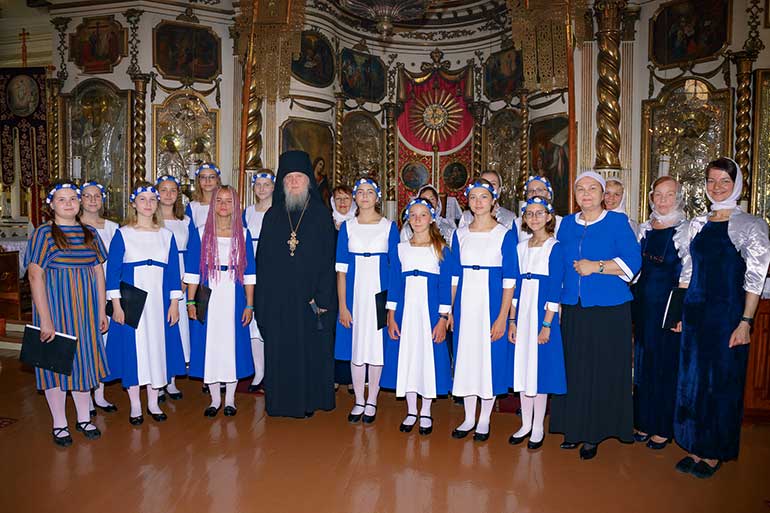 The rector of the church, Hieromonk Jonah (Golovastikov) addressed the participants of the festival and read out a welcome letter from the head of the Estonian Orthodox Church of the Moscow Patriarchate, Metropolitan of Tallinn and All Estonia Eugene, which said: "Slavic peoples, who preserve centuries-old values is a strong foundation of moral values for the whole world ​... Let your festival with the beautiful name Svetoch unite all participants and guests in one friendly Slavic family!".
Having received the blessing of the Metropolitan, festival participants from various cities of Russia, Belarus and Estonia, guests and spectators who came to the church, had the opportunity to enjoy the works of Orthodox sacred music played in a concert in which performers from Tallinn and St. Petersburg took part.
Then, a concert was held at the Pärnu Concert Hall to mark the opening of the festival, which was attended by guests of honor.
Throughout the festival days, spectators were able to get acquainted with exhibitions of decorative art, which were located in the lobby of the Pärnu Concert Hall.
Natalia Rafikova, Parnu
News by subject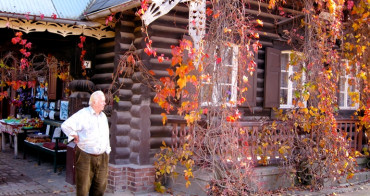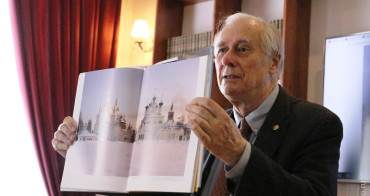 William Brumfield, a researcher of Russian architecture and Professor of the Tulane University (New Orleans), has travelled thousands of kilometers along passable and impassable roads of the Russian North. Architecture at the End of the Earth, his book published in the USA in 2015, became quite an event in the scientific community. Russian edition of Towards the White Sea has been published this year.