BRICS International School opened in Moscow
/ Главная / Russkiy Mir Foundation / News /

BRICS International School opened in Moscow
BRICS International School opened in Moscow

28.08.2019
On August 27, 2019, the BRICS International School has begun its work in Moscow. It is a scientific and educational program for young diplomats, economists and political scientists, which is carried out by the BRICS National Research Committee (NRC) together with the Public Diplomacy Support Fund named after Gorchakov with the support of the Russkiy Mir Foundation.
Photo credit: Andrey Sidelnikov
BRICS is an association of five countries - Brazil, Russia, India, China and South Africa, - established in 2006. The BRICS International School is the only program in Russia for training specialists in the field of studying this association. Program participants have a unique opportunity to listen to a course of lectures by leading Russian and foreign experts on BRICS topics, expand their professional horizons, and get to know each other. For several days, young specialists will take part in seminars, round tables, master classes in negotiation, meet with representatives of relevant ministries and departments, as well as get acquainted with Moscow and learn more about Russia in general.
The Chairman of the BRICS NRC board and Chairman of the Committee on Education and Science of the State Duma of Russia Vyacheslav Nikonov told Russkiy Mir that the BRICS NRC has many scientific and educational projects, the main of which is the BRICS Academic Forum, which takes place officially and annually in all countries that chair the BRICS. "Youth schools are the future of BRICS; future diplomats and analysts come to study there - those who will determine relations between our countries in the future. This is a good opportunity for them to learn more about Russia, to feel all the BRICS issues. Every year, interest in this school and the number of people wishing to come to our country is growing. I am sure that this is a necessary, useful format," Vyacheslav Nikonov said.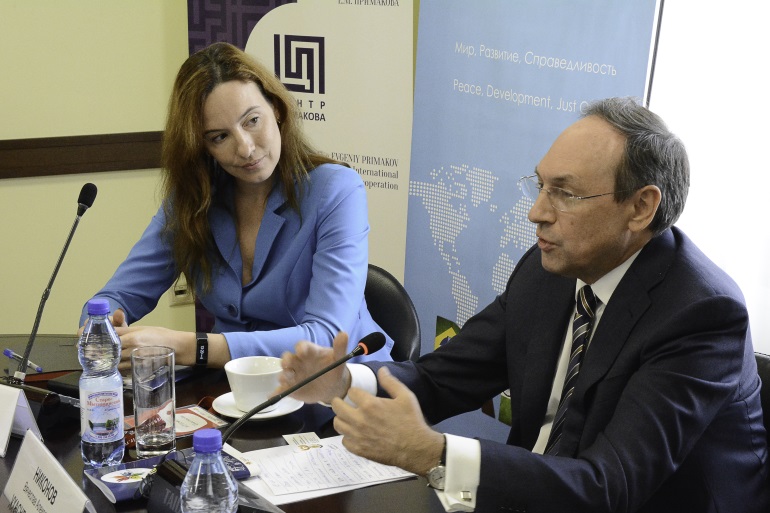 As the director of relations with state and public organizations of the BRICS NRC Valery Gorbachev explained to Russkiy Mir, the BRICS school is being held for the second time, and there are already more applications for participation than the organizers can satisfy. This year, the program involves diplomats, young scientists, students and journalists from Russia, Brazil, India, China, South Africa, as well as CIS countries aged 18 to 35 years.
Russkiy Mir
News by subject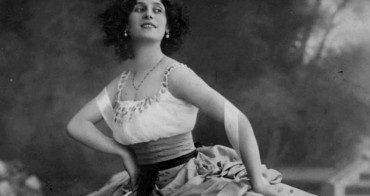 Today Russian ballet is a world-famous brand. It was Anna Pavlova, a famous Russian ballerina, who made it this way more than a hundred years ago. She was the one who suggested Sergei Diaghilev to include ballet performances in Russian Seasons. And soon the whole world was at Pavlova's feet. February 12 marks the 140th anniversary of the birth of this outstanding woman, whose name is remembered and whose talent is still admired all over the world.