The 6th International Festival of Slavic Cultures Svetoch opens in Estonia
/ Главная / Russkiy Mir Foundation / News /

The 6th International Festival of Slavic Cultures Svetoch opens in Estonia
The 6th International Festival of Slavic Cultures Svetoch opens in Estonia

22.08.2019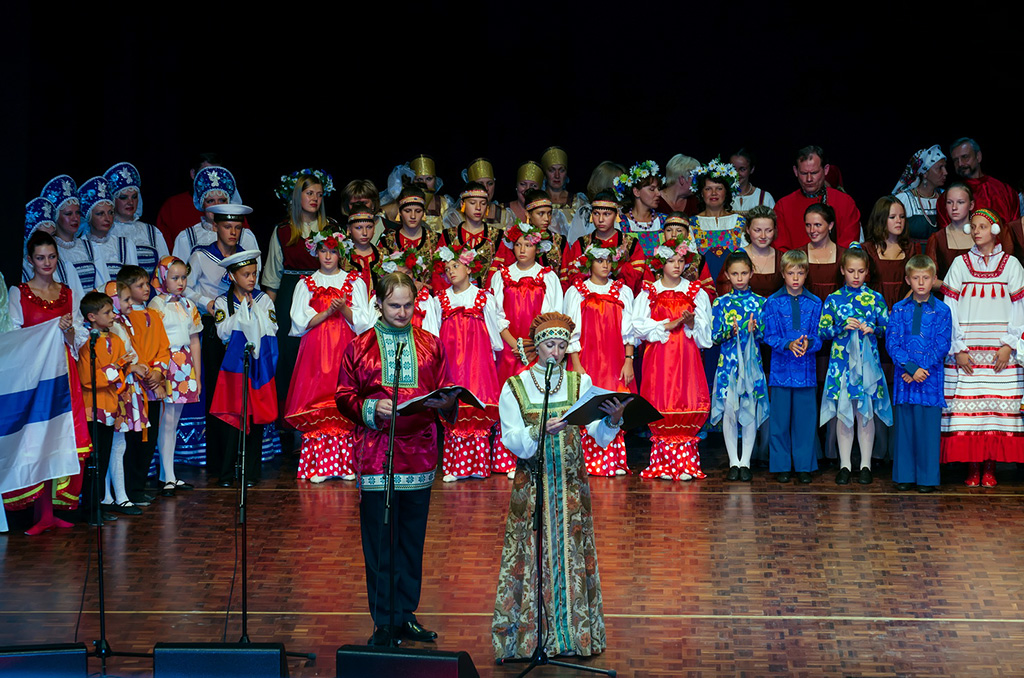 Photo credit: russkiymir.ru
The 6th International Festival of Slavic Cultures Svetoch (Light) opens on Thursday, August 22, in Estonia. According to the tradition that has existed since 2009, its participants gather in Pärnu, one of the main resorts of the country. The festival is held with the assistance of the Russkiy Mir Foundation. The organizer is the Järeleaitaja Training and Development Center with the support of the city authorities, the government of the Leningrad Region, and the Ministry of Culture of Estonia.
About three dozen creative groups gathered on the Baltic coast. Their participants came to Estonia from different countries. Performances will be evaluated by a professional jury, experts will name the winners among choirs, orchestras, dance groups and soloists.
A rich cultural program is prepared for musicians and artists. They will visit tourist attractions and a concert of Orthodox sacred music. An exhibition of products from craftsmen and master classes will also take place. Meetings are planned with actors of the Russian Theater of Estonia. Participants of the festival will perform for residents and visitors of the city in open areas.
The competition will end with a solemn award ceremony and a gala concert of the laureates.
Russkiy Mir
News by subject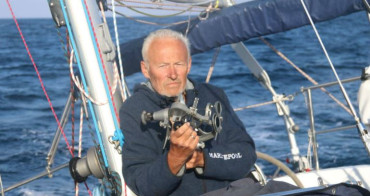 Igor Zaretsky, the legend of Russian and world yachting has celebrated birthdays and anniversaries in the open ocean time and again. The yachtsman from Yaroslavl admits that he may celebrate his 70th birthday in the Golden Globe Race, a single-handed round-the-world regatta. A year and a half ago, Zaretsky became the only Russian participant of the famous race, which was followed by the whole world. The tricolor has been flying over the yacht of the native of Yaroslavl in all oceans, except the Arctic one.