420,000 people from 180 countries took free online courses at MSU
/ Главная / Russkiy Mir Foundation / News /

420,000 people from 180 countries took free online courses at MSU
420,000 people from 180 countries took free online courses at MSU

07.08.2019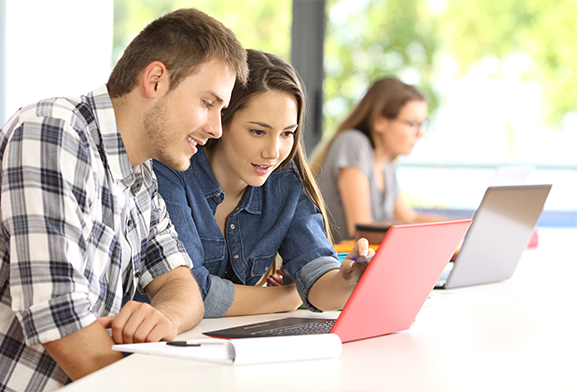 Photo credit: mos.ru
The number of students of online courses organized by Moscow State Lomonosov University has reached 420 thousand, TASS reports. According to the rector of the oldest Russian university Viktor Sadovnichy, among those who study or have already completed online training are representatives of one hundred and eighty different countries. Sadovnichy noted that most of them were students of Moscow State University.
Free courses function on the University without Borders website.
Russkiy Mir reported that dozens education programs were available to students. The main aim of the project is to create an online educational platform. In addition, its activities will help make education more accessible.
The programs were taught by leading professors of the university. It is fully consistent with the methodological recommendations of MSU. The training is built on the basis of video lectures, test assignments and seminars.
After completing each course, attendees are offered certification. If students cope with it, they are awarded the appropriate certificate.
Russkiy Mir
News by subject