Russian-Indonesian business forum takes place in Moscow
/ Главная / Russkiy Mir Foundation / News /

Russian-Indonesian business forum takes place in Moscow
Russian-Indonesian business forum takes place in Moscow

01.08.2019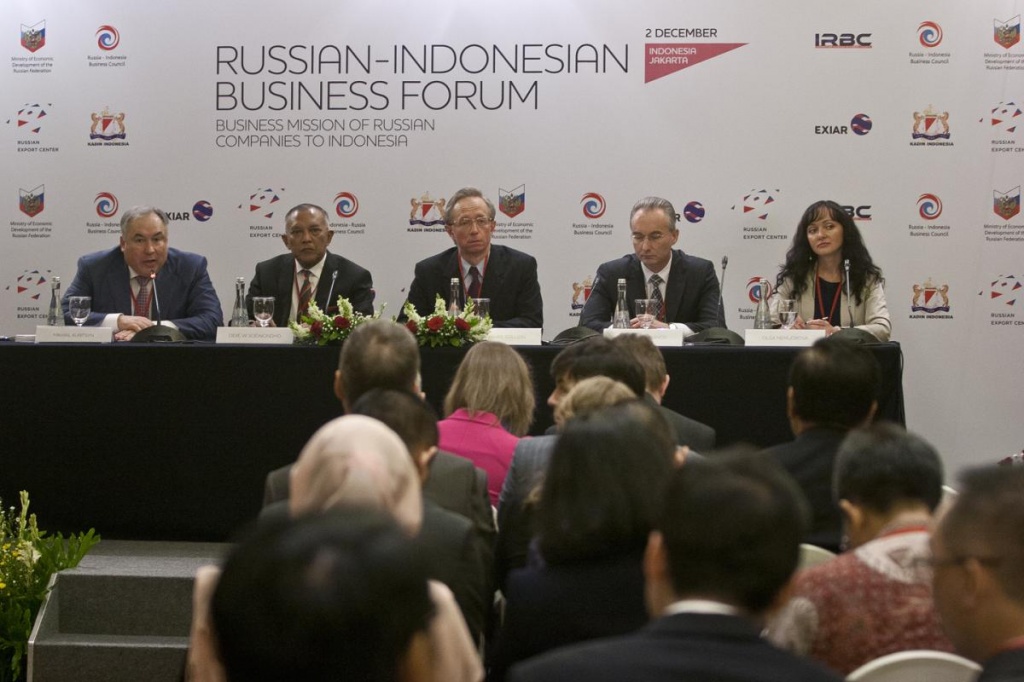 Photo credit: bcri.ru
The rectors of thirty leading universities in Indonesia came to Russia for the first time to participate in the Indonesian festival, which will be held in the Krasnaya Presnya park in Moscow from August 2 to 4. The purpose of the visit is to establish contacts with Russian colleagues. Days of Indonesia opened on August 1 with the Russian-Indonesian business forum, TASS reports.
The forum is held for the third time, 33 memorandums, which can develop into full-fledged cooperation, are expected to be signed during the event. According to the head of the diplomatic mission of Indonesia in Russia Mohamad Wahid Supriyadi, about 20 memorandums are planned to be concluded in the educational sphere. The forum has four thematic sections.
High-ranking officials from the Ministry of Economy and the heads of three provinces of Indonesia arrived in Russia. It is expected that the total number of festival participants from Indonesia will exceed 1200 people. One hundred and seventy-seven stands of Indonesian participants will be placed on the sites in Krasnaya Presnya Park. The festival is held for the fourth time, the number of participants grow each year.
Russkiy Mira
News by subject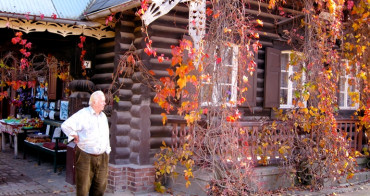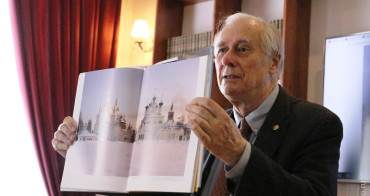 William Brumfield, a researcher of Russian architecture and Professor of the Tulane University (New Orleans), has travelled thousands of kilometers along passable and impassable roads of the Russian North. Architecture at the End of the Earth, his book published in the USA in 2015, became quite an event in the scientific community. Russian edition of Towards the White Sea has been published this year.