Foreign volunteers work at the Leo Tolstoy museum-reserve
/ Главная / Russkiy Mir Foundation / News /

Foreign volunteers work at the Leo Tolstoy museum-reserve
Foreign volunteers work at the Leo Tolstoy museum-reserve

31.07.2019
Photo credit: Flickr/Darius
Volunteers from different countries work in the Leo Tolstoy museum-reserve Yasnaya Polyana for two weeks, Vesti-Tula reports. They are working in gardens and parks of Yasnaya Polyana and learn more about Russian classics' life. These days the museum-reserve is completely multilingual.
Volunteers admit that they have came to Tula because of the deep interest in the Russian culture, history and nature, and also love for Russian literature. An architecture student Noordin Hassan Brguette said that he came to immerse into Russian culture and nature. He loves abundance of greenery and the way people treat trees in Russia.
Many Russian volunteers involve foreign volunteers who eagerly come to help and enjoy Russian cultural experience.
Russkiy Mir
News by subject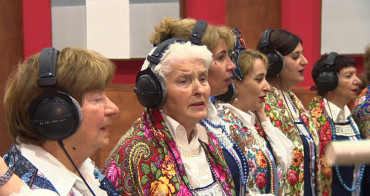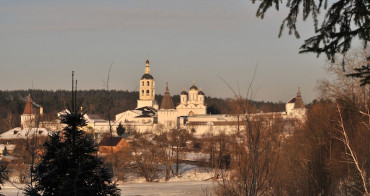 One of the most cozy towns in Russia, a member of the Association of Small Tourist Cities of Russia is located about 100 kilometers from Moscow. Borovsk makes visitors to fall in love with it at the first glance. Beautiful, typical Russian landscapes with river and churches, homey cafes, low-rise buildings and private houses decorated with naive art live under hovering spirit of the theoretical cosmonautics founder Tsiolkovsky.