Memorial events took place at Russian Chapel in Slovenia
/ Главная / Russkiy Mir Foundation / News /

Memorial events took place at Russian Chapel in Slovenia
Memorial events took place at Russian Chapel in Slovenia

29.07.2019
The annual memorial events were held at the Russian Chapel under the Vršič Pass in Slovenia on July 27. They were organized by Russian Embassy in Slovenia, the Slovenia-Russia Friendship Society, Russkiy Mir Foundation and the City of Kranjska Gora. The honorary patron of the ceremony this year was the Chairman of the National Assembly of Slovenia Dejan Zidan.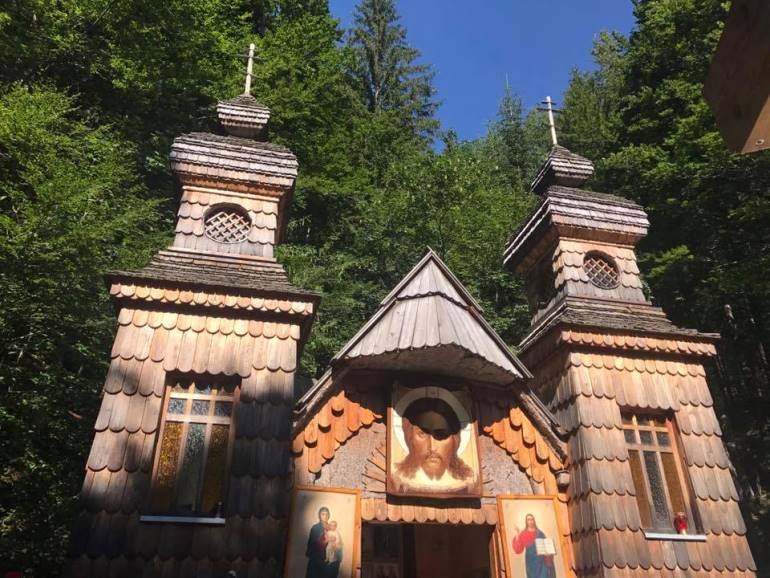 Photo credit: Russian Embassy in Slovenia / Facebook
Russian chapel in honor of Prince Vladimir, Equal-to-the-Apostles, was erected by Russian prisoners of war in memory of their comrades who died in March 1916 during a snow avalanche during the construction of a mountain road on the Alpine pass Vršić. In 1995, the chapel received the status of a cultural monument protected by the state.
In 2005, the territory adjacent to it was transformed into a memorial park and transferred to the republican Ministry of Culture. In July 2006, the bypass road was renamed into the Russian Way.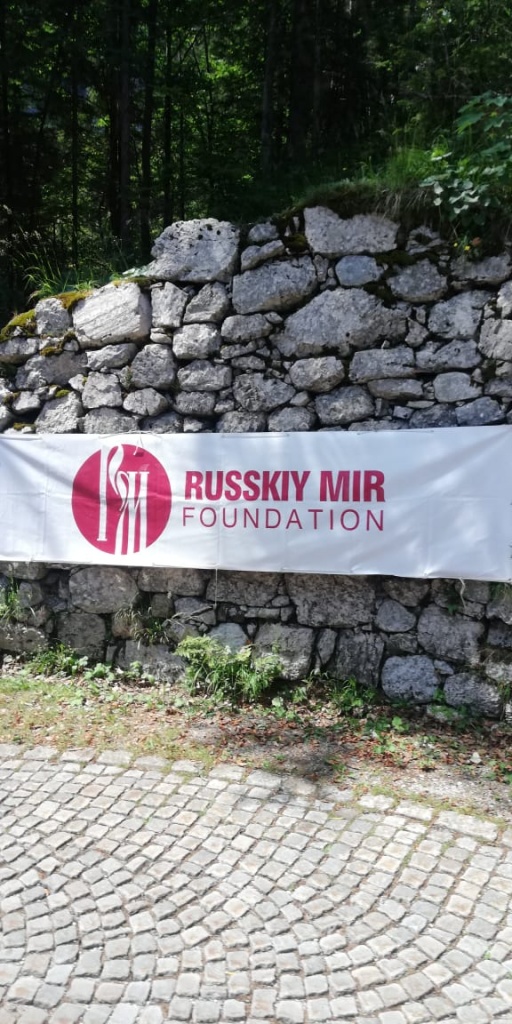 For over a hundred years, the chapel has been carefully preserved by the locals. It has become a true symbol of friendship between the peoples of Russia and Slovenia, a place for annual meetings of representatives of the leadership and public of the two countries.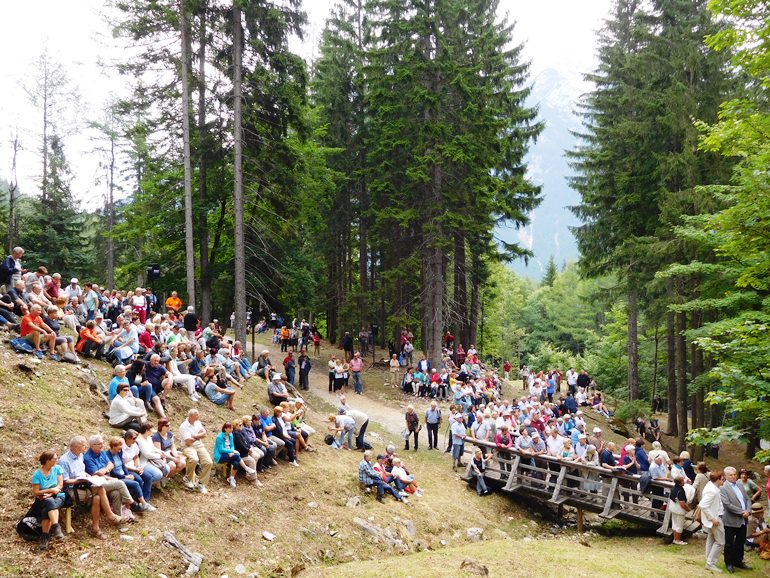 This year about a thousand people took part in the ceremony of laying wreaths at the monument to Russian soldiers. The government delegation from Russia was headed by Minister of Digital Development, Communications and Mass Communications Konstantin Noskov. Russia was also represented by the Minister of the Moscow Government, Head of the Department of Foreign Economic and International Relations of Moscow Sergey Cheremin. On behalf of Russian Orthodox Church, Bishop Silofan (Nikitin), Rector of the St. Petersburg Theological Academy participated in the memorial celebrations. From the Slovenian side, the President of Slovenia Borut Pahor, Prime Minister Marjan Čarec, representatives of republican and local government bodies, veterans, youth and other public organizations of the republic, members of the Slovenia-Russia Friendship Society, compatriots, and journalists took part in the ceremony.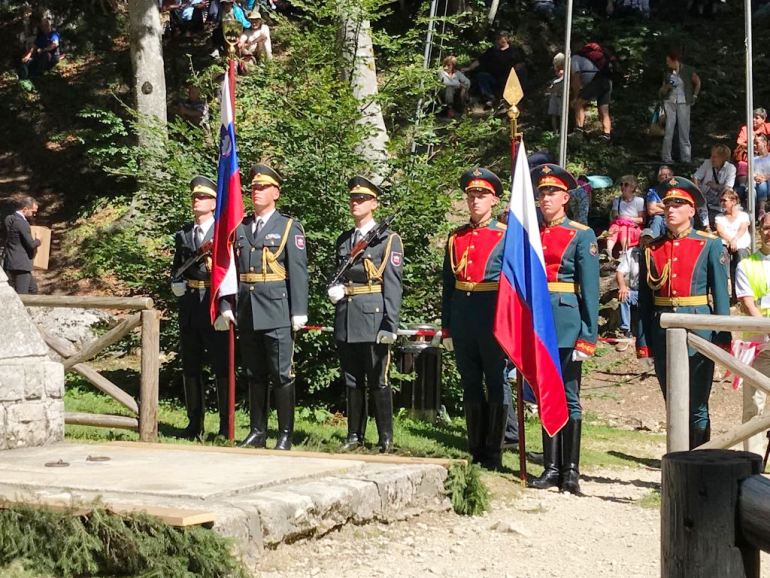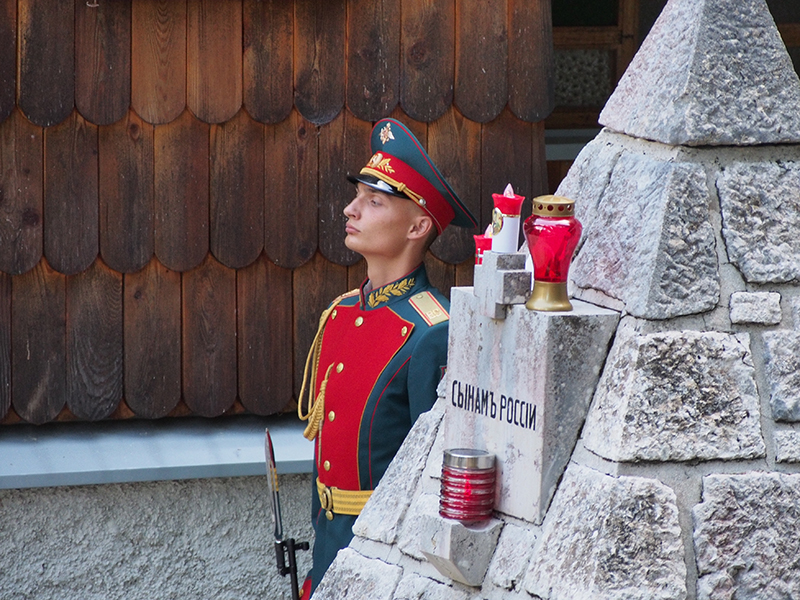 The high level of Russian and Slovenian representation at the celebrations was another confirmation of the growing friendship between our peoples. The memorial ceremony was imbued with a special sense of caring for the common history of the two countries, mutual respect and spiritual unity, expressing the socio-political and cultural-humanitarian significance of this event.
Russkiy Mir
News by subject