Russian Orthodox Church celebrates the Day of Remembrance of Holy Princess Olga
/ Главная / Russkiy Mir Foundation / News /

Russian Orthodox Church celebrates the Day of Remembrance of Holy Princess Olga
Russian Orthodox Church celebrates the Day of Remembrance of Holy Princess Olga

24.07.2019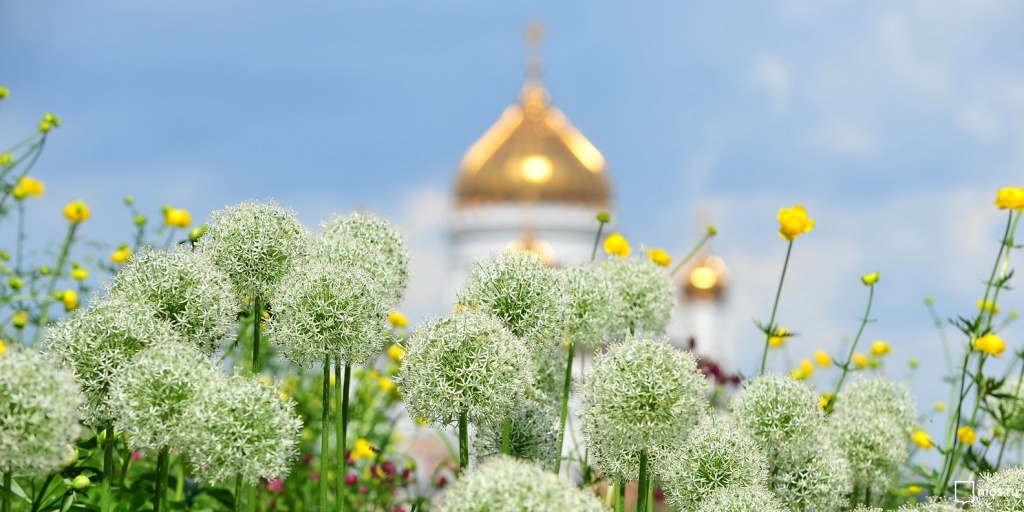 Photo credit: mos.ru
Russian Orthodox Church celebrates the day of memory of Saint Equal-to-the-Apostles Princess Olga on Wednesday, July 24. This year marks the 1050th anniversary of her death, RIA Novosti reports. In honor of this date, Patriarch Cyril will lead the divine service in the Cathedral of Christ the Savior. 
The Patriarch is confident that the princess practically prepared the way for the baptism of Rus by her grandson, the holy Equal-to-the-Apostles Grand Prince Vladimir. Thanks to Princess Olga, Orthodoxy took its place in the consciousness of many Russian people, the head of the Russian Church believes. 
When Prince Igor of Kiev died, his widow Princess Olga reigned for almost twenty years in Russia. As stated in the Tale of Bygone Years, Pskov was her birthplace. After the death of her husband, Olga was left alone with Svyatoslav, the three-year-old heir to the Kiev throne. She led the squad and, taking the place of commander-in-chief, suppressed the resistance of her husband's murderers and subordinated Kiev to their land for two years. 
Sources indicate that Princess Olga was baptized in Constantinople. However, she failed to baptize her son, the people and the squad. But Svyatoslav did not obstruct Christians and continued to leave his mother at the head of the country, going on long military campaigns. 
Soon after the death of the Princess, the Christians began to honor her as a saint, and in 1007 her grandson, Prince Vladimir, transferred her relics to the Kiev Tithe Church. Twenty years after her death, Grand Prince Vladimir was baptized himself and baptized Russia.  
Russkiy Mir
News by subject