Friendship Bridges summer camp shift gathered kids from 22 countries
/ Главная / Russkiy Mir Foundation / News /

Friendship Bridges summer camp shift gathered kids from 22 countries
Friendship Bridges summer camp shift gathered kids from 22 countries

22.07.2019
Photo credit: Orlenok Press center
Four hundred teenagers 11-16 years old from 22 countries arrived at the Russian summer camp Orlenok (Eaglet) located in Krasnodar Krai on the Black Sea coast. Children advanced in language, culture and history studies participate in the camp, Pobeda.rf website reports. 
Large educational and cultural program will serve to help kids to know better traditions and customs of different countries, improve language skills, take part in discussion of ecology issues, attend marine and military courses. Wide array of master classes, from orienteering to a vehicle structure are accessible for the camp participants.
Apart of all those activities, every teenager will represent his/her own country with its customs and traditions, like a cultural ambassadors of their own countries. 
According to the summer camp director Alexander Djeus, international shifts help kids to be brought up on principles of peace and tolerance.
Russkiy Mir
News by subject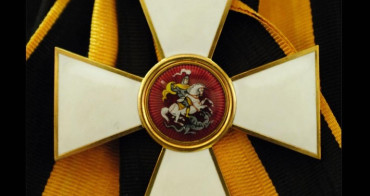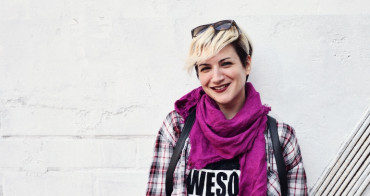 There are not more than 10 actors and directors from Greece who were graduated from Russian Institute of Theatre Arts (GITIS). And there were no doctorates in art history. The first is to become Vasiliki Veltsista who is going to submit her thesis this year. Just after getting an MA in mechanical engineering and working as the lead engineer in Athens metro, Vasiliki came to Moscow, following irresistible interest in Russian theater and passionate dream to become a theater director.