Biggest International Children's Camp in Artek gathers participants from 76 countries
/ Главная / Russkiy Mir Foundation / News /

Biggest International Children's Camp in Artek gathers participants from 76 countries
Biggest International Children's Camp in Artek gathers participants from 76 countries

20.07.2019
Photo credit: yaltapuls.ru
Children from 76 of countries became members of the 
Artek camp
. Current international shift is held under the slogan "We are different - we are equal," TASS reports. It is the largest of all in Artek this year.
Nearly three and a half thousand youngsters gathered on the Crimean coast of the Black Sea. They represent seventy-six countries from around the world and almost eighty regions of our country. They were joined by more than forty volunteers who will act as translators.
A festival of national cultures will be held as part of the session, as well as competitions called Friendship in dance and Games of the peoples of the world. There will also be Many-sided World Carnival.
According to acting director of the camp Konstantin Fedorenko, the main task of this session is the formation of mutual trust. He has no doubt that an open dialogue between different cultures will help children to better understand each other. Artek guests  will be able to try themselves in games, songs, dances of different nations, get acquainted with diverse cuisine and traditions.
During three week shift, the children will build a symbolic Artek house. The solemn opening ceremony is planned to be a culmination of the program, it will be conducted at the end of the shift.
Russkiy Mir
News by subject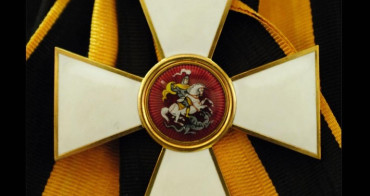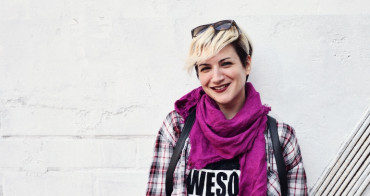 There are not more than 10 actors and directors from Greece who were graduated from Russian Institute of Theatre Arts (GITIS). And there were no doctorates in art history. The first is to become Vasiliki Veltsista who is going to submit her thesis this year. Just after getting an MA in mechanical engineering and working as the lead engineer in Athens metro, Vasiliki came to Moscow, following irresistible interest in Russian theater and passionate dream to become a theater director.