Russia's MFA: Moscow's decision to issue passports to residents of Donbass complies with international law
/ Главная / Russkiy Mir Foundation / News /

Russia's MFA: Moscow's decision to issue passports to residents of Donbass complies with international law
Russia's MFA: Moscow's decision to issue passports to residents of Donbass complies with international law

19.07.2019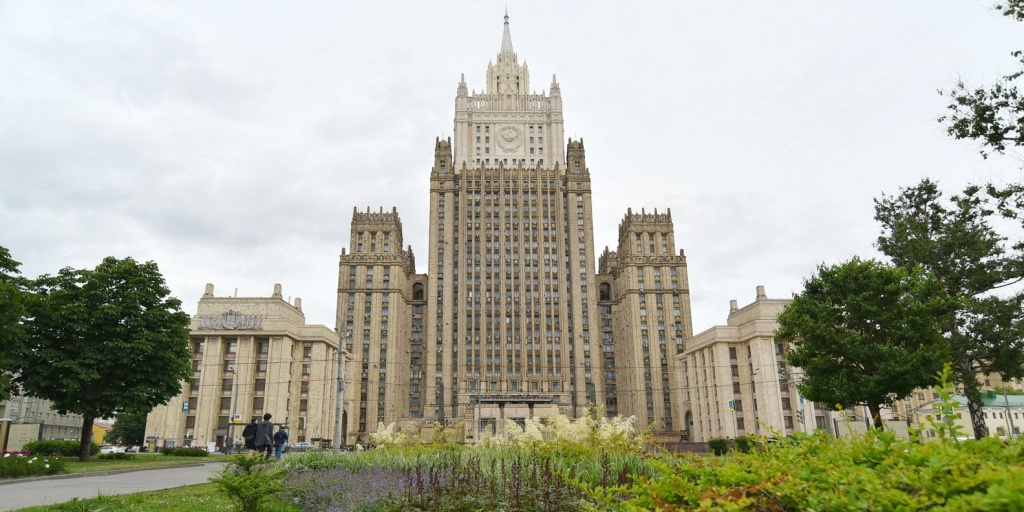 Photo credit: mos.ru
Moscow's decision to facilitate the procedure for obtaining Russian citizenship for residents of Donbass does not contradict international legal norms, Russian Foreign Minister Sergey Lavrov said after completing the meeting with his German counterpart Heiko Maas, RIA Novosti reports.
The Minister expressed bewilderment about the prejudice towards the current situation in which people living in south-eastern Ukraine remain. Residents of Donetsk and Lugansk are in an economic blockade declared by the former Kiev regime. People are deprived of basic services that a normal state provides to its citizens.
Lavrov also recalled the existence of the European convention, which stated that the authorities of any country have the right to independently determine who had the right to be its citizen. There is also the Universal Declaration of Human Rights, which says that "no one can be deprived of the right to change his or her citizenship and become a citizen of another country."
It is well known, the head of Russian diplomacy added, that for many years Budapest, Warsaw, Bucharest had been actively distributing their passports to Ukrainians. Sergey Lavrov asked why Europe still did not pay attention to it and did not consider such actions to be a problem.
Russkiy Mir reported that the residents of Donbass were granted the possibility to obtain a Russian passport in a simplified procedure. The explanatory note to the decree of the President states that the decision is aimed at protecting the rights and freedoms of a person and citizen. It is based on the principles of international law.
Russkiy Mir
News by subject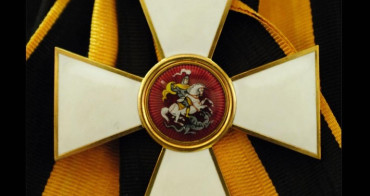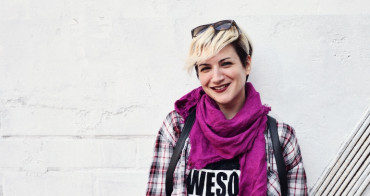 There are not more than 10 actors and directors from Greece who were graduated from Russian Institute of Theatre Arts (GITIS). And there were no doctorates in art history. The first is to become Vasiliki Veltsista who is going to submit her thesis this year. Just after getting an MA in mechanical engineering and working as the lead engineer in Athens metro, Vasiliki came to Moscow, following irresistible interest in Russian theater and passionate dream to become a theater director.