17th Symposium of International Society of Dostoevsky held in Boston
/ Главная / Russkiy Mir Foundation / News /

17th Symposium of International Society of Dostoevsky held in Boston
17th Symposium of International Society of Dostoevsky held in Boston

16.07.2019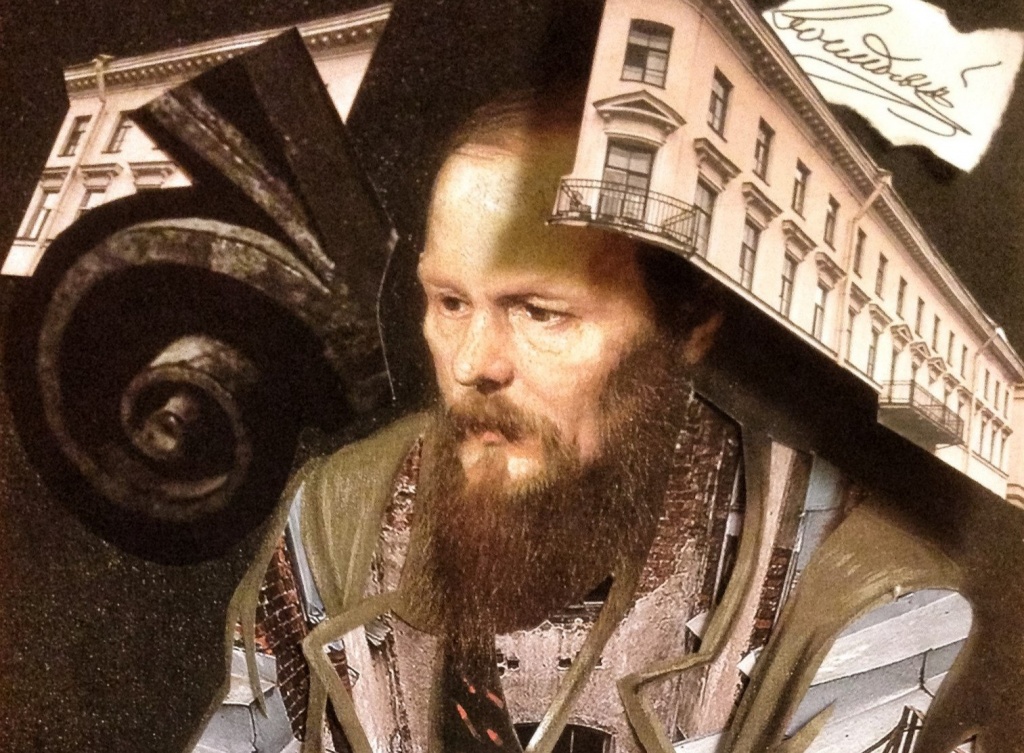 Photo credit: Collage by Alina Matlashenko
Members of the International Society of Dostoevsky gathered in the United States on Monday, July 15, the website of the Ministry of Culture reports. The 17th symposium devoted to the study of the creative heritage of the famous Russian writer is beginning its work. Leading researchers from all over the world became its participants. 
This year the forum is held on the basis of Boston University. The current conference is dedicated to the 50th anniversary of the publication of the Idiot novel. Other topics will also be discussed, such as Dostoevsky and Information Technologies, Dostoevsky and The West, Dostoevsky in Translations and many others. 
Head of the International Dostoevsky Society Vladimir Zakharov, and President of the Dostoevsky Foundation Igor Volgin, Head of Russian Society of Dostoevsky Boris Tikhomirov and other Russian scientists attend the forum. 
The symposium is timed to the opening of the Idiot by Fyodor Dostoevsky Through The Eyes of Artists exhibition. The preparation of the exhibition involved Dahl Moscow Museum of the History of Russian Literature and St. Petersburg Literary and Memorial Museum of Dostoevsky. Its visitors will be able to trace the history of illustrating the Idiot by Russian artists of several generations. 
Russkiy Mir
News by subject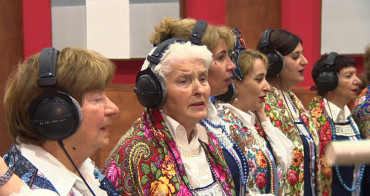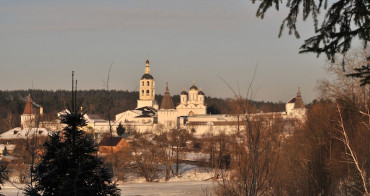 One of the most cozy towns in Russia, a member of the Association of Small Tourist Cities of Russia is located about 100 kilometers from Moscow. Borovsk makes visitors to fall in love with it at the first glance. Beautiful, typical Russian landscapes with river and churches, homey cafes, low-rise buildings and private houses decorated with naive art live under hovering spirit of the theoretical cosmonautics founder Tsiolkovsky.