Russian Center in Novi Sad celebrates anniversary
/ Главная / Russkiy Mir Foundation / News /

Russian Center in Novi Sad celebrates anniversary
Russian Center in Novi Sad celebrates anniversary

26.06.2019
Editors of Russkiy Mir
June, 26 marks the 10th anniversary of the opening of the Russian Center at the oldest educational institution in Serbia - the gymnasium named after Y. Y. Zmay. During these years, active work and cooperation with the Russkiy Mir Foundation allowed the creation of an active intellectual platform for learning Russian in Novi Sad.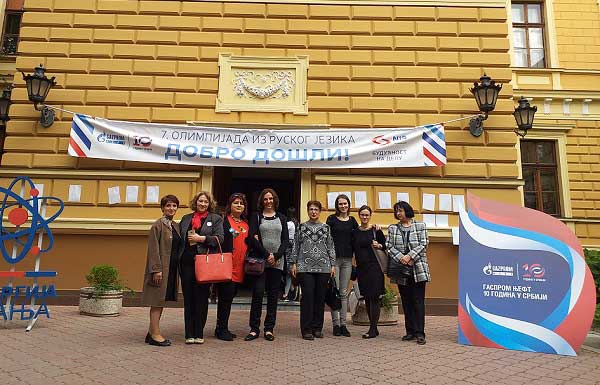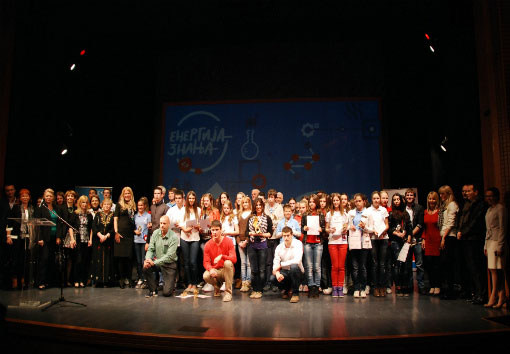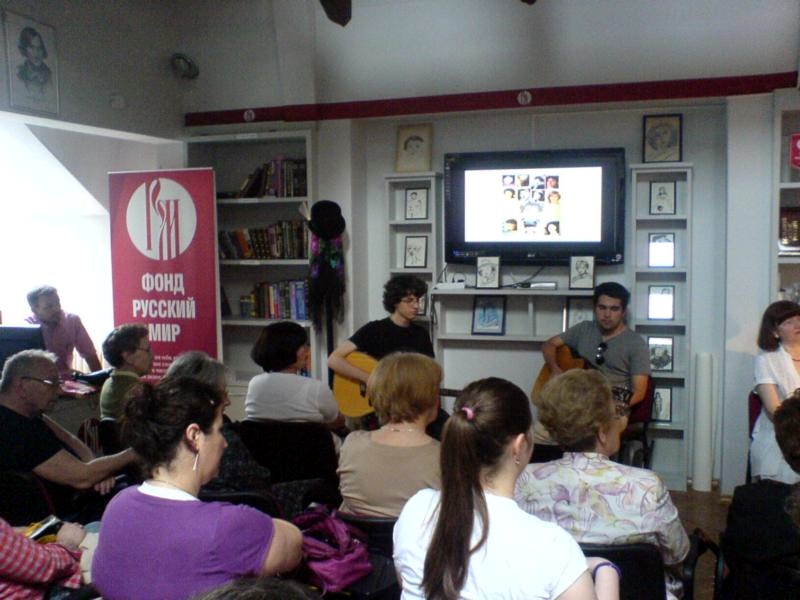 On the occasion of the anniversary, the Executive Director of the Russkiy Mir Foundation, Vladimir Kochin, sent a congratulatory message to the Director of the Y.Y. Zmai Gymnasium Radivoj Stojkovic. "Thanks to the creative approach in the work of the head of the Russian Center, Mr. Nenad Spasic, the teachers and the management of the gymnasium became one of the best," the letter says.
The Russian center holds competitions in the Russian language, book presentations and creative contests, organizes Russian cinema shows, the Russian language lovers' meetings, exhibitions devoted to Russia, lectures and training seminars for teachers. Holidays and memorable dates are celebrated at the center, and experts in the Russian language from Russia are invited there.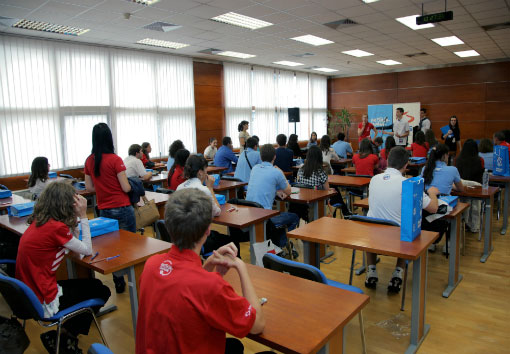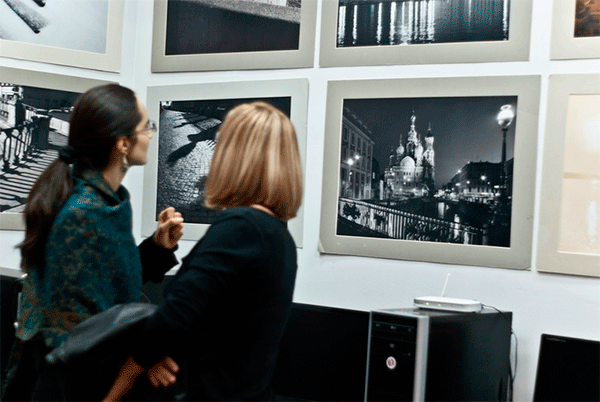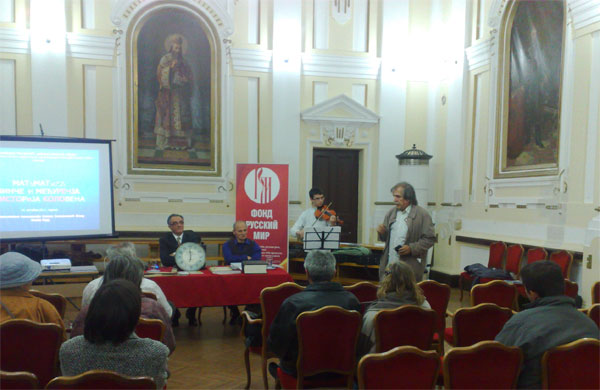 "The events and meetings with interesting people allow us to bring our nations together, and gymnasium students can expand their scientific horizons and learn more about Russia, its culture and traditions," said V. Kochin in his message.
Russkiy Mir
News by subject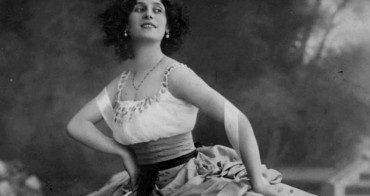 Today Russian ballet is a world-famous brand. It was Anna Pavlova, a famous Russian ballerina, who made it this way more than a hundred years ago. She was the one who suggested Sergei Diaghilev to include ballet performances in Russian Seasons. And soon the whole world was at Pavlova's feet. February 12 marks the 140th anniversary of the birth of this outstanding woman, whose name is remembered and whose talent is still admired all over the world.