The Spiritual Journey of Tchaikovsky book presented in Germany
/ Главная / Russkiy Mir Foundation / News /

The Spiritual Journey of Tchaikovsky book presented in Germany
The Spiritual Journey of Tchaikovsky book presented in Germany

25.06.2019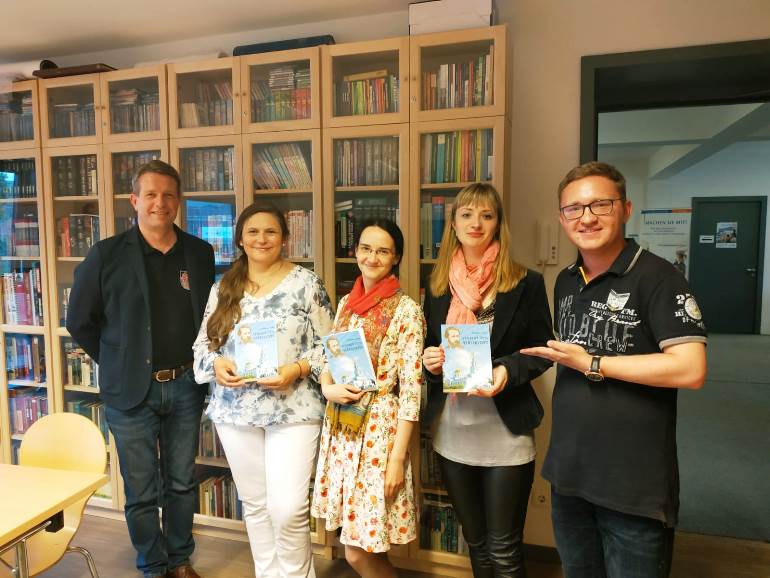 The Spiritual Journey of Tchaikovsky book was presented at the Library of the Tchaikovsky Russian Center in Hamburg on June. The book author is musicologist and senior Research employee of Tchaikovsky State House-Museum Galina Sizko.
The book is dedicated to the most intimate part of the life of the great composer, about juxtaposition of spirituality and religion and his life views. This issue is one of its kind at this point.
Denis Von Meck, the founder of the N.F. Meck Charitable Association presented this book. Nadezhda Von Meck was a friend and supporter of Tchaikovsky during long time. Dynasty of  Von Meck is related with Tchaikovsky family, Nikolay Von Meck was married with Tchaikovsky's niece Anna Davudova. 

Ekaterina Ivanova, Hamburg



News by subject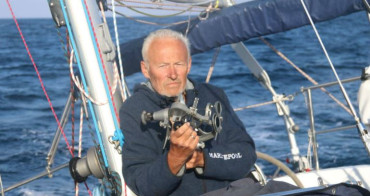 Igor Zaretsky, the legend of Russian and world yachting has celebrated birthdays and anniversaries in the open ocean time and again. The yachtsman from Yaroslavl admits that he may celebrate his 70th birthday in the Golden Globe Race, a single-handed round-the-world regatta. A year and a half ago, Zaretsky became the only Russian participant of the famous race, which was followed by the whole world. The tricolor has been flying over the yacht of the native of Yaroslavl in all oceans, except the Arctic one.