Russian Ministry of Defense declassified documents on protection of Brest Fortress
/ Главная / Russkiy Mir Foundation / News /

Russian Ministry of Defense declassified documents on protection of Brest Fortress
Russian Ministry of Defense declassified documents on protection of Brest Fortress

24.06.2019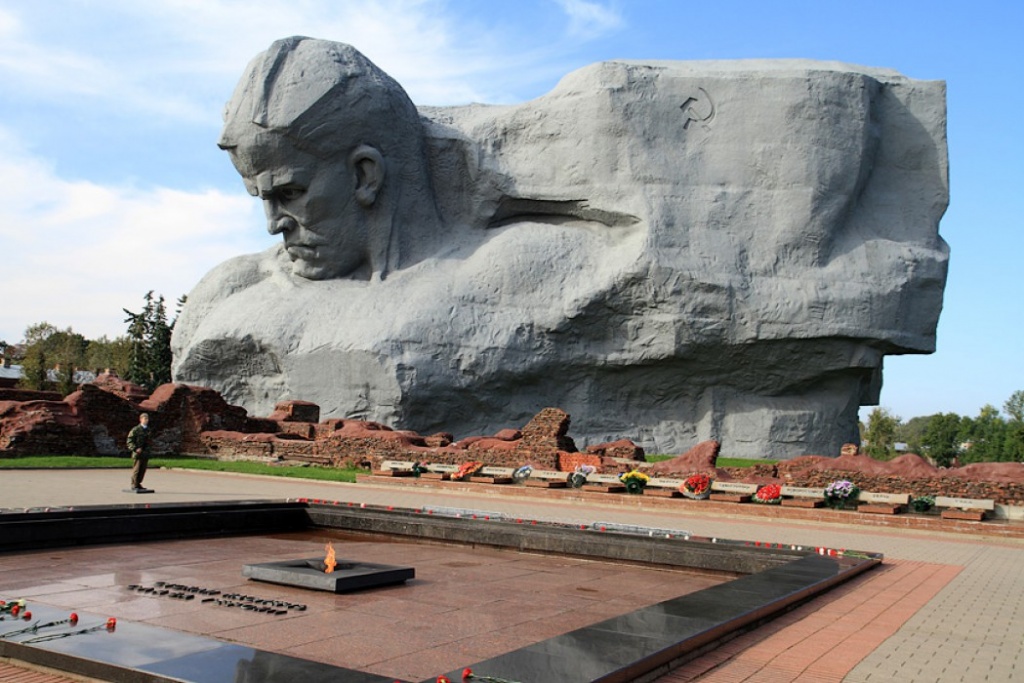 Photo: gala-tour.com
The Ministry of Defense has published on its website materials on the protection of the Brest Fortress, RIA Novosti reports. The documents were declassified  on the eve of the Day of Memory and Grief, which is celebrated on the day of the start of World War II.

The ministry noted that the feat of the defenders of the Brest Fortress was one of the brightest and most tragic pages of military history. Hitler's troops hoped that they could occupy the citadel in a few hours, but they were fiercely repulsed.

Archival documents, including award lists, the memories of the fighters who defended the fortress, and reports of the Soviet command were posted online. You can also see a fragment from the report of the leadership of the Nazis. The documents were found in the headquarters of one of the German divisions, defeated near Moscow in 1942.

The report describes numerous attempts of the fascists to seize the fortress and indicates that the planes dropped many bombs on it. One of them weighed almost two tons. Its explosion shook the whole city of Brest.

Another document testifies the feat of one of the main organizers of the defense of the fortress  - Major Peter Gavrilov. The enemies were so amazed by the officer's courage that they spared his life. Later German officers came to the prison camp more than once to see Gavrilov with their own eyes.
Russkiy Mir

News by subject