Five-year Pushkin marathon starts in Russia and worldwide
/ Главная / Russkiy Mir Foundation / News /

Five-year Pushkin marathon starts in Russia and worldwide
Five-year Pushkin marathon starts in Russia and worldwide

04.06.2019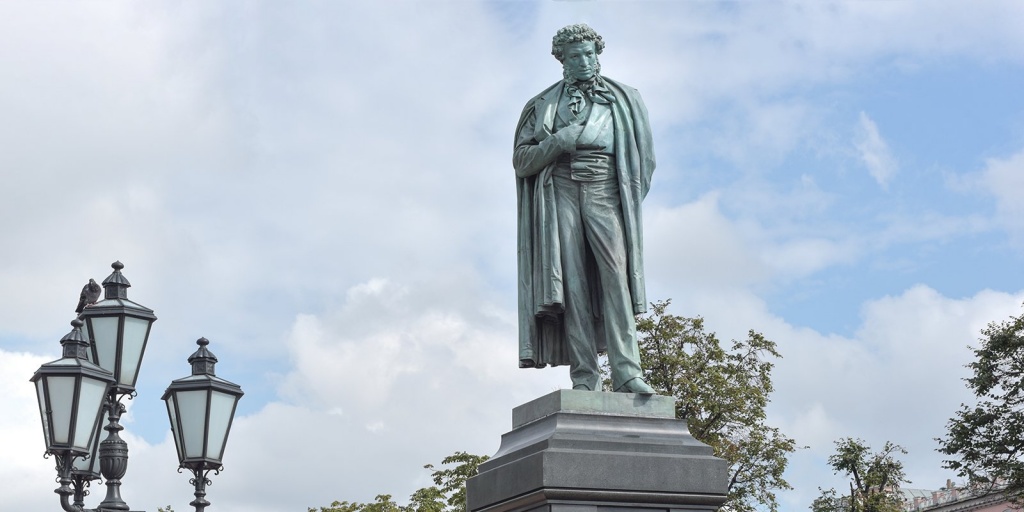 Photo credit: mos.ru
The anniversary of Pushkin, which is celebrated this year, will be the beginning of the Pushkin marathon, RIA Novosti reports. It will last five years, and its finale will be the celebration dedicated to the poet's 225th anniversary.
This year, June 6 marks the 220th anniversary of the birth of Pushkin. Numerous actions are held throughout the country and in many foreign countries.
According to Yevgeny Bogatyryov, who heads the Pushkin State Museum, the next five years are very important. He explained that it was necessary not only to preserve the name of the poet for future generations, and not only to preserve the remarkable museum collections, but also to expand them.
Today, it seems to many that Pushkin is an open book, and the history of his life and work has been studied from beginning to end. But this is not the case, the Museum Director assured. The staff of the museum sphere is well aware that this opinion is far from reality.
This year, museums in Kaliningrad, Veliky Novgorod and Klin will join the celebration. Exhibitions dedicated to Pushkin will be held in Austria and France.
Pushkin Institute of Russian Language plans to invite students from abroad who study Russian language to quizzes and exhibitions, and organizes educational and cultural programs.
The celebration will take place on June 6 in Sheremetyevo, Moscow. This airport was recently named after the great poet.
The main exhibition in honor of Pushkin's anniversary will open in the museum on Prechistenka. About 500 portraits of Pushkin are among its exhibits, including lifetime images and the work of artists of the 21st century. Such an exhibition is held for the first time in the world, Yevgeny Bogatyrev assured.
Pushkin State Museum and all its branches will work for free on June 6.
Russkiy Mir
News by subject