Russian Center of Pusan National University celebrates anniversary
/ Главная / Russkiy Mir Foundation / News /

Russian Center of Pusan National University celebrates anniversary
Russian Center of Pusan National University celebrates anniversary

01.06.2019
Ten years ago, the Russian center was opened in Pusan, the second largest city of South Korea and the largest port. It became the third educational and cultural center created by the Russkiy Mir Foundation in the Republic of Korea, giving impetus to the study of the Russian language in the south of the country. On the occasion of the anniversary, the executive director of the Russkiy Mir Foundation, Vladimir Kochin, sent a congratulatory message to the head of the center, Professor of Pusan ​​National University, Choi Dongoy:
Dear Professor Choi!
June 1, 2019 marks the 10th anniversary of the opening of the Russian Center of Pusan ​​National University, which is the first state university in the Republic of Korea. The opening of the Russian Center in such a significant educational institution in South Korea, which trains specialists of various specialities, was evidence of the friendly relations between the nations of Russia and Korea, as well as of the active and mutually beneficial cooperation between our countries.
Over the past years, the active work of the center, the support from the university and the Russkiy Mir Foundation allowed it to become one of the centers of Russian culture in Pusan. This is evidenced by numerous scientific and practical conferences, round tables, seminars, meetings with interesting people, including leading scientists from Russia.
These events bring our nations closer together, provide an opportunity for students to learn more about Russia, its history, cultural traditions and customs of the Russian people.
On behalf of the Russkiy Mir Foundation, let me congratulate you, the team of teachers and students of the University on the anniversary of the Russian Center, and wish our mutual relations further development, and the university - new successes and prosperity!
The executive director of the Russkiy Mir Foundation
V.V. Kochin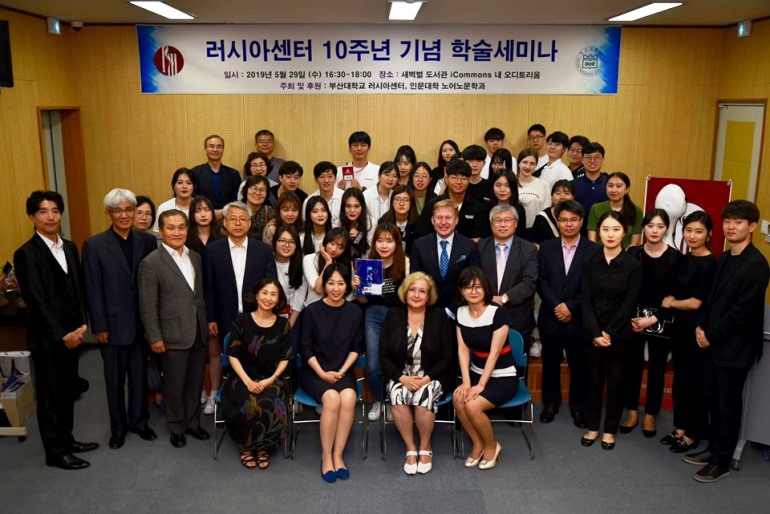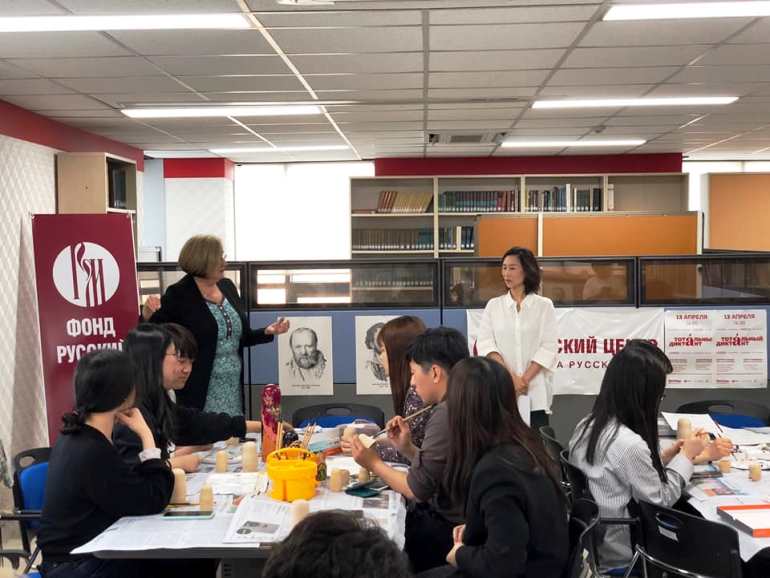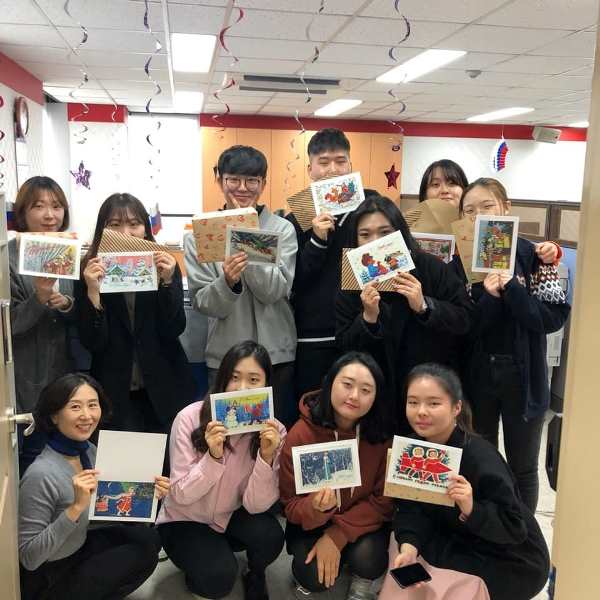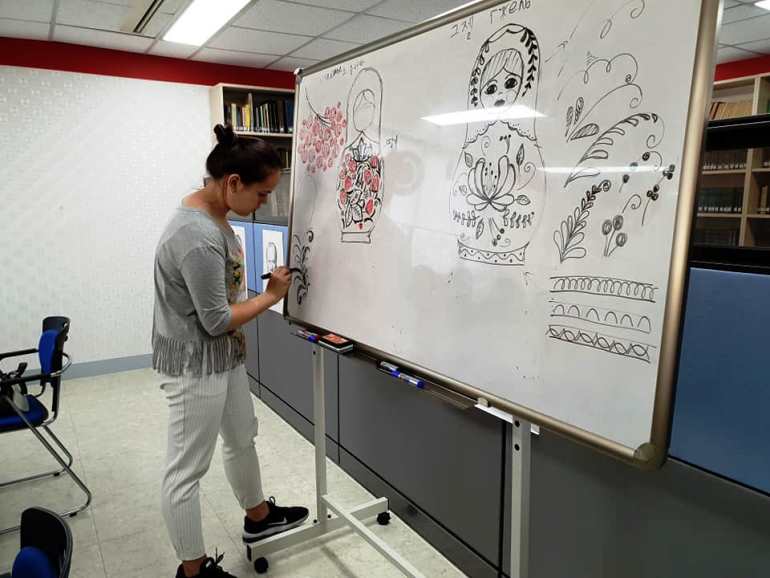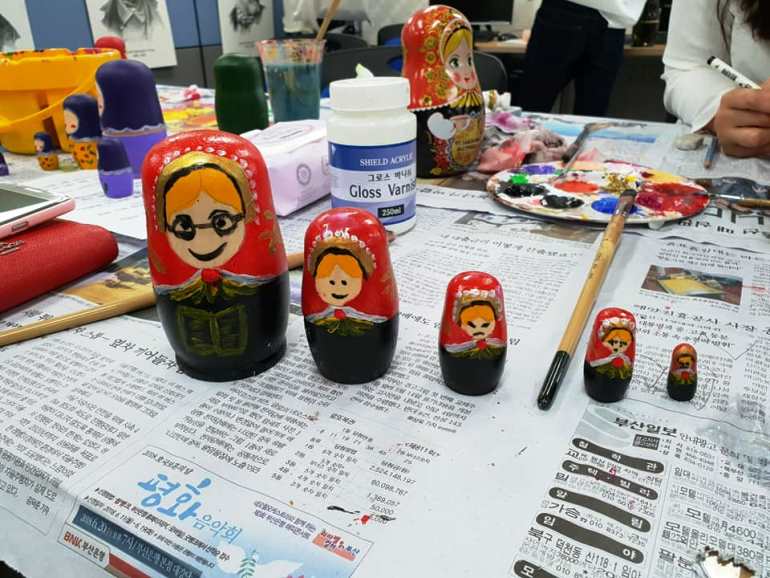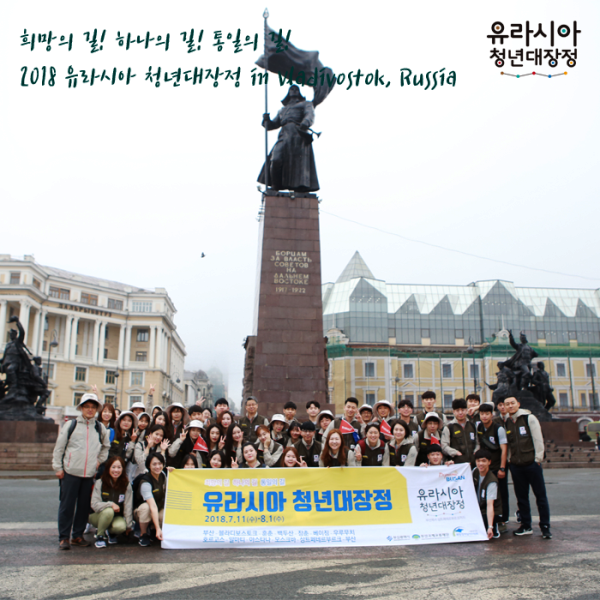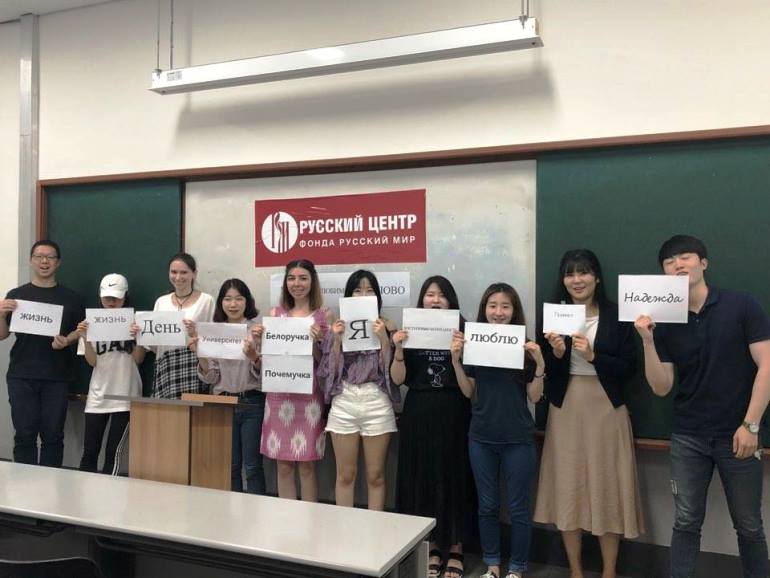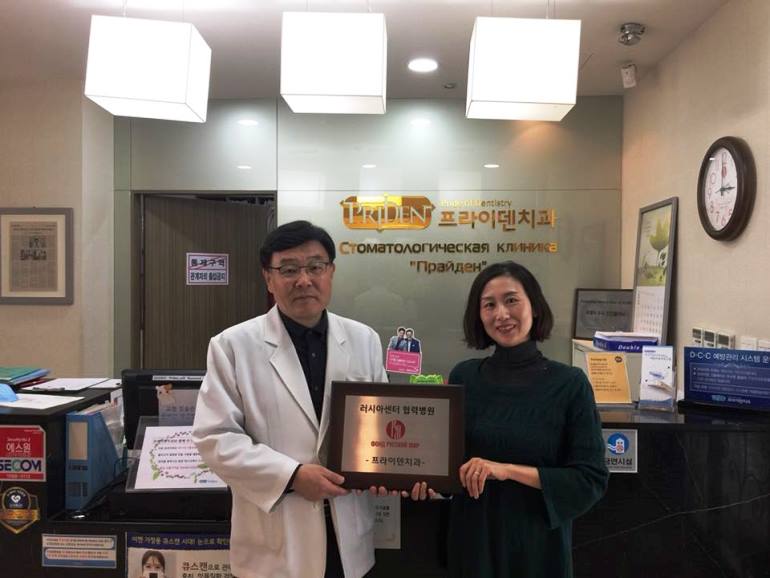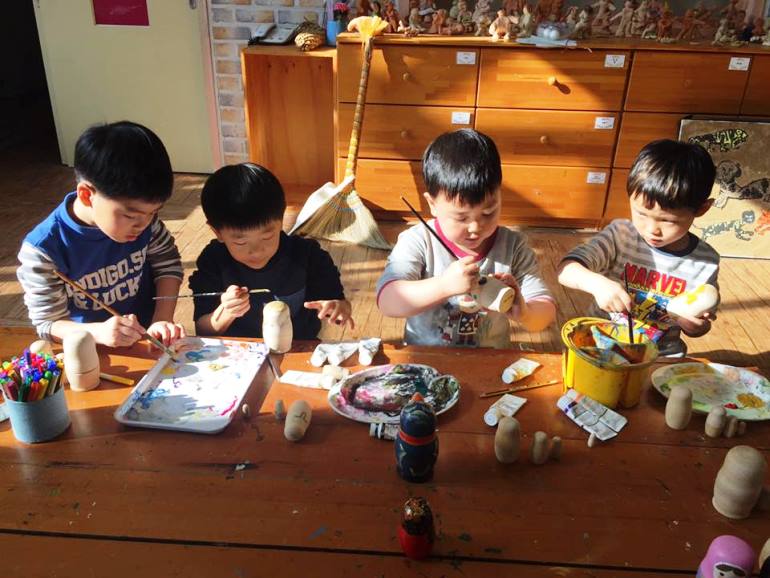 News by subject