Russian Orthodox Church to restore chapel in Fort Ross
/ Главная / Russkiy Mir Foundation / News /

Russian Orthodox Church to restore chapel in Fort Ross
Russian Orthodox Church to restore chapel in Fort Ross

28.05.2019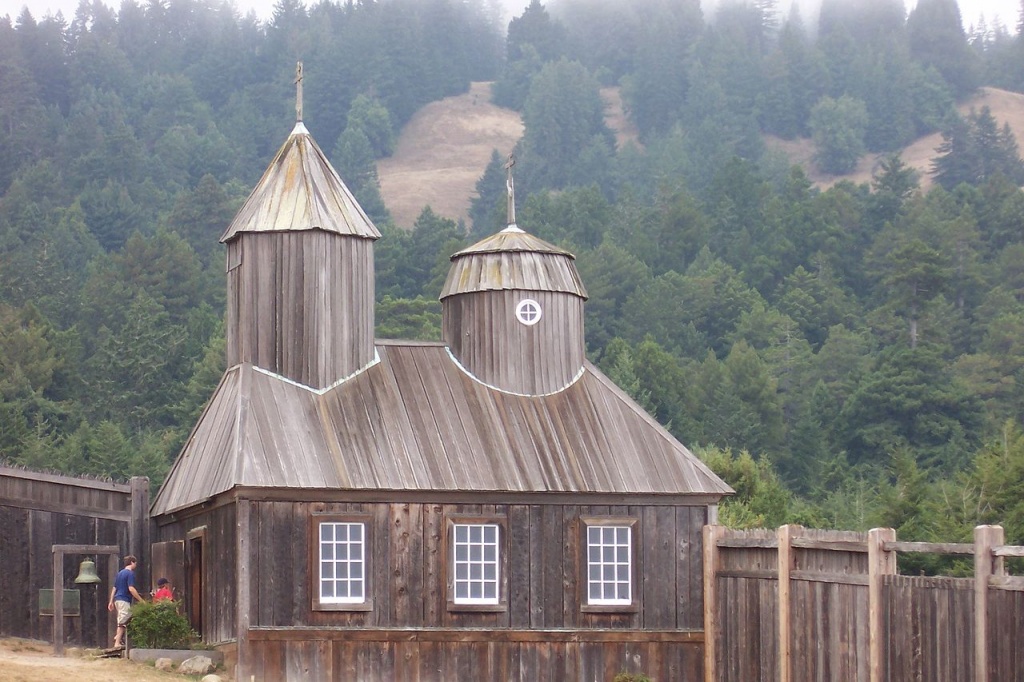 Photo: User:Introvert//wikimedia.org
The Russian Orthodox Church (ROC) is to restore the chapel in American town of Fort Ross, TASS reports.
According to the press secretary of Patriarch Kirill - the priest Alexander Volkov, the restoration works will start as soon as possible. He recalled that Fort Ross was a very important place for relations between Russia and the United States, it was there that the first Russian missionaries lived. It is necessary to prepare all the required documents first, he notes.
Fort Ross, built in 1808 - 1812 by the representative of the Russian Northeastern Company Ivan Kuskov with the help of local residents, became the most southern Russian colony in North America. Kuskov was appointed the first commandant of the Californian Russian fortress. Now Fort Ross is recognized as a national landmark of the United States and a historic park.
Russkiy Mir 
reported
that the issue of restoring the chapel in Fort Ross was discussed at a meeting of the Russian Geographical Society.
In addition, new Orthodox churches will start working in Sweden and in Cyprus, the priest added. New chapels are being built in the Cypriot city of Limassol and in the Swedish Västerås. The services there will start in a year or two.
A spokesman for the head of the Russian Orthodox Church expressed confidence that the emergence of new Orthodox churches in European countries was the evidence that the Russian Orthodox Church remained at the center of the religious agenda.
A few days ago, Patriarch Kirill consecrated a new Orthodox church in Strasbourg, France.
Russkiy Mir 
News by subject