International Qualification School for young specialists in Russian philology won Varna prize
/ Главная / Russkiy Mir Foundation / News /

International Qualification School for young specialists in Russian philology won Varna prize
International Qualification School for young specialists in Russian philology won Varna prize

22.05.2019
Galina Shamonina, Varna
The Varna Prize - the most prestigious distinction in the field of science and higher education in Bulgarian Varna – has been awarded to the research team of the Department of Foreign Language Teaching and Postgraduate Professional Development of Chernorizets Hrabar Varna Free University headed by professor Galina Shamonina. The award was received for the implementation of the project International Qualification School: Modern Pedagogical Technologies in Teaching Russian as a Foreign Language. The project was implemented with the support of the Russkiy Mir Foundation.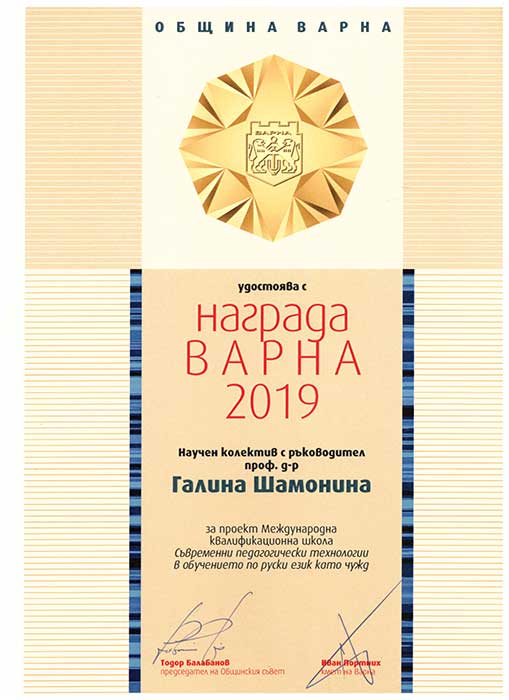 The award is a public recognition of the work of teachers, scientists and research teams and their high professionalism and contribution to the organization and implementation of educational and research activities. It is annually awarded by the decision of the municipality of Varna after a serious selection of nominees. By tradition, the ceremony is held on the eve of May 24 - the Day of Bulgarian Enlightenment and Culture and Slavic Literature - one of the most beloved and beautiful holidays in Bulgaria.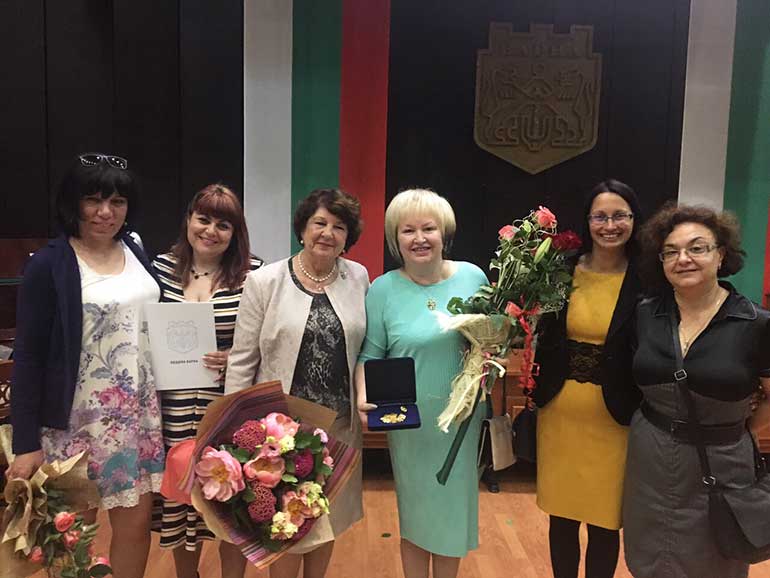 The research team, led by Shamonina, was nominated by the rector of the Free University of Varna, Professor Peter Hristov, after thorough discussion.
The International Qualification School for Young Russianists is one of the most significant achievements of the university. The key theme of the school is innovative educational technologies and their application in the process of learning a foreign language.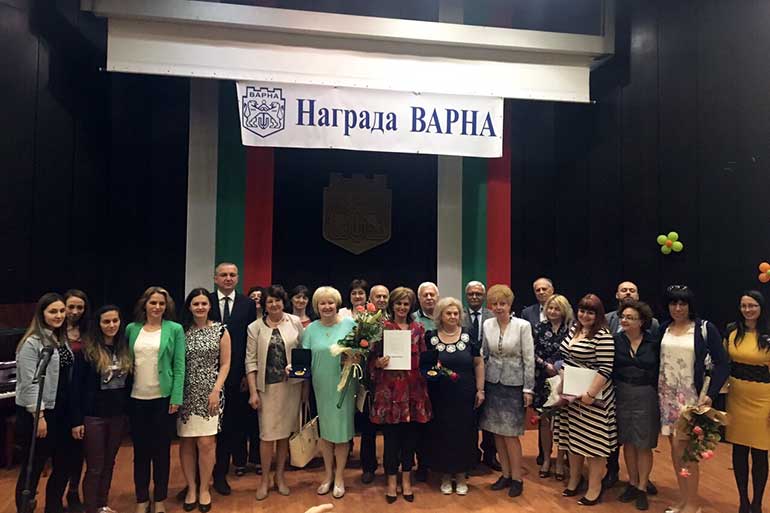 This is the only methodical school in Europe where 560 young Russian language specialists from all over the world have been certified for 10 years. 140 different lectures, master classes, methodical seminars and workshops, 25 round tables were held by the school. 
Russkiy Mir 
News by subject