Balkans tribute to to memory of Russian volunteers
/ Главная / Russkiy Mir Foundation / News /

Balkans tribute to to memory of Russian volunteers
Balkans tribute to to memory of Russian volunteers

14.04.2019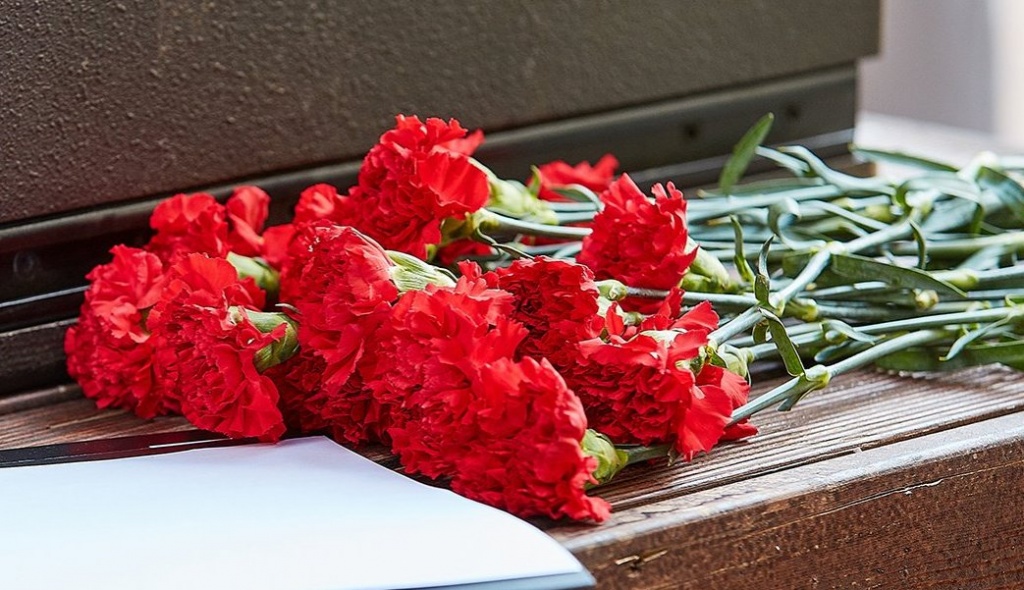 Photo: mos.ru
The Day of Remembrance of Russian Volunteers was celebrated in Balkans on Friday, April 12, Rossiyskaya Gazeta writes. This date is timed to the beginning of the war with Turkey. Emperor Alexander the Second decided to free the fraternal peoples from the Turkish yoke in 1877. Previously, many Russian volunteers fought as part of Serbian troops and in Bulgarian rebel groups. 
However, the participation of volunteers from Russia in the wars in Balkan Peninsula did not end there. Nurse Daria Korobkina, who died during World War I, became one of the symbols of Russian volunteer movement in the Balkans. She died there in 1914, while bandaging wounded Serbs. Serbia commemorated her by erecting a monument a year ago.
The first monument appeared on her grave two decades later. Serbian veterans put it on their money. It contains the words, "Glory to the one who was born and fulfilled her destiny until the end of her life." 
In Visegrad (Bosnia and Herzegovina), there is a monument to volunteers from Russian Federation who died in the fighting in the country at the end of the 20th century. According to the Head of Veterans Association of Republika Srpska (RS) Milomir Savcic, Serbian people will forever remember Russian brothers who came to help in the most difficult period of the country's recent history.
Professor of Serbian language Milana Babic, who conducts the Immortal Regiment action in Republika Srpska, is convinced that two peoples, Russian and Serbian, have the same fate. The tragedies of the First and Second World Wars are the evidence of this.
Russkiy Mir
News by subject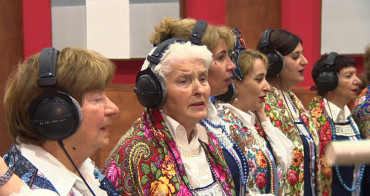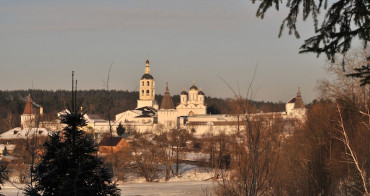 One of the most cozy towns in Russia, a member of the Association of Small Tourist Cities of Russia is located about 100 kilometers from Moscow. Borovsk makes visitors to fall in love with it at the first glance. Beautiful, typical Russian landscapes with river and churches, homey cafes, low-rise buildings and private houses decorated with naive art live under hovering spirit of the theoretical cosmonautics founder Tsiolkovsky.