Free online resources to help learning Russian
/ Главная / Russkiy Mir Foundation / News /

Free online resources to help learning Russian
Free online resources to help learning Russian

21.03.2019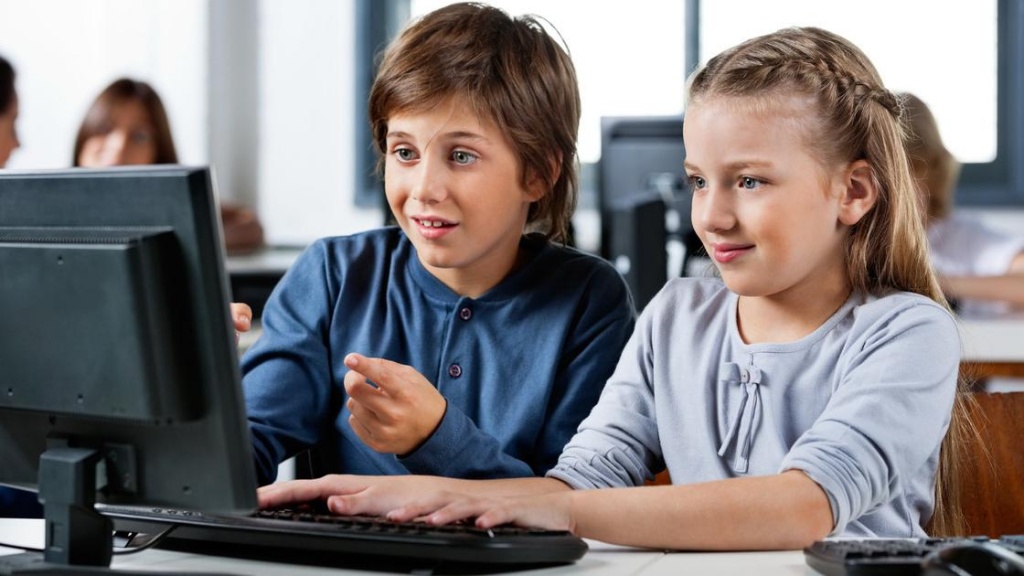 Photo: mos.ru
Anyone who wants to learn Russian and acquire a better knowledge of Russian culture can use e-learning portals. All resources are free, Rossiyskoe Obrazovanie website reports. 
Pushkin State Institute of Russian Language
 presents online courses for individual distance learning on Education in Russian portal. Everyone will be able to study independently or together with the teacher. It also allows answering the test questions and getting a certificate confirming the level of language proficiency.
The portal also allows teachers of Russian as a foreign language to retrain. There are courses for specialists related to philology, after which they will have a right to work as teachers of Russian as a foreign language. There are lesson programs in related disciplines, for example, PR: Technologies and Practice, Automation and Electronic Equipment, and Journalism: Introduction to Profession.
Currently, the portal offers such courses as Methods of Teaching Russian as Foreign Language Through Animation and Children's Literature, YES to Russian Language, and many others. RUDN also opened a website for additional professional education, where users can choose full-time, part-time or distance learning. 
National Open Education Platform
 offers online courses on basic subjects, which are taught at Russian universities. The student may receive a certificate after successful completion of the exam. 
The rubricator allows users to find Russian university courses in various specialties, such as Education and Pedagogical Sciences or Linguistics and Literary Studies. 
Russkiy Mir
News by subject