Victims of the siege of Leningrad memorial to open in Jerusalem
/ Главная / Russkiy Mir Foundation / News /

Victims of the siege of Leningrad memorial to open in Jerusalem
Victims of the siege of Leningrad memorial to open in Jerusalem

28.02.2019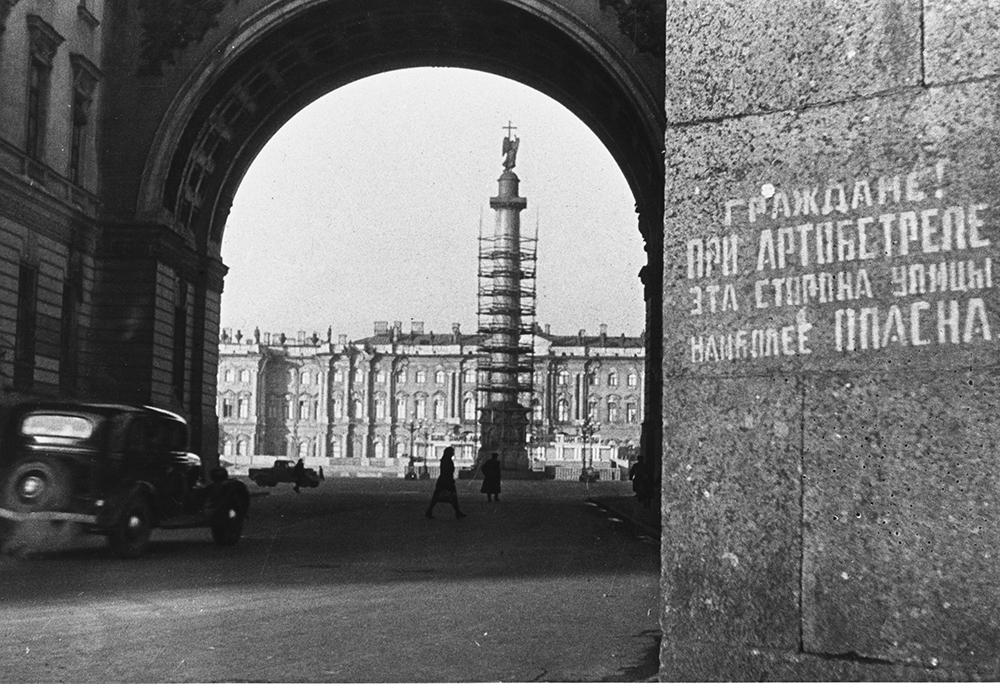 Photo: myhistori.ru
Victims of the siege of Leningrad memorial opening is planned to take place in Jerusalem in May. Euro-Asian Jewish Congress allocated funds the installation of the monument, which is to be installed nearby the Israeli Presidential Residence, TASS reports.
Prime Minister Benjamin Netanyahu invited Russian President to attend the monument's opening. Vladimir Putin accepted the invitation. 
The Siege of Leningrad started on 8 September 1941 and finished on January, 27 1944 (872 days). 1 million Russian militarians and 800 thousand cxivilians passed away during the blockade. After the  the siege of Leningrad hunger was prohibited as a tool in the war by International law. 
Russkiy Mir
News by subject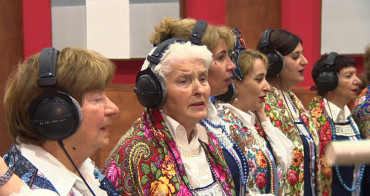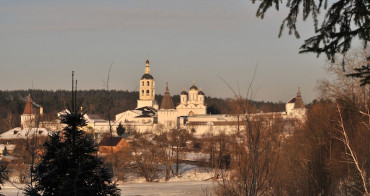 One of the most cozy towns in Russia, a member of the Association of Small Tourist Cities of Russia is located about 100 kilometers from Moscow. Borovsk makes visitors to fall in love with it at the first glance. Beautiful, typical Russian landscapes with river and churches, homey cafes, low-rise buildings and private houses decorated with naive art live under hovering spirit of the theoretical cosmonautics founder Tsiolkovsky.