Russian center in Managua increases enrollment in Russian language courses due to high demand
/ Главная / Russkiy Mir Foundation / News /

Russian center in Managua increases enrollment in Russian language courses due to high demand
Russian center in Managua increases enrollment in Russian language courses due to high demand

14.02.2019
Russian Center
 established by Russkiy Mir Foundation at the National Autonomous University of Managua (NAUM, Nicaragua) in 2019 continues its active work. The Center has already held a number of important and informative events in January.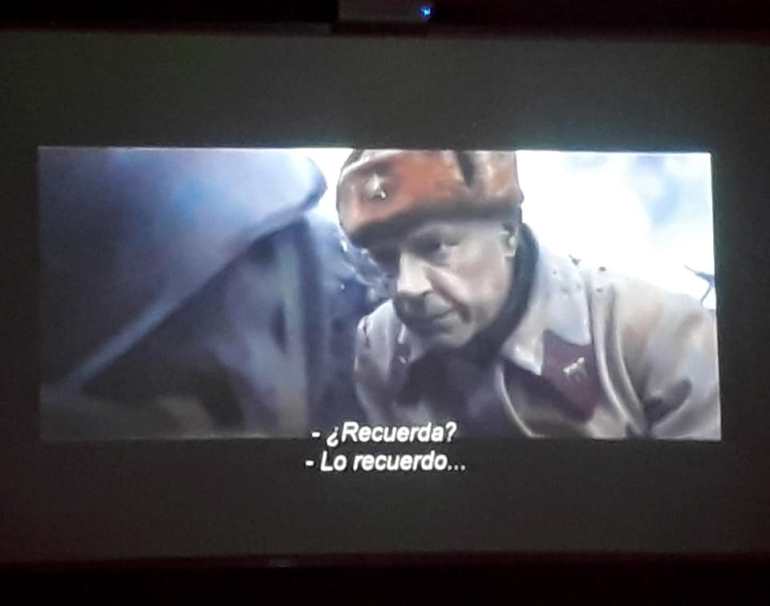 First, the Russian Center took care of the continuation of Russian language courses. The demand for studies is growing every day in Nicaragua. Classes resumed at the Center on January 7. Three new groups were opened, in which 55 students are studying under the guidance of a new teacher Irina Menchuk. 45 students study in the groups under the guidance of Valentina Silich. In total, 100 students are currently attending Russian language courses. Interest in Russian language continues to grow, so the Center is starting the enrolment again.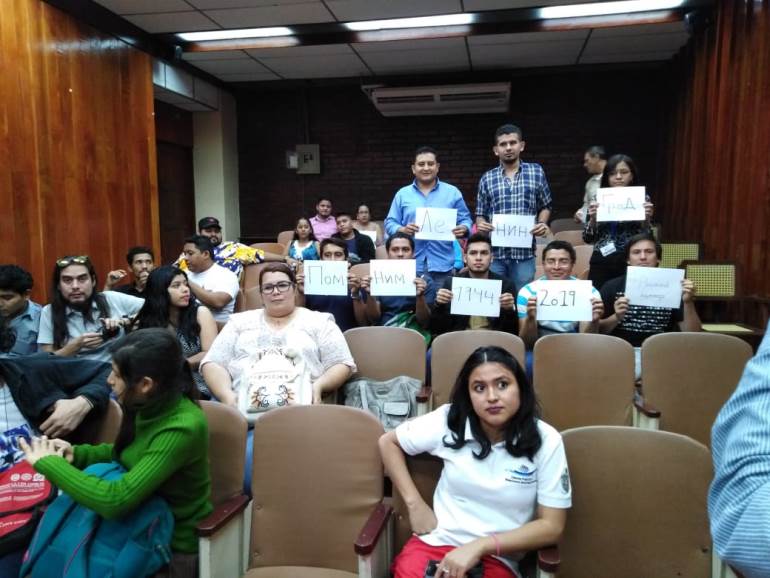 Nevertheless, Russian center is not limited to teaching Russian language, but relying on the multifaceted education, including history and literature, realizing the importance of spreading Russian culture. A series of activities was dedicated to the 75th anniversary of lifting the siege of Leningrad that was celebrated on January 27.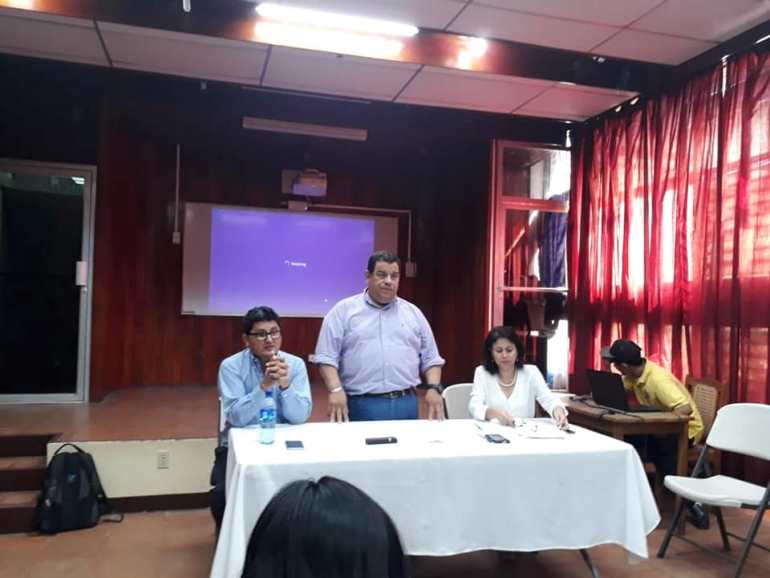 We placed photos and texts on special stands and on the walls of Russian Center. We also made several thematic posts on Russian Center's page in Facebook. Students of each Russian language group discussed the siege of Leningrad. We Love You Leningrad flashmob took place with their participation.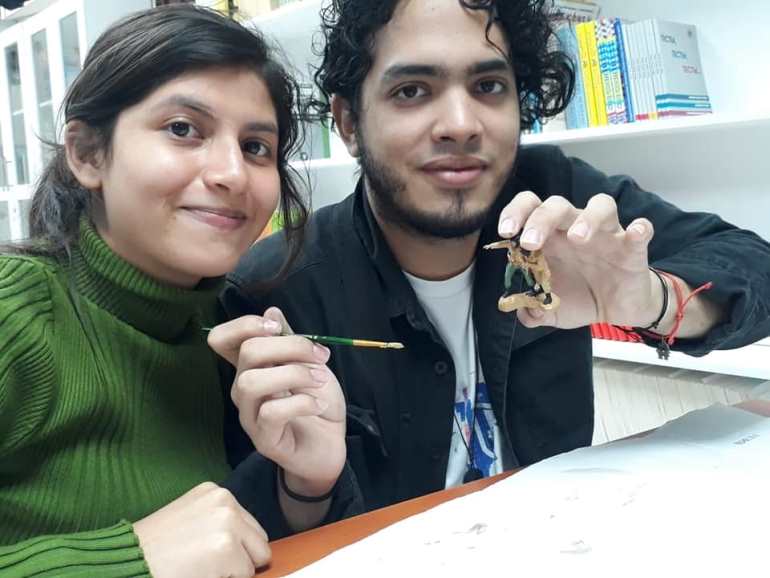 One of the local TV channels was showing films devoted to the Great Patriotic War on Saturday evenings. The classics of Soviet cinema and the new Russian films such as Officers, The Star and Frontier got a lot of positive feedback, so one of the films was additionally shown in NAUM-Managua and NAUM-Matagalpa together with the Committee of Compatriots.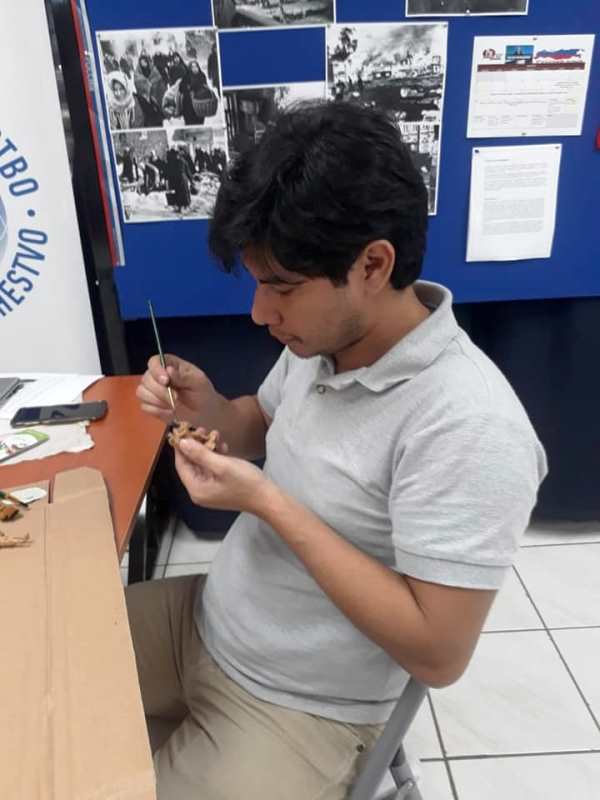 Students liked the first Create a Patriotic Toy competition, which was held on two Fridays. This time they collected and painted several models of Soviet tanks.
The anniversary events ended with The Historical Heritage of Lifting the Siege of Leningrad conference with the participation of Director of External Relations of NAUM-Managua Miguel Ayerdis, Dean of Faculty of History of the University Telma Lopez and Dean of Faculty of Philosophy of NAUM-Managua Eric Areas.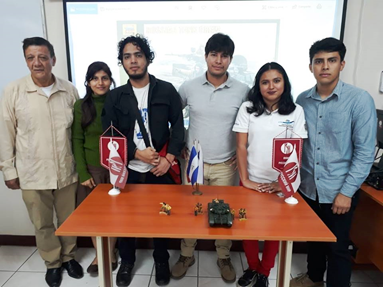 This was only in the first month of 2019. There are still many interesting activities ahead of Russian Center in Nicaragua.
Manuel Espinosa, Managua 
News by subject