International conference on Russian-speaking children education starts in Berlin
/ Главная / Russkiy Mir Foundation / News /

International conference on Russian-speaking children education starts in Berlin
International conference on Russian-speaking children education starts in Berlin

29.01.2019
Russian Center in Berlin and Russkiy Mir Foundation are holding the first Happy Vacations Formula international conference in Berlin on January 28-29. 
The conference is aimed at the dissemination and compilation of the expertise in organizing leisure for Russian-speaking schoolchildren during vacations. Delegates from 23 countries representing 48 organizations of Europe, Asia, America and Russian regions came to Berlin to attend the forum. 
The conference was opened with greetings from the Executive Director of Russkiy Mir Foundation Vladimir Kochin, the Advisor to the Russian Embassy in Germany Vadim Danilin and Head of Russian House of Science and Culture in Berlin Pavel Izvolsky.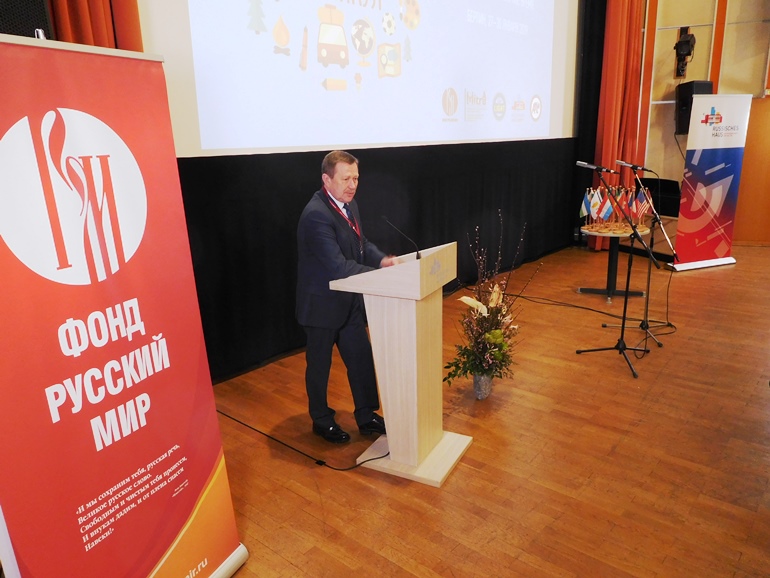 The video presentations of all summer camps and schools that participated in the conference were shown. Marina Burd, Head of Berlin's association of Russian-speaking parents and educators MITRA, whereby Russian Center works, gave a presentation about the issues for discussion at the conference.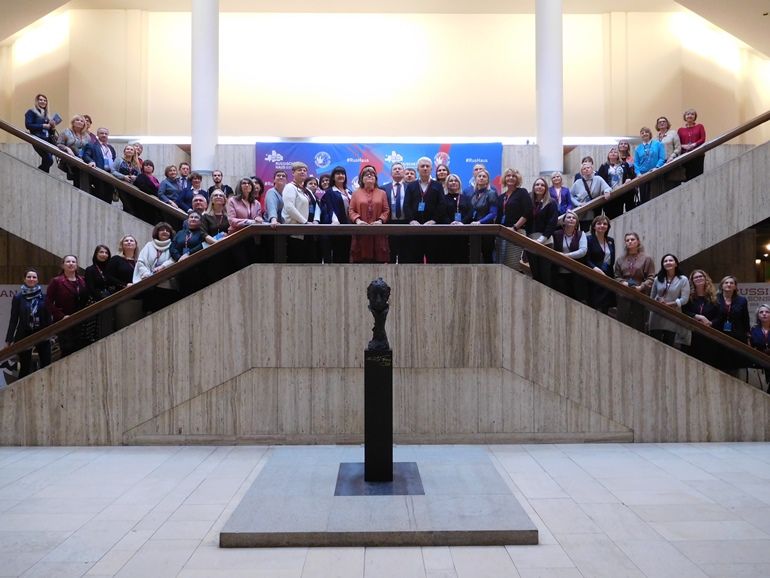 After the plenary, the participants started working in sections, groups and round tables. During the next two days, they will be presenting their projects on organizing the Russian language studies during vacation time and working with parents. The participants will also discuss the existing innovative concepts and will develop joint direction of work, including partnership with Russian regions.
Millions of Russian-speaking compatriots live in more than 100 countries with their families. Along with the children's integration into local educational systems, parents strive to retain Russian language and culture to support the children's cultural identity. 
International camps for children and teenagers during the school vacations are in demand among Russian-speaking parents. It gives the children a motivation to study Russian with friends from all over the world.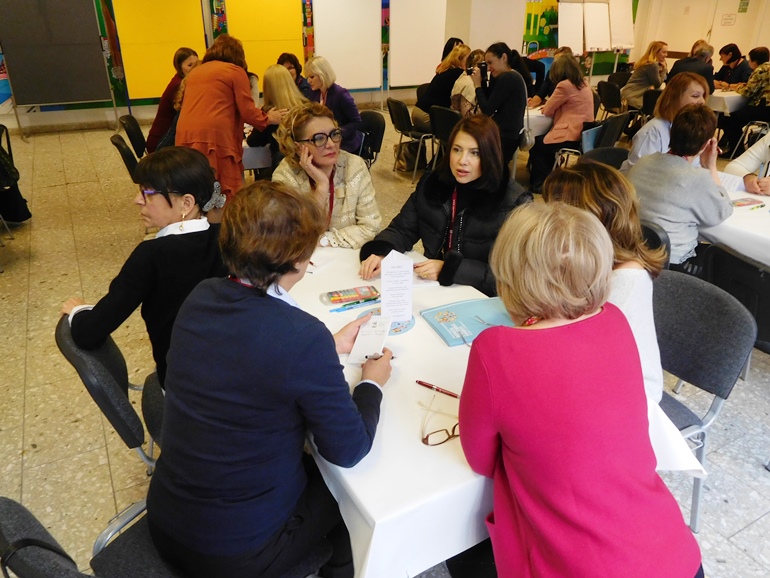 For the past years, Russia has developed the innovative expertise in organizing and assisting leisure for children and youth (ethnographic expeditions, camps and development programs). It all has been developing in the diasporas since the end of 90's and has a great potential today. 
Russkiy Mir
News by subject