Japan-Russia Association representative Koichi Fukui visited Russkiy Mir Foundation
/ Главная / Russkiy Mir Foundation / News /

Japan-Russia Association representative Koichi Fukui visited Russkiy Mir Foundation
Japan-Russia Association representative Koichi Fukui visited Russkiy Mir Foundation

25.01.2019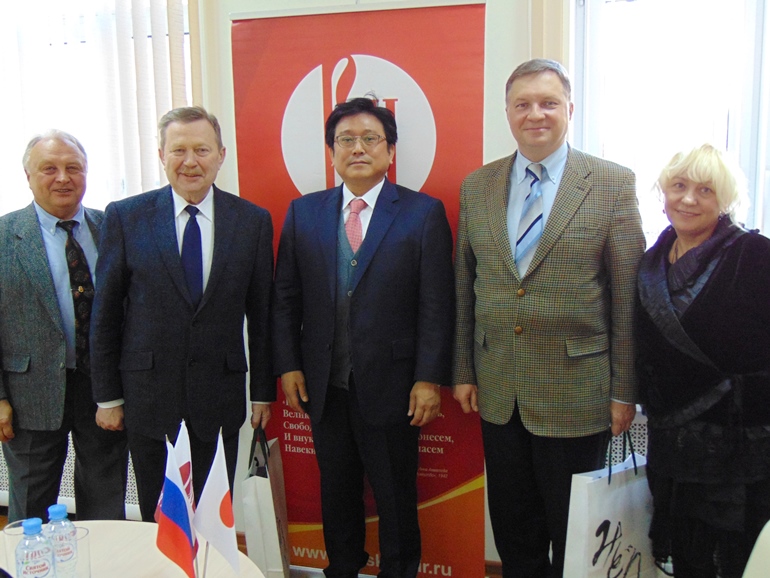 Russkiy Mir Foundation held a meeting of Russian and Japanese colleagues on January 25.
The representatives of Japan-Russia Association, Russian Center at the Soka University and Russkiy Mir Foundation discussed their joint work plans and the upcoming celebrations of the completion of "crossover" years in Russia and Japan.
Executive Director of Russkiy Mir Foundation Vladimir Kochin told member of the Permanent Committee and the Board of Japan-Russia Association Koichi Fukui about the plans of foundation for 2019. Kochin invited him to attend the events of Far East office of foundation in Vladivostok along with event in Moscow and Saint Petersburg, and emphasized the importance of the expansion of youth projects and programs.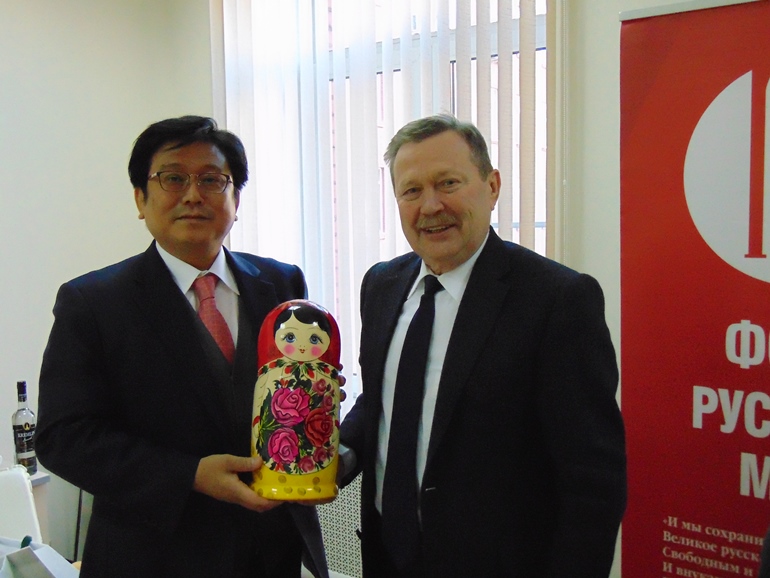 Koichi Fukui noted that the implementation of projects in Russia is one of the priority areas of the Association.
The draft of memorandum about the mutual understanding between two organizations was discussed at the meeting. It is supposed to strengthen the pursuit to develop bilateral relations in cultural and educational cooperation under the programs implemented by Russkiy Mir Foundation. It will also contribute to initiatives to expand and improve the friendship between peoples of Russia and Japan. Kochin paid special attention to one of the projects and suggested to hold a number of meetings with experts and students, tentatively called Japanese Through Russian Eyes and Russians Through Japanese Eyes. He said that meetings of this format help breaking down the entrenched stereotypes, networking in different fields and increasing the level of mutual trust. This suggestion "coincides with the society's vision of Russian-Japanese relations deeply and accurately. Such meetings and exchanges would show that Japan is not only about sushi and sake," Koichi Fukui replied.
In conclusion, both parties noted that the meeting was held in the atmosphere of mutual trust and allowed to discuss common issues on strengthening humanitarian contacts and to plan practical steps of joint projects implementation in the short term.
Russkiy Mir Foundation Press Office
News by subject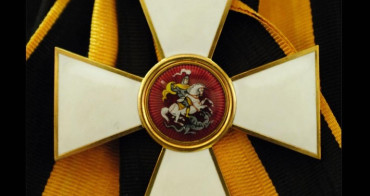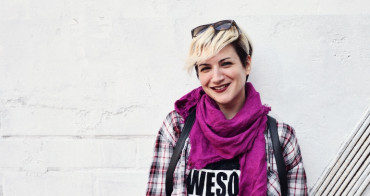 There are not more than 10 actors and directors from Greece who were graduated from Russian Institute of Theatre Arts (GITIS). And there were no doctorates in art history. The first is to become Vasiliki Veltsista who is going to submit her thesis this year. Just after getting an MA in mechanical engineering and working as the lead engineer in Athens metro, Vasiliki came to Moscow, following irresistible interest in Russian theater and passionate dream to become a theater director.