Russian Center in Varna celebrates 10th anniversary
/ Главная / Russkiy Mir Foundation / News /

Russian Center in Varna celebrates 10th anniversary
Russian Center in Varna celebrates 10th anniversary

25.01.2019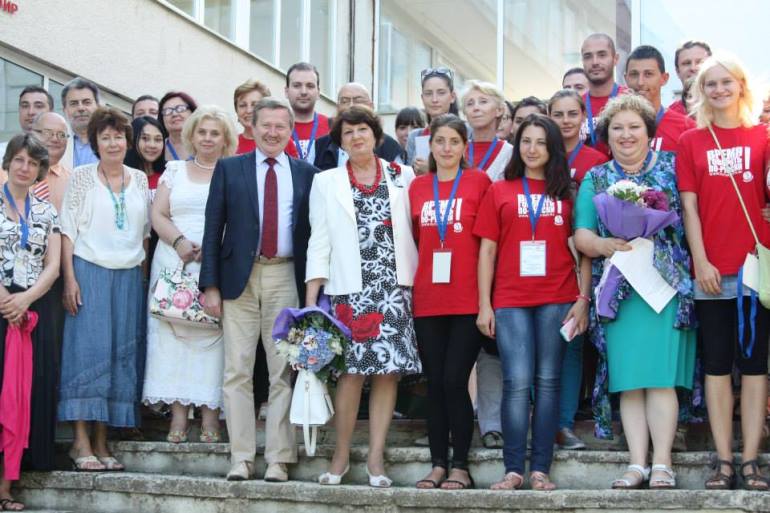 Russian Center in Varna
 is celebrating its 10th anniversary. It was established in Chernorizets Hrabar Varna Free University on the initiative of Russkiy Mir Foundation.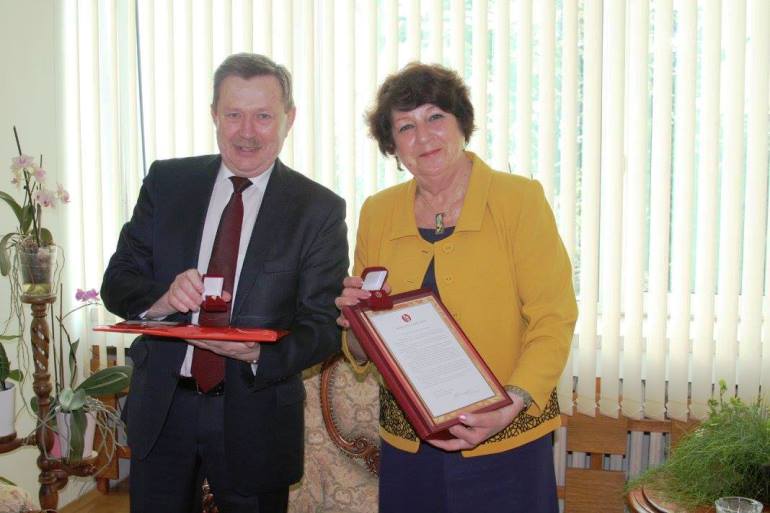 Executive Director of Russkiy Mir Foundation Vladimir Kochin addressed a congratulatory letter to the President of Varna Free University, Professor Anna Nedyalkova. The letter read in part as follows:
"January 25, 2019 marks the 10th anniversary of the opening of Russian Center at Varna Free University. Center's active work and the support of University and Russkiy Mir Foundation allowed creating actively functioning intellectual venue for Russian language studies in Bulgaria.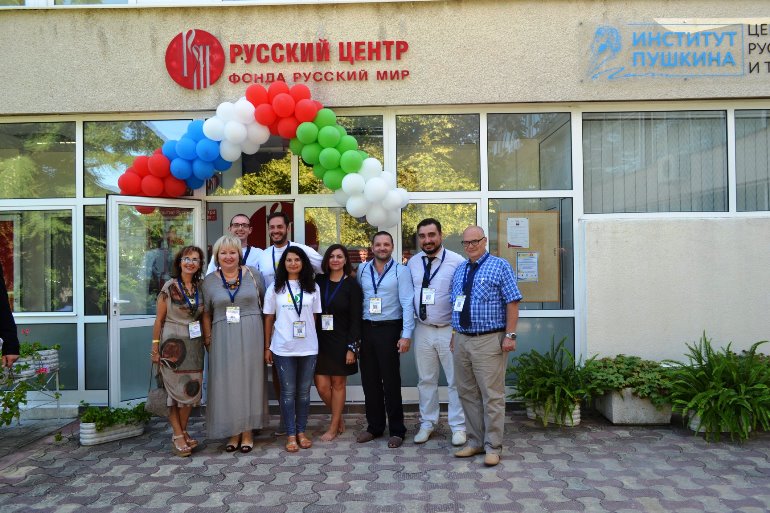 Thanks to the Head of the Varna Russian Center, Professor Galina Shamonina, Center in Varna became one of the best centers in the world, and the annual Modern Technologies of Teaching Russian as a Foreign Language International Qualification School is a trademark of modern Russian Studies in Bulgaria.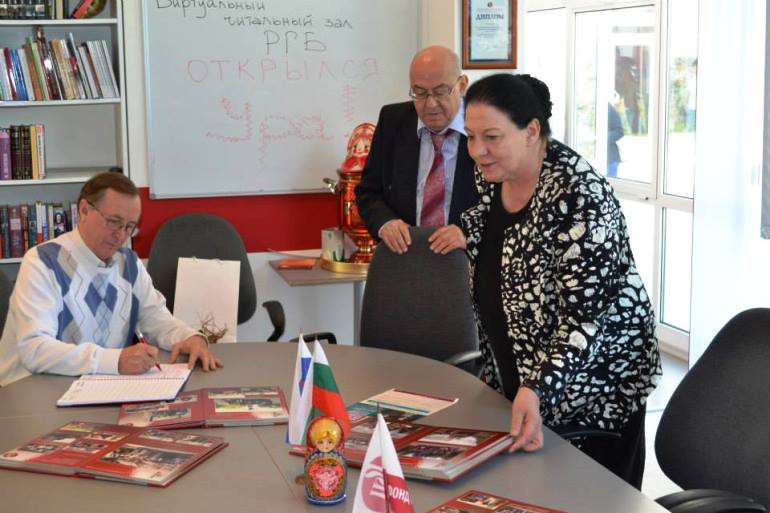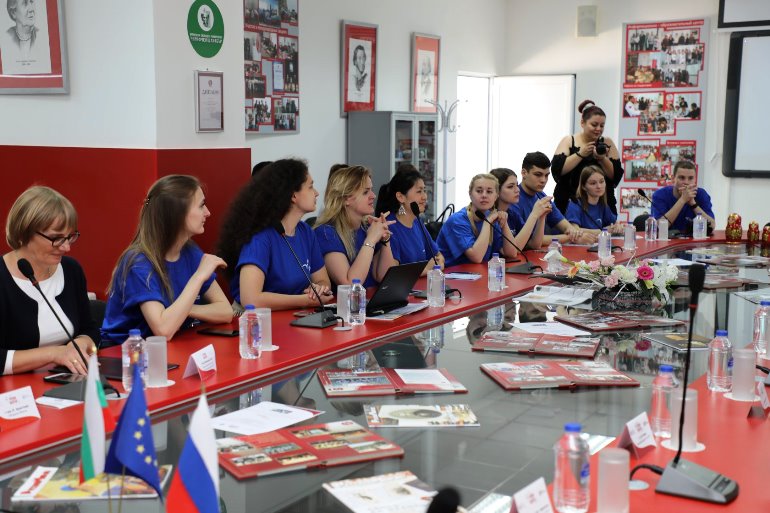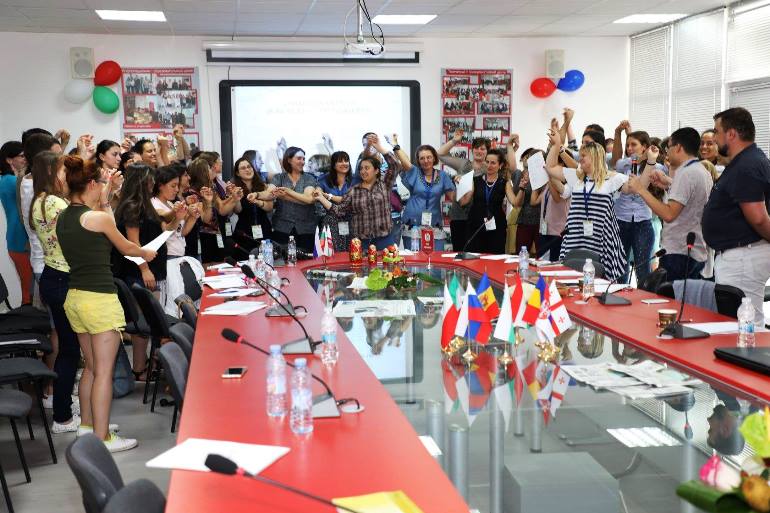 Various events involving leading Russian scientists take place at Russian Center. The international conferences, seminars and meetings with interesting people help us bring our peoples together.
On behalf of Russkiy Mir Foundation let me congratulate you on Russian Center's anniversary and wish you further success".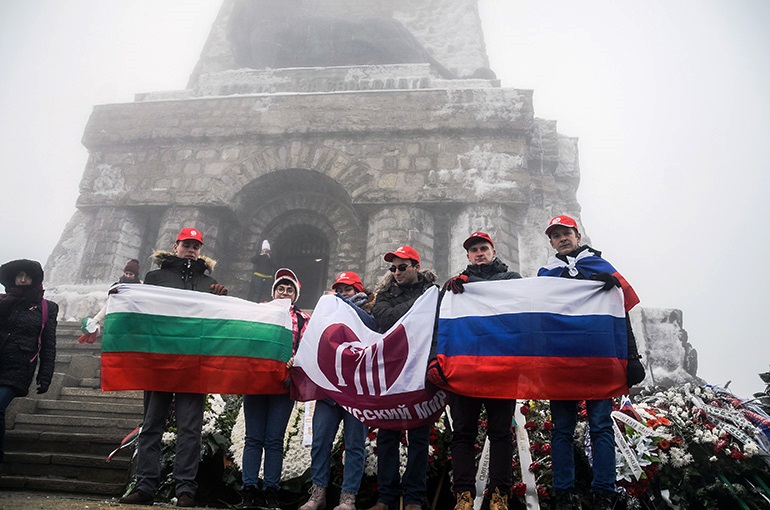 This corner of Russkiy Mir in Varna has been and remains our reliable partner for many years. We appreciate that and sincerely congratulate our colleagues!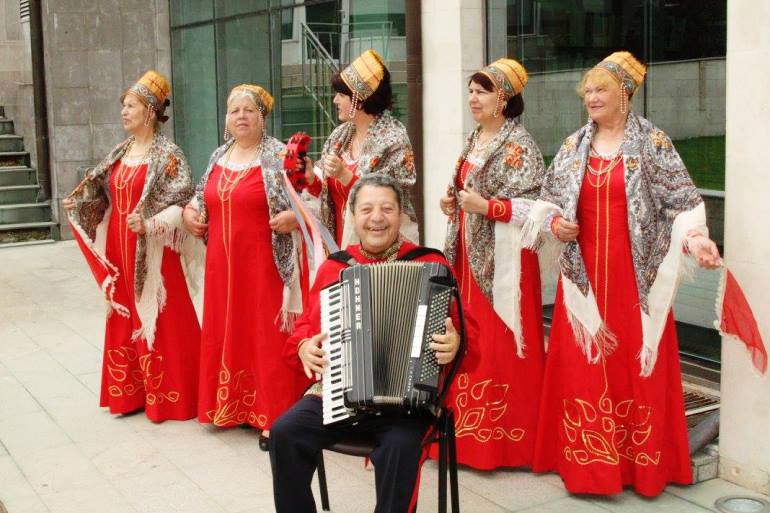 President of Chernorizets Hrabar Varna Free University, Professor Anna Nedyalkova and Head of the Varna Russian centre, Professor Galina Shamonina are awarded a Russkiy Mir plaque For Active Work for their outstanding achievements in the development of Russian-Bulgarian relations and the promotion of Russian language and culture.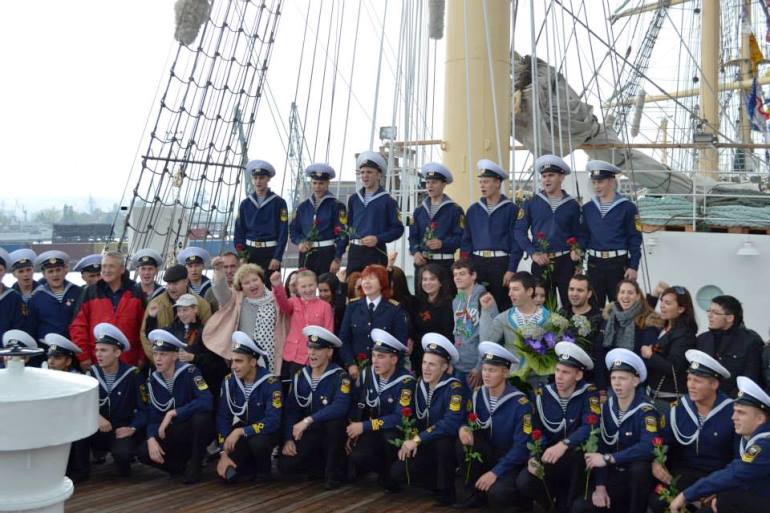 Russkiy Mir
News by subject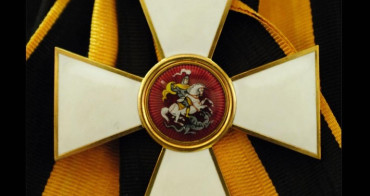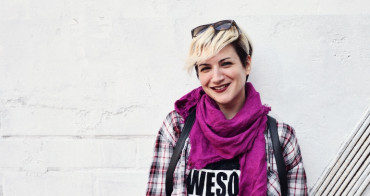 There are not more than 10 actors and directors from Greece who were graduated from Russian Institute of Theatre Arts (GITIS). And there were no doctorates in art history. The first is to become Vasiliki Veltsista who is going to submit her thesis this year. Just after getting an MA in mechanical engineering and working as the lead engineer in Athens metro, Vasiliki came to Moscow, following irresistible interest in Russian theater and passionate dream to become a theater director.