Melting Siberian permafrost reveals terrifying creatures
/ Главная / Russkiy Mir Foundation / News /

Melting Siberian permafrost reveals terrifying creatures
Melting Siberian permafrost reveals terrifying creatures

15.12.2018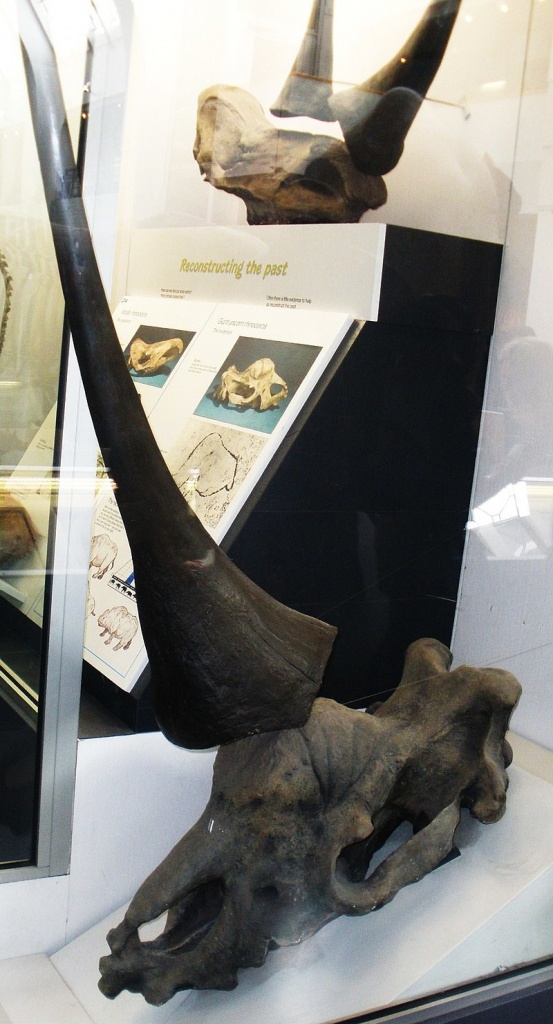 The Siberian unicorn long believed to have died out 350,000 years ago was actually still alive as recently as 29,000 years ago, according to the researchers at Tomsk State University, RIA Novosti reports.
Unicorn enthusiasts will be disappointed to learn that the extinct creature Elasmotherium sibiricum had more in common with rhinos or woolly mammoths than fictional unicorns, however. 
It is believed to have been up to 2 meters tall, and 4.5 meters in length. It weighed about  whopping four tons, and was equipped with a large horn in the middle of its forehead.
Russkiy Mir 
News by subject