Russia and Germany to engage in 2 year science cooperation
/ Главная / Russkiy Mir Foundation / News /

Russia and Germany to engage in 2 year science cooperation
Russia and Germany to engage in 2 year science cooperation

07.12.2018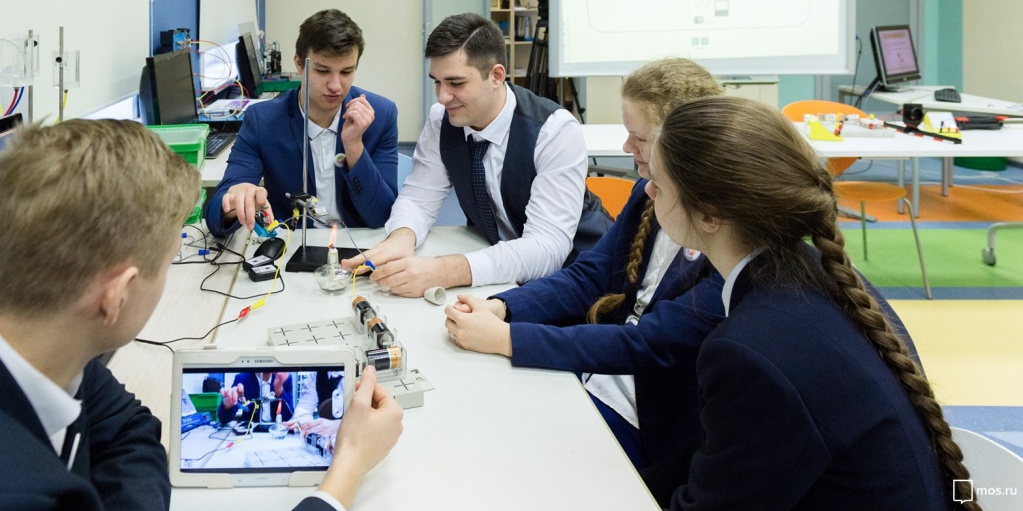 Photo: mos.ru
The Year of Cooperation in Science and Education announced by Russia and Germany has already started and will be extended for two years, Foreign Ministers Sergei Lavrov and Heiko Maas decided at the sidelines of the OSCE Ministerial Council. The ministers also announced their intention to supervise the project personally. The events of the Scientific Year are meant to strengthen and activate ties between Russian and German scientists, TASS reports. 
The Year of Cooperation in Science and Education will continue a line of successful events in different domains, the joint statement notes. The ministers called the program of the project a scientific dialogue and invited research institutions to participate in it. Both countries await a lot from scientific cooperation and hope that it will create a field for future contacts.  
Moscow and Berlin would like the scientific contacts to intensify and hope that the dialogue and mutual understanding between Russian and Germans will also increase.  
The ministers underlined that this kind of dialogue between the people of two countries is extremely important in turbulent political times.
 The experience of bilateral years proves that this kind of projects positively affect the relations between the civil societies of Russia and Germany. The Year of Regional and Municipal Partnerships, which was held this year, strengthened the rapport between Russian and German nations. 
Russkiy Mir
News by subject