Sergey Lavrov: Council of Europe gets in crisis restricting rights of Russian delegation
/ Главная / Russkiy Mir Foundation / News /

Sergey Lavrov: Council of Europe gets in crisis restricting rights of Russian delegation
Sergey Lavrov: Council of Europe gets in crisis restricting rights of Russian delegation

18.10.2018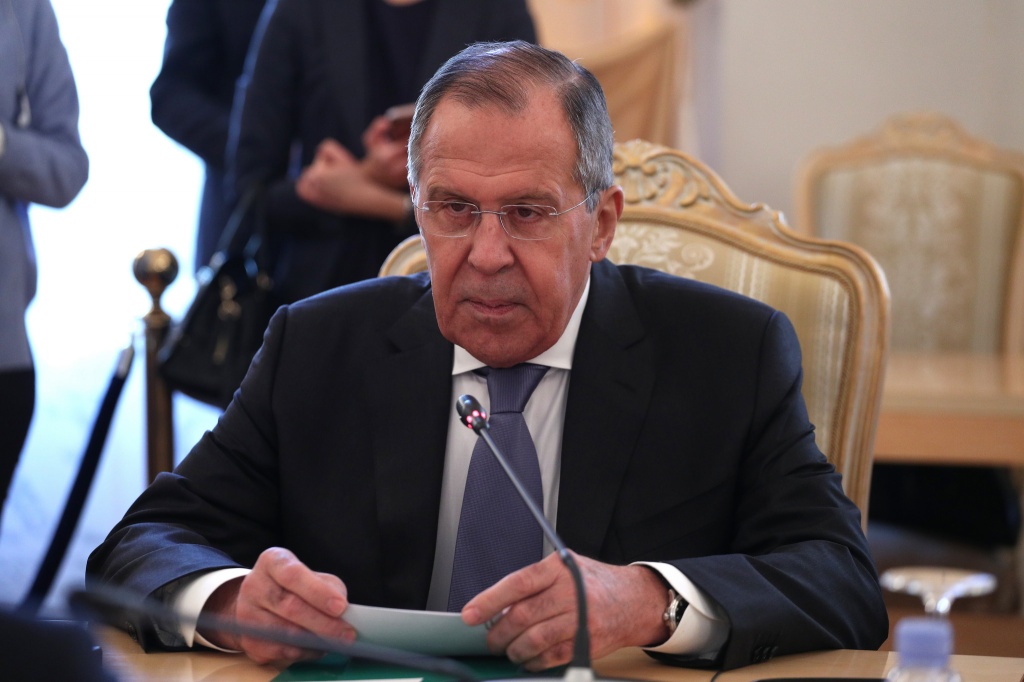 Russian Ministry of Foreign Affairs
The Council of Europe  is going through a crisis after Russia stopped presenting at its meetings, Russian Foreign Minister Sergei Lavrov said during his interview for Euronews TV channel, RIA Novosti reports.
According to Lavrov, the Council of Europe fell into crisis not because Russia suspended its financial contribution more than a year ago but due to the fact that Russia was denied the right to vote. This happened as punishment for the Crimea referendum. 
Sergei Lavrov recalled that many members of the Parliamentary Assembly of the Council of Europe (PACE) took some steps towards Russia when Moscow declared that payments would follow only after its restoration in rights.
As a result, PACE members addressed to the CoE Charter. The document states that all country-members of the Council are equal in their rights. However, the Charter is not observed under the pressure of a small but extremely active and even aggressive group of delegations.
At present the Council of Europe is considering a change in the PACE work regulations.
Russia considers the provisions of the charter to be unequivocal, the head of the Russian Ministry of Foreign Affaira claims. If PACE violates the Charter, it will be a conscious choice of those who may hurt Europe in chase of Russophobia, Sergey Lavrov says.
The Foreign Minister assured that Moscow would not be expelled from the Council of Europe. He announced that "Russia will leave the organization itself."
Illegitimate actions towards Russian delegation destroy the integral space that the Council of Europe was supposed to create, Sergey Lavrov summed up.
Russkiy Mir
News by subject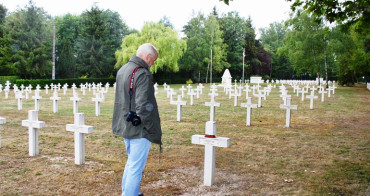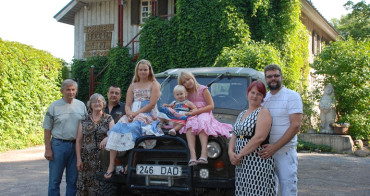 How do you rise to fame and become a popular blogger with 300,000 subscribers when you are a bit over 70? Arno Pavel, an Estonian pensioner, has found his recipe for success. At 72, he drove his UAZ from Tallinn to Vladivostok and back. Impressions from such a trip would have been enough for any person for a lifetime. But Arno did not stop there: over the past three years he has visited Petrozavodsk, Arkhangelsk, Syktyvkar, Orenburg, Astrakhan, Elista, Grozny and even the Kola Peninsula. He also wrote a book about his trips to Russia and plans to write another one.