Physicist working in Nizhny Novgorod on Russian grant wins Nobel Prize
/ Главная / Russkiy Mir Foundation / News /

Physicist working in Nizhny Novgorod on Russian grant wins Nobel Prize
Physicist working in Nizhny Novgorod on Russian grant wins Nobel Prize

03.10.2018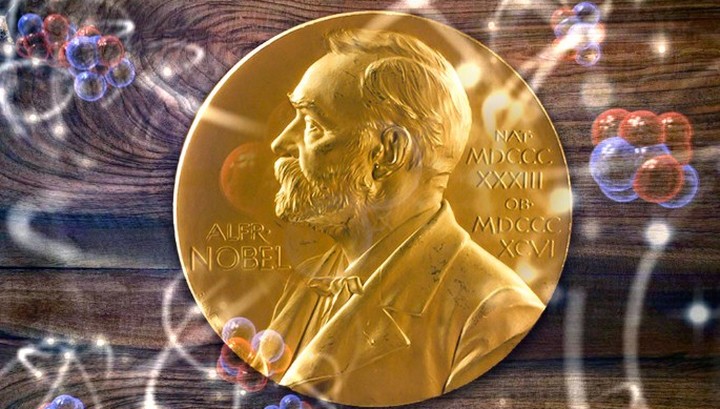 The French scientist Gerard Mourou who won the Nobel Prize in Physics this year is well known in Nizhny Novgorod. For five years he worked on a project together with his colleagues at the Institute of Applied Physics of the Russian Academy of Sciences, RIA Novosti reports.
Mourou and his colleague Donna Strickland got the award for inventing the method of generating high-intensity, ultrashort laser pulses which provide work of all powerful optical lasers all over the world.
Their invention is known as chirped pulse amplification, explains Efim Khazanov, Corresponding Member of the Russian Academy of Sciences, Head of the Department of Nonlinear Dynamics and Optics of the Institute of Applied Physics of the Russian Academy of Sciences. For the past decade he co-authored the Nobel Prize winner. According to the scientist, Mourou never refuses to consider the most paradoxical purposes which at first seem unreal. He always tries to realize even the most fantastic idea. These features might help the scientist to succeed, Khazanov claims.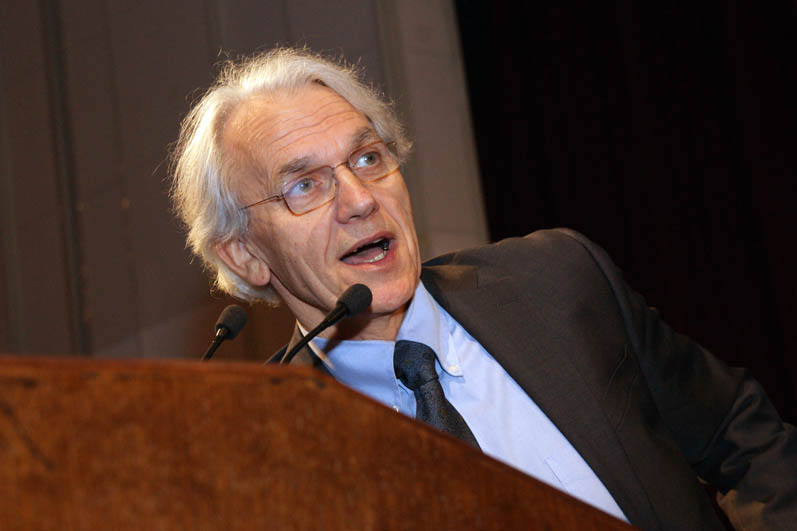 Photo: ras.ru
Eight years ago, Moore won one of the first mega-grants of the Russian government. The program of mega-grants is intended to develop fundamental and applied world-class research in Russian universities and is aimed at attracting outstanding scientists to our country.
By the time the mega-grant was received in Nizhny Novgorod a powerful multi-petawatt laser had already been built based on the principles discovered by Mourou and Strickland.
Russian scientists today continue to cooperate with Mourou. New scientific works are relised, new projects are prepared to create high-power optical lasers. Gerard Mourou working at the Ecole Polytechnique also contributes to the development of the XCELS project cooperating with colleagues from Nizhny Novgorod.
Russkiy Mir
News by subject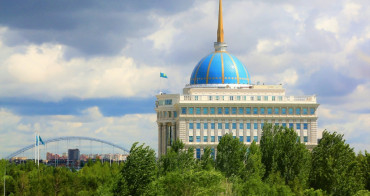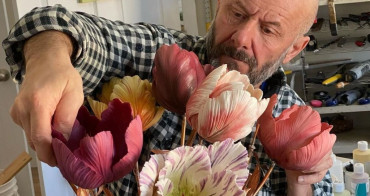 Vladimir Kanevsky moved from St. Petersburg to the U.S. in the 1980s. He's got engaged in creating porcelain flowers instead of architecture, which was an unexpected move even for him. Now designers of international fame collect exquisite bouquets by Vladimir Kanevsky, and the best museums of the world arrange exhibitions of his works.