Alexandria Patriarch and Warsaw Metropolitan called upon orthodoxy consolidation
/ Главная / Russkiy Mir Foundation / News /

Alexandria Patriarch and Warsaw Metropolitan called upon orthodoxy consolidation
Alexandria Patriarch and Warsaw Metropolitan called upon orthodoxy consolidation

24.09.2018
pixabay.com
The process of granting autocephaly to the Ukrainian church started by the Constantinople Patriarchate may result into a major conflict, Patriarch of Alexandria Theodore and Metropolitan of Warsaw Sawa have proclaimed in a joint statement adopted after their meeting in the Polish capital on September 23, RIA Novosti reports.
According to the heads of the Alexandrian and Polish churches, all possible efforts must be done to prevent the development of the conflict. They noted that Orthodoxy in Ukraine is to undergo through trials caused by Constantinople.
Earlier the other heads of local Orthodox churches called to prevent the conflict.
As Russkiy Mir reported
, the Russian Orthodox Church (ROC) is convinced that if the Ukrainian schismatics become legal, the canonical church in Ukraine will get in even more danger than now.
A real full-fledged war will begin in the case of granting autocephaly to schismatics from the canonical church. All methods including political ones will be used during the war. There can be no doubt that the Ukrainian authorities will adopt special laws to take away from the church its temples, other real estate and deprive it of its legal status.
The preparations to create a "local independent church" have already started in Ukraine. According to the ROC representatives, the actions of the Constantinople Patriarchate are caused by the desire for historical revenge as well as the will to establish a new center of world Orthodoxy.
Russkiy Mir
News by subject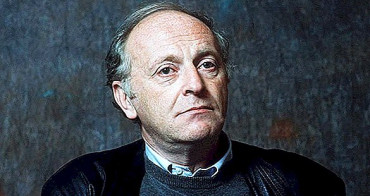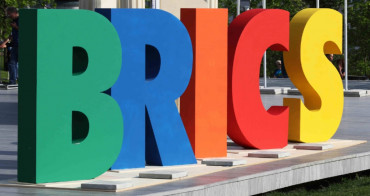 "The BRICS group was conceived as virtual reality. As something discussed by economists and international politics experts. Although the countries have been interacting with one another for centuries. And the real basis of their multilateral interaction was already there in the shape of the famous Russia-India-China triangle brought into circulation by Evgeny Primakov. The transformation of BRICS into an influential international format went through several stages, and at each stage the role of experts was paramount."