ROC: Constantinople actions to have drastic consequences
/ Главная / Russkiy Mir Foundation / News /

ROC: Constantinople actions to have drastic consequences
ROC: Constantinople actions to have drastic consequences

13.09.2018
odessa.web2ua.com
The Russian Orthodox Church (ROC) says that noncanonical autocephaly may cause a split in Orthodoxy, Interfax news agency reports. According to the Department of External Church Relations representative Archpriest Igor Yakimchuk, the scale of this split can be compared with and probably surpass the Great Schism between the Orthodox and Catholic churches a thousand years ago.
It will involve many more people than in the 11th century, the ROC representative claims. In 1054 the Christian church was divided into two halves. The same thing can happen today, since the Russian Church represents at least 50% of Orthodox Christianity. The Moscow Patriarchate will do everything possible to protect its parishioners. The prospects of increasing tensions, violence and aggression are quite possible.
The Ukrainian Orthodox Church (UOC) does not doubt that most of the parishioners will not leave it. Our church does not recognize autocephaly, says Metropolitan Anthony the Ukrainian Orthodox Church administrator.
According to him, UOC parishioners and the clergy have a foreboding. "We expect the worst," he admits and adds that Constantinople is deepening the split already existing in Ukraine.
The clergyman supported the initiative to call a special council under these conditions.
As Russkiy Mir reported, according to representatives of the Russian Orthodox Church, the actions of the Patriarchate of Constantinople are caused by the desire for historical revenge as well as the desire to become the Orthodox center. Relations between the ROC and the Church of Constantinople will cease if the UOC receives autocephaly.
Russkiy Mir
News by subject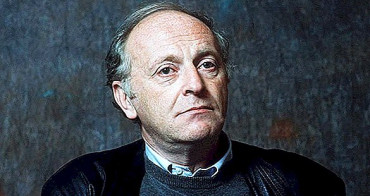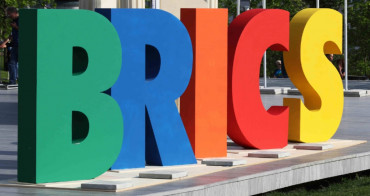 "The BRICS group was conceived as virtual reality. As something discussed by economists and international politics experts. Although the countries have been interacting with one another for centuries. And the real basis of their multilateral interaction was already there in the shape of the famous Russia-India-China triangle brought into circulation by Evgeny Primakov. The transformation of BRICS into an influential international format went through several stages, and at each stage the role of experts was paramount."