French fans: instead of fights we experience hospitality and kindness
/ Главная / Russkiy Mir Foundation / News /

French fans: instead of fights we experience hospitality and kindness
French fans: instead of fights we experience hospitality and kindness

12.07.2018
worldcuprussia-2018.com
French fans that came to FIFA World Cup remained in awe of the country. For the majority of them it was the first trip to Russia, IA Sputnik reports.
Many of the French claim that that they experience the opposite of what they've expectated. One of the fans shared that the national media has threatened with racism and absence of public tolerance in Russia. However, instead of fights he has sees only positive things, like hospitality and kindness of locals.
The other one recalled Word Cup in France two years ago, and noted that the event is organized much better in Moscow than in Paris. Unfortunately, he said, currently there are less guests from France than from Latin America. In total, 20,000 football fans from France came to Russia.  
Beautiful cities, cool locals, high level of safety, great organisation - such impressions have French about Russia. 
Many specialists call French team the favorite of the 2018 World Cup final. It will take place on July, 15 at the Luzhniki stadium in Moscow. Croatian football team will compete with French. French President Emmanuel Macron and Russian President Vladimir Putin to be present at the game. 
Russkiy Mir
News by subject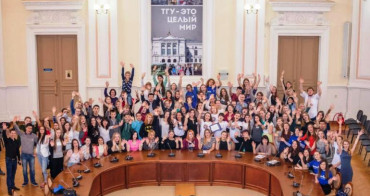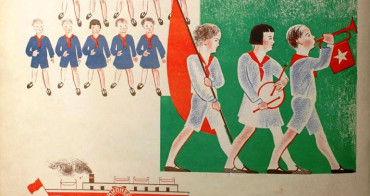 On the first day of February, an event dedicated to the world of Soviet children's books was held at the International Institute of Social History (Amsterdam). It was moderated by Ellen Rutten, a specialist in Slavic studies from the University of Amsterdam. Historians, illustrators and collectors of Soviet children's literature, as well as translators of Russian literature shared about the history of children's books, starting with the post-revolutionary times.